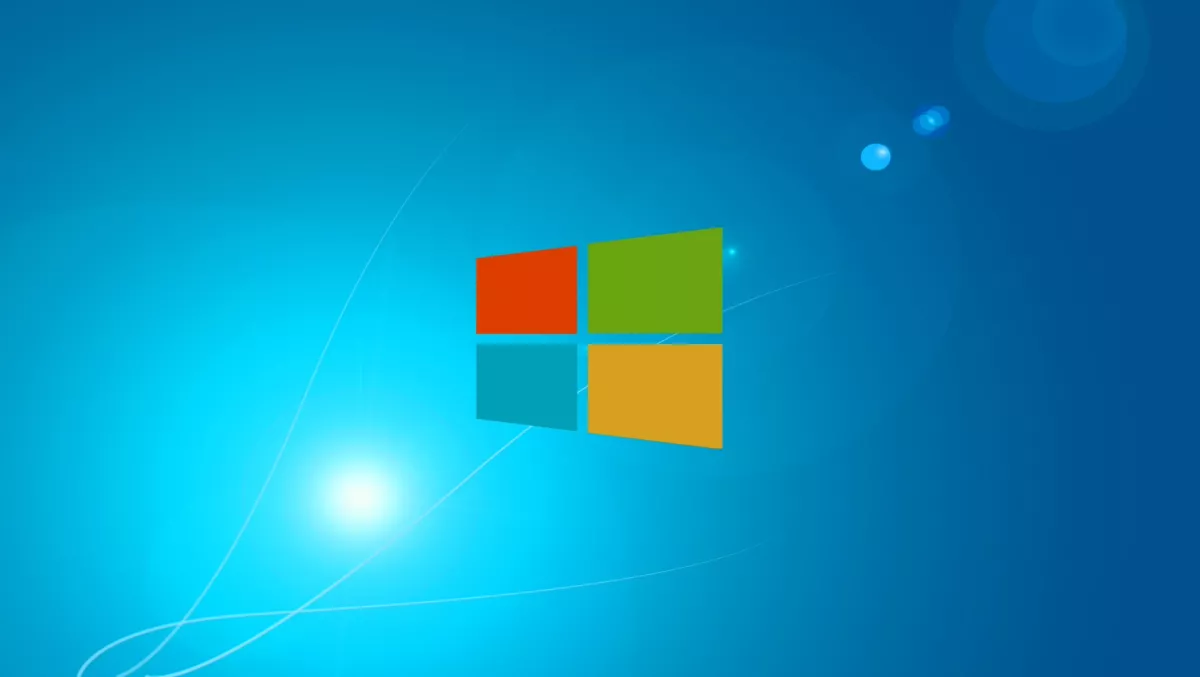 Microsoft reveals NZ Partner Awards finalists…
FYI, this story is more than a year old
Microsoft has revealed the finalists for the 2013 Microsoft New Zealand Partner Awards, with a host of top Kiwi companies in the running.
Set across seven categories, top performing businesses such as Express Data, OneNet, Gen-i, Fujitsu and Dimension Data were made aware of their nominations yesterday.
"This year we received an outstanding number of Partner Awards submissions," Jared Pedersen, Partner Business and Development, Microsoft, told finalists.
"Only those which were of a very high standard have been named as finalists."
Representing the pinnacle of IT industry awards in New Zealand, the awards are main avenue through which Microsoft recognises its channel partners.
Set for Auckland's Langham Hotel on April 15, the event celebrates the exemplary work that Microsoft partners do in making customers lives easier through the implementation of Microsoft Solutions.
The Finalists are (in alphabetical order):
• Auldhouse
• Business Mechanix
• Codeblue
• Computer Concepts Limited
• Cyclone
• Datacom
• Dimension Data
• Enlighten Designs
• Express Data
• Fujitsu
• Gen-i
• Insight
• Intergen
• IT Engine
• Kinetics
• Koorb Consulting
• Leapthought
• Magnetism
• Marker Metro
• New Era
• NV Interactive
• OneNet
• PC Media
• Provoke
• SoftSource
• Stellar
• The Full Suite
• Theta
For more information regarding the event, click here