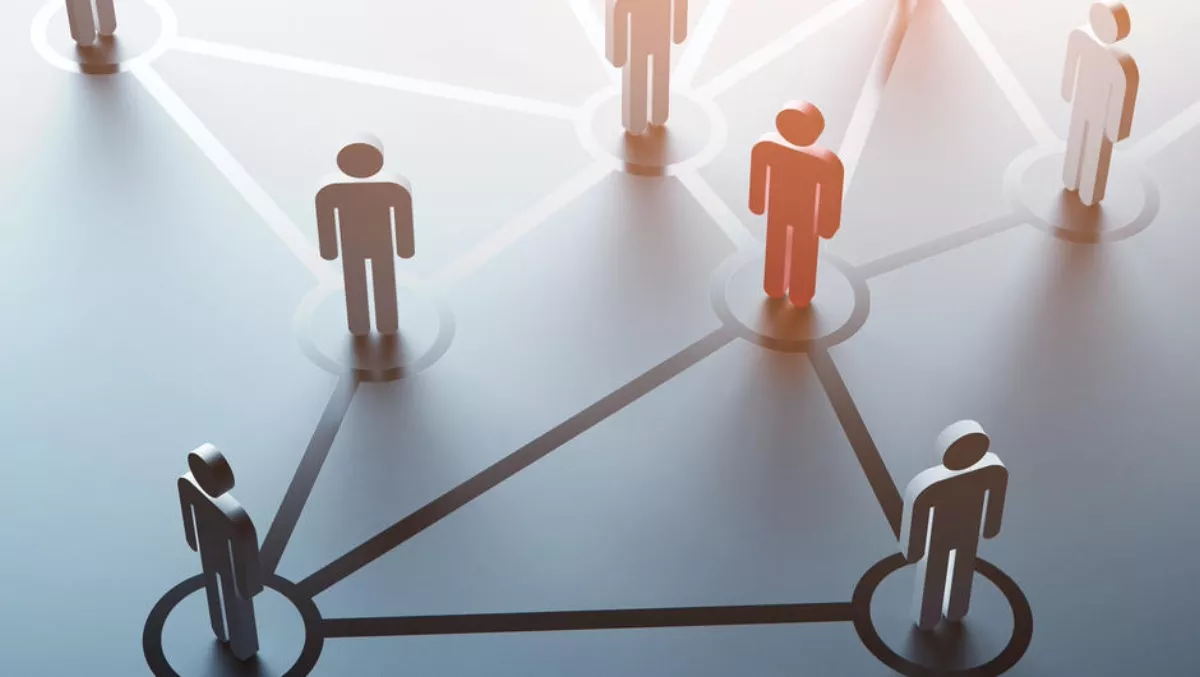 Microsoft triple appointment completes specialist ISV team
FYI, this story is more than a year old
The triple appointment of Hamish McNee, Matt Simpson and Daniel Larsen finalises Microsoft's specialist ISV team and further cements its commitment to its partner ecosystem.
Joining Ryan Tarak, senior partner development manager, the team now has a full complement of both technical and business expertise to drive independent software vendors to greater success.
The new hires will focus their combined 60 years of experience on developing innovative ISV applications and marketing them to customers worldwide via Microsoft's extensive networks.
Microsoft partner director Phil Goldie says, "These high calibre hires build on our already impressive ISV team.
"With a strong focus on Cloud, our new ISV team sees us continue to build a unique partner ecosystem that best meets the needs of New Zealand enterprises in all stages of digital transformation."
With more than 20 years' experience in technical sales and IT business and channel development, McNee has spent the last five years working in the USA with a wide range of partners and ISVs, most recently as Senior Director of Worldwide Channels at Silicon Valley SaaS company Workspot.
While at Workspot he successfully created, launched and managed a new cloud-based partner programme that leveraged Microsoft Azure, growing partner revenue by 500% in 2017 alone.
McNee says, "I'm particularly excited to be working in what I believe is the most pioneering parts of our industry.
"New Zealand is an innovative nation, so it's a privilege to work with sharp, nimble ISVs and assist in selling their innovations to the world."
"My years abroad have given me a wealth of experience and I can't wait to apply that back home and take our ISVs to the world."
Matt Simpson joins as a Technical Evangelist with 20 years of experience.
Having been a lead cloud consultant for Datacom, Matt spent several years as a lead consultant in London, specialising in application virtualisation.
For the past two years, Simpson has been working at Microsoft as a Cloud Solution Architect, where he has helped support Auckland Transport's digital transformation and IAG's new digital platform.
With the rest of the ISV team, Matt will assist Microsoft partners in transforming their customers' experience, using a host of new data and machine learning tools, pre-built models and services to create the next generation of intelligent apps.
Daniel Larsen has been part of the New Zealand IT scene for more than twenty years.
Before starting with Microsoft, Daniel worked in Software Engineering and Technology Leadership roles with several New Zealand ISVs including Serato, Fraedom and Coretexa. Daniel is passionate about Agile Software Development, DevOps and Open source Software, and is a regular contributor to local and worldwide software communities.
Larsen says, "We have built a world-class team here, I'm thrilled to be a part of it and I can't wait to help our ISVs, not just to build great products and services, but also to grow to global scale."
Related stories
Top stories