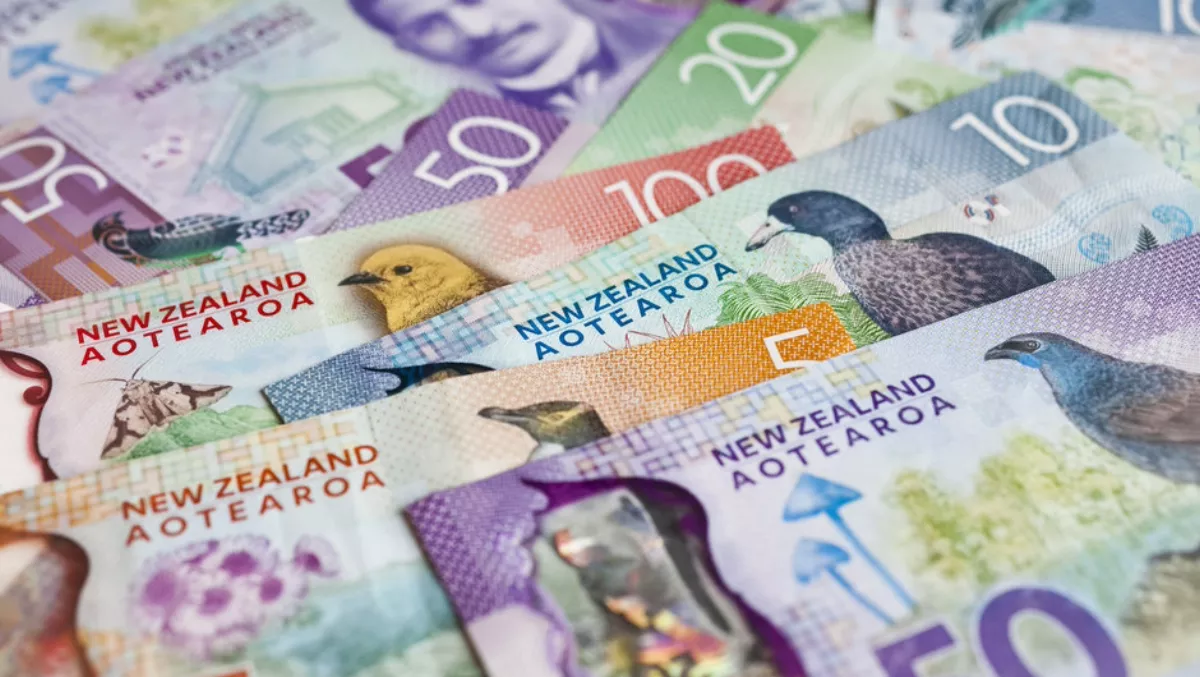 Microsoft ups commercial prices by 9% for Kiwis
By Ben Moore,
26 Oct 2018
FYI, this story is more than a year old
Microsoft has announced New Zealand price list changes that will see any commercial online services that are priced in NZD increasing by up to 9% from December 1.
The company says that this shift is to more closely align New Zealand prices to those in USD and is based on "Many factors... such as local and regional market dynamics including competition, business models, local currency rates and local inflation," according to an announcement made today.
Looking at the exchange rate alone, a year ago the NZD to USD exchange rate was $0.69 and today the rate is $0.66, only a 4% increase. Although, throughout the year it did reach peaks of $0.74.
The announcement outlines the changes saying, "Microsoft periodically assesses the impact of its local pricing of products and services to ensure there is reasonable alignment globally and this change is an outcome of this assessment. This pricing change will not apply to consumer software or consumer cloud services.
"For business customers, these changes will not affect existing orders under volume licensing agreements for products that are subject to price protection. However, prices for new product additions under such volume licensing agreements and purchases under new contracts will be as defined by the price list at the time of order.
"For indirect sales where Microsoft products are sold through resellers, final prices and currency of sale will continue to be determined by resellers. Note the changes are limited to cloud products only; on-premises software prices remain unchanged."
With New Zealand being renown for having an unusually high adoption rate of Office 365, the move could have a real impact on businesses across the country.