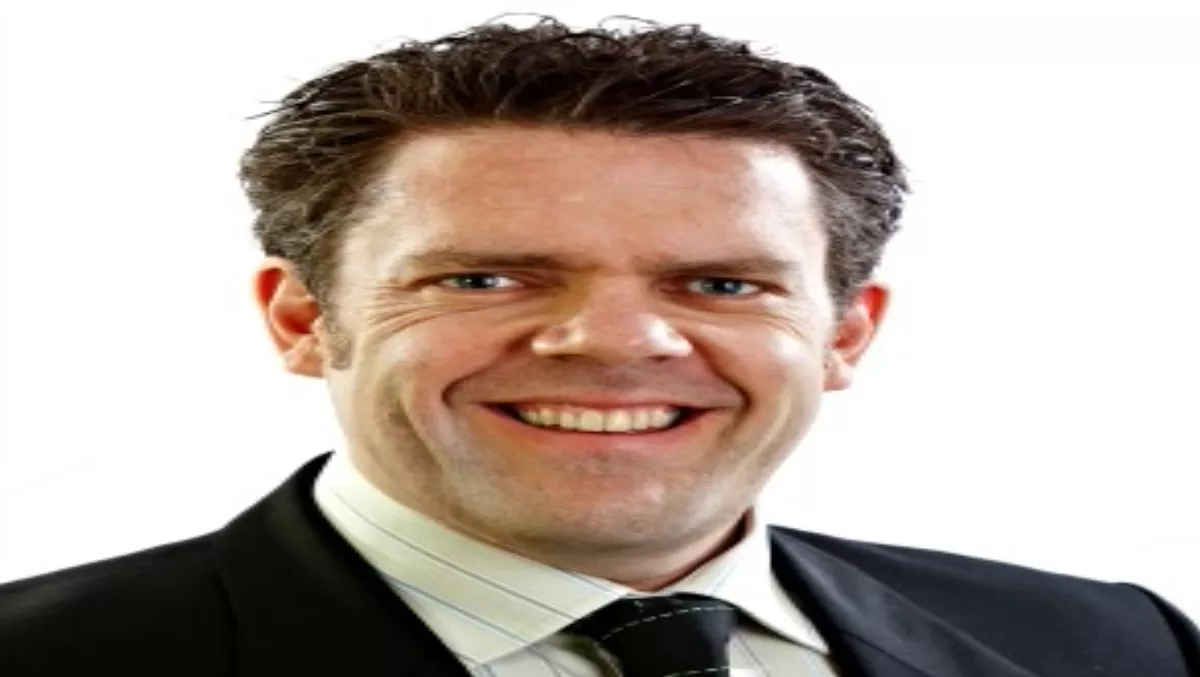 Microsoft urges channel action for Server 2003 EOS
By Heather Wright,
Tue 16 Dec 14
FYI, this story is more than a year old
Microsoft is urging Kiwi channel partners to be proactive in helping customers migrate off the soon to be obsolete Microsoft Server 2003, with 40% of servers believed to still be running the system just seven months out from end of support.
Windows Server 2003 and Windows Server 2003 R2 will not receive any updates or security patches from July 15, 2015.
Frazer Scott, Microsoft New Zealand director of marketing and operations, says the figure of 40% yet to migrate is 'not unlike' those for Windows XP, support for which ended last April.
"And it's a pretty scary figure."
However, in XP's case, a large number of those affected were consumers, with systems Scott notes are more easily fixed with a simple – and more affordable – upgrade.
"If you look at the figures, that's a very big number of businesses still sitting on what is about to become an obsolete platform.
"There are tens of thousands of Windows servers, so 40% of that is a lot."
Scott says many businesses aren't fully aware of how many Windows Server 2003 systems they have operating, or of the number of applications running on them, and get a shock when they realise how big a migration job is ahead of them.
"There is a great opportunity for partners to be helping customers on that journey, because it's not an easy one," Scott says.
"This is a chance to get closer to customers, understand their exposure, and an opportunity to help them."
He says partners can help their customers understand fully what systems they have running and help prepare a roadmap for the migration – whether it be upgrading to the new Windows Server, moving to local hosting partners or moving to the public cloud, such as Azure.
Scott says the migration also provides an opportunity for partners to help architect customers to be cloud ready, even if they're not wanting to move to cloud right now.
"It's really a case of when, not if, so it's important to have architecture that is at least cloud ready."
Scott says the average server migration takes around 200 days. However, for large enterprises, this may be even longer – and trickier.
"Ideally, companies need to start the process before Christmas, otherwise they may run out of time."