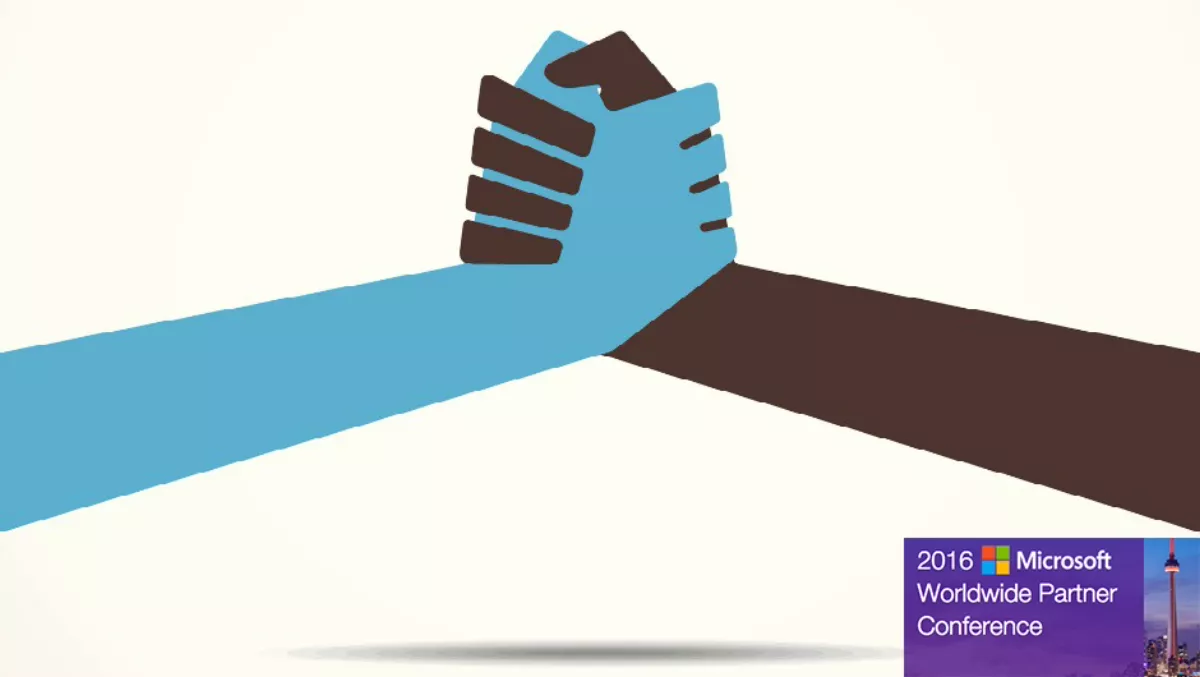 Microsoft WPC: CEO's mission to lighten the cognitive load for partners
FYI, this story is more than a year old
"Microsoft has always been a partner-led company and will always be a partner-led company." These were the words ringing loud and clear at Microsoft's Worldwide Partner Conference in Toronto this week. But with many partners still adjusting to Microsoft's new business model of cloud-based software and services, CEO Satya Nadella had to use his keynote to highlight the new business opportunities that exist as organisations formulate their digital transformation strategies.
Using digital technology to change business outcomes
Business leaders continue to talk about digital transformation in a variety of ways based upon the businesses they run or the industry in which they operate. But the essence of such conversations remains the same: using new digital consumption and delivery technologies to change business outcomes.
Digital transformation projects can encompass a wide range of business areas, but Nadella simplified matters by focusing on four business outcomes that CEOs care about: Engage customers, empower employees, optimise operations, and transform products. He then proceeded to walk through the company's offerings where partners can add value and make a difference: Dynamics 365, Office 365, Cortana Intelligence Suite, and Microsoft Azure.
Microsoft's partners have traditionally built, developed, and deployed solutions that focus on improving efficiency, decision-making, and productivity. But for many enterprise employees, there are still too many barriers between productivity tools and business applications, and these impede the productivity gains that CEOs and business managers are desperately searching for.
As a major player in the productivity software market, Microsoft has to shoulder some of the blame when customers complain about the "cognitive load" felt by employees as they try to stitch together productivity and collaboration tools, line-of-business applications, and professional relationships. Acknowledging the situation, Satya Nadella spoke about Microsoft's mission to lighten this load through the combination of Office 365, Dynamics 365, and LinkedIn (recently acquired for $26.2bn), and the important part that partners must play in meeting this objective.
Microsoft's own digital transformation program is well under way, but many of its partners are still playing catch-up. The synergies between Office 365, Dynamics 365, and LinkedIn certainly herald new opportunities, but these will take a while to materialise. Eagle-eyed partners will already have spotted some of the opportunities that lie ahead, but others will need more help and explanation.
Satya Nadella led the group that acquired Great Plains (now Microsoft Dynamics GP, a mid-market ERP product) in 2000, so he will think of this as the final pieces of the jigsaw falling into place. His challenge now is to convince partners to get behind this plan, and to develop an ecosystem that offers clear value to executives and decision-makers while lightening the cognitive load on business users.