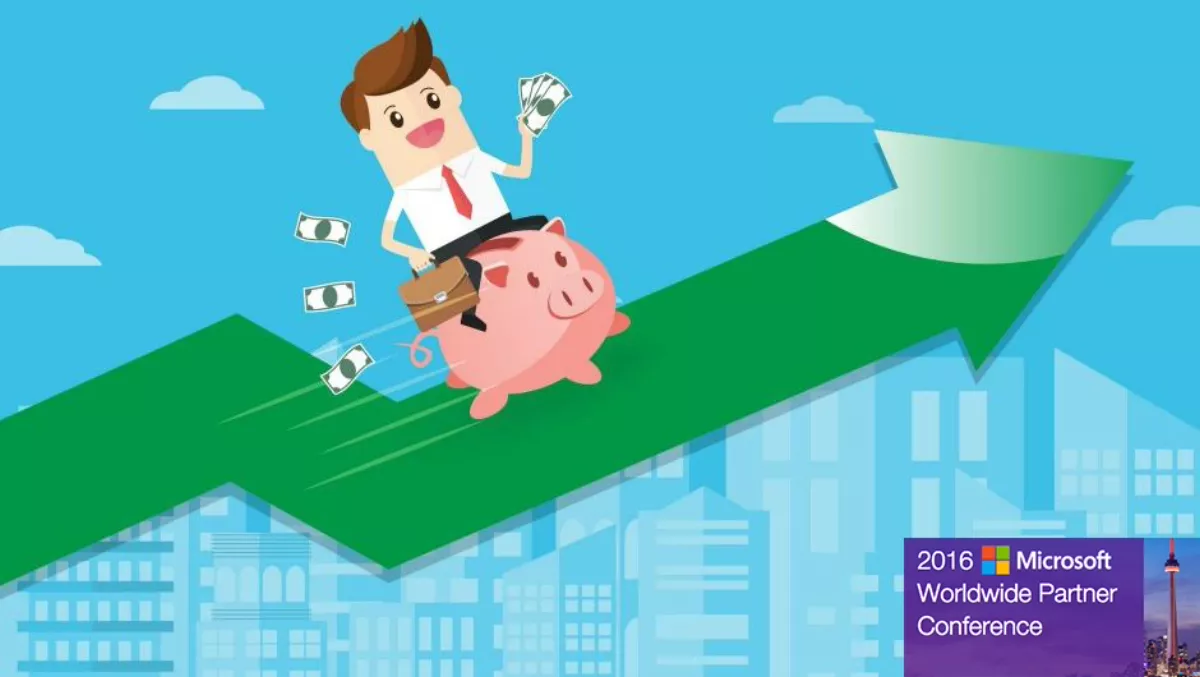 Microsoft WPC expected to deliver $70-million boost for Toronto
Wed, 13th Jul 2016
FYI, this story is more than a year old
By Ashton Young, Editor
For the third time in 12 years, Toronto is serving as host city for the Microsoft Worldwide Partner Conference (WPC), an annual, global convergence of the tech giant's top partners.
The event is taking place from July 10 to 14 and headquartered at the Metro Toronto Convention Centre (MTCC) with more than 16,000 attendees representing over 135 countries. All up, the 2016 Microsoft WPC is expected to bring more than $70 million in visitor spending to the community – certainly not something to sneeze at!
Furthermore, over the duration of the event, 300 additional networking events and meetings are expected to take place in hotels, restaurants and other establishments within the city.
"The return of Microsoft WPC is a significant event that we not only welcome, but recognize throughout Toronto," says Barry Smith, President and CEO of MTCC. "The city-wide reach of a conference of this magnitude is undeniable; hundreds of businesses and thousands of Torontonians are welcoming the opportunity to extend their hospitality to thousands of delegates hailing from all over the world."
Microsoft Canada president, Janet Kennedy affirms that she is thrilled to be able to welcome colleagues and valued partners from all over the world back to the city of Toronto.
"Canada is a very important market for Microsoft," Kennedy says. "Our investment in the Microsoft Canada Excellence Centre in Vancouver, new data centers in Toronto and Quebec City and now the return of WPC to Toronto, reflects Microsoft's confidence in Canada as a technology leader and our commitment to this country."
There is little doubt then, that it is not only the partners that attend the Microsoft WPC that will benefit but also the city of Toronto.