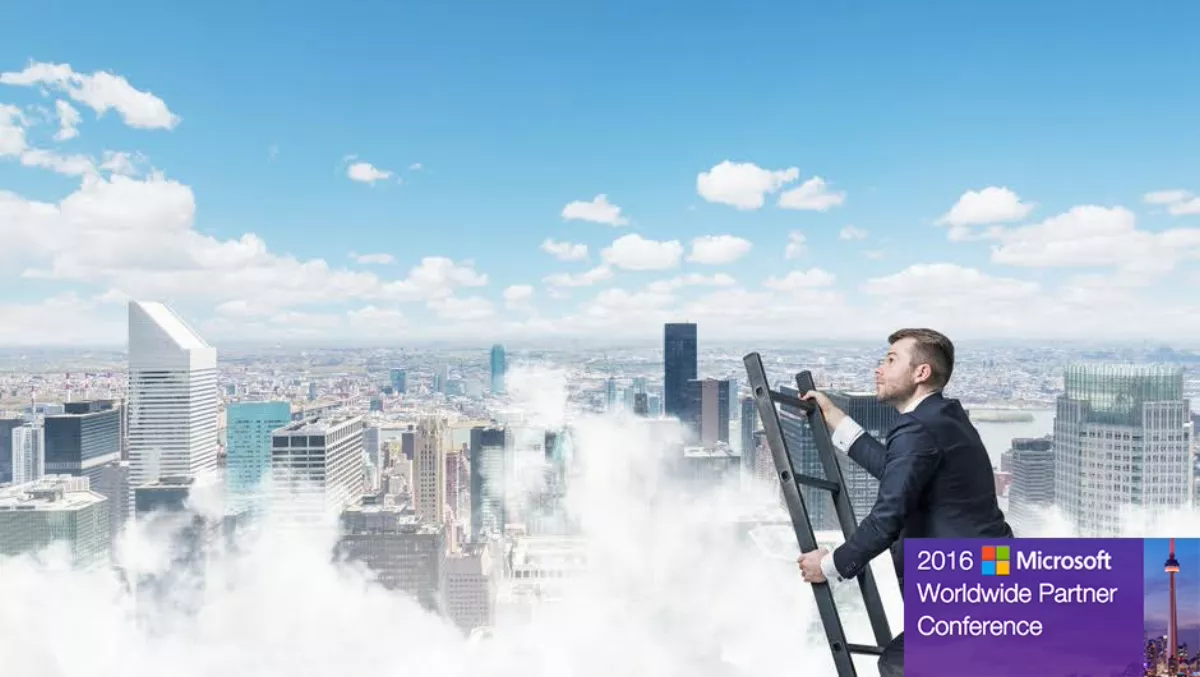 Microsoft WPC: Microsoft's dynamic approach to reinventing business
Tue, 12th Jul 2016
FYI, this story is more than a year old
Microsoft's CEO Satya Nadella has declared that ambition, digital transformation and empowerment are the catalysts that will propel technology forward at Microsoft's Worldwide Partner Conference in Toronto. The conference has attracted more than 13,000 partners from 144 countries with the aim of discussing the opportunities Microsoft will offer to help grow and change their business.
"Two years ago, we set out with an ambition to reinvent productivity and business processes. In a world of infinite information and computing and finite attention and time, we aim to help everyone get more out of every moment and change the nature of digital work within organisations of all sizes. We pursue this ambition in service of our customers' digital transformations," Nadella says.
Nadella explained how digital transformation is not about closed application packages, but instead it's about machine learning and tailored intelligence right down to the micro-tasks performed by each person at an organisation.
Businesses of all sizes in every country will not just use digital technologies, but become digital companies themselves. Each company is attempting to digitally transform to achieve the same four outcomes – to engage customers, empower employees, optimise operations and transform products," Nadella continues.
Nadella took the opportunity to use Microsoft Dynamics as an example of how it has been implemented into marketing, sales and engineering teams. The latest Microsoft Dynamics 365 release will "empower business users with built-in insights and intelligence within the business applications they're working in – apps like field service, sales, finance, operations," Nadella says.
The large amount of data locked up in applications and silos presented a challenge that Nadella says required Microsoft to reinvent business processes using people and platforms as its focus. As a result, it is imperative to break barriers that affect collaboration, productivity and business processes, and instead create a modern customer-centric business model.
Nadella addressed ISVs, business leaders, developers, partners and even digital workers to explain why Microsoft Dynamics 365 will add value to digital transformation through integrating systems, insight, payment plans and intelligence. In addition, Nadella addressed partners by stating that SaaS apps will be more easily discovered by other partners and customers.
Nadella concluded by underlining the Dynamics 365 platform's intelligence and disruptive business model through motivation and empowerment that will "drive widespread digital transformation for every company, in every industry and every country. This will generate tremendous opportunity for our partners around the globe".