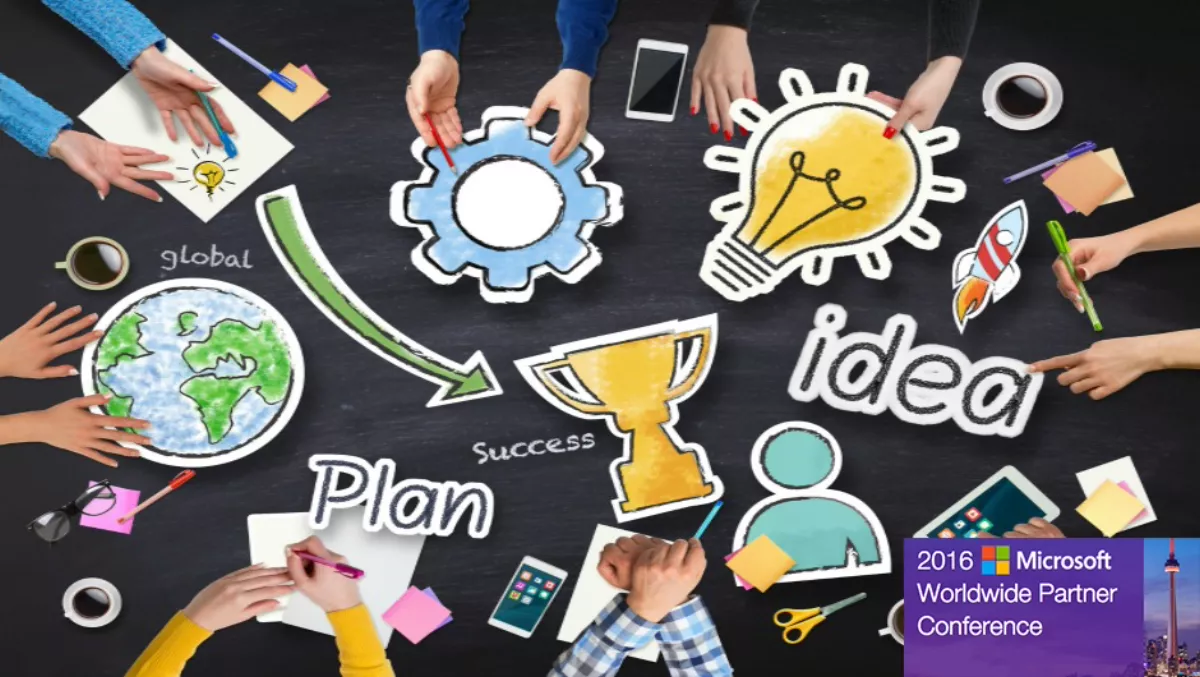 Microsoft WPC: Technology innovations opening up new opportunities for partners
FYI, this story is more than a year old
Day two is nearly over and Microsoft has announced plenty of technology innovations at its annual Worldwide Partner Conference (WPC).
Gavriella Schuster, corporate vice president at Worldwide Partner Group, says that it's an exciting time for Microsoft and their Partners.
"More than 90 percent of our revenues come through partners, and we're committed to helping them continually grow their business to meet the evolving needs of our mutual customers. Today, we are going to share new technology innovations we're delivering that will open up new opportunities for our partners."
Schuster says that one of these innovations is Windows 10 Enterprise E3 for CSP.
"Starting this fall, businesses can get enterprise-grade security and control at just $7 a seat per month for the first time through the Cloud Solution Provider channel. This subscription is ideal for businesses that do not have dedicated IT resources or have limited IT staff, and want their licensing and IT needs managed by a trusted and experienced partner," she says.
"CSP is our strongest go-to-market offering yet and has been growing at an incredible rate with more than 17,000 partners now transacting in the year since we launched the model at WPC 2015. Partners selling through CSP will now be able to offer their customers our full stack of services and subscriptions, including Windows 10, Office 365, Microsoft Azure and CRM subscriptions through a single partner with one user account, one point of contact for support and one simplified bill," Schuster adds.
Schuster also says that on the devices side, new partnerships with IBM and Booz Allen Hamilton are meeting customer demand for Surface devices and tailored business solutions.
"We're also making it easier for companies to adopt Surface with the introduction of new flexible purchasing options including a Surface as a Service offering via the CSP channel and in conjunction with the new Windows 10 Enterprise E3 programs," she comments.
She says that with Surface as a Service Microsoft are empowering partners to offer their customers the world-class capabilities of Surface devices and Microsoft Cloud Services as part of their managed services offerings.
"Of course, these are just some of the new technology innovations we're delivering this year that will open up additional opportunities for our partners."
Related stories
Top stories