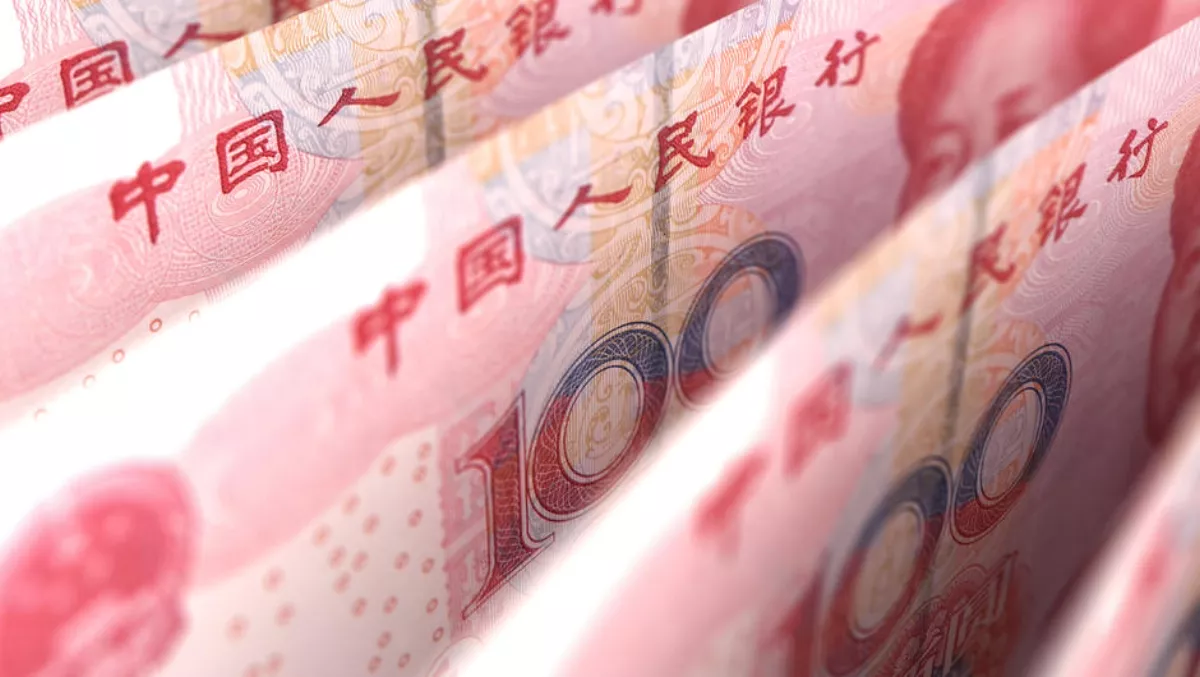 Millions of potential new spenders as Smartpay partners with Alipay
Wed, 14th Mar 2018
FYI, this story is more than a year old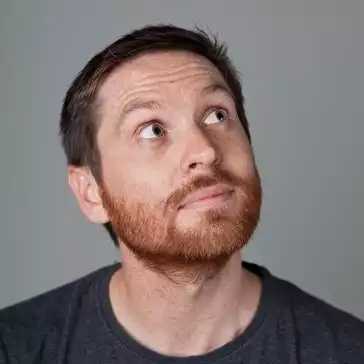 By Ben Moore, News Editor - Channel
Smartpay Holding and Alipay have entered into an agreement that will see up to 25,000 Australian and New Zealand Smartpay merchants able to accept China's preferred payment method.
Through the agreement, Smartpay will not only enable but also acquire Alipay transactions.
Alipay has an active user base in excess of 520 million and in 2016, Australia and New Zealand welcomed 1.2 million and 410,000 Chinese visitors respectively.
Smartpay is commencing the Alipay rollout with a pilot program in New Zealand which enables participating merchants to generate a transaction specific QR code via the terminal for their customers to scan – the acceptance comes back to the terminal and can integrate seamlessly with the point of sale.
"The partnership with Alipay aligns with Smartpay's strategy of becoming a leading independent financial transaction acquirer in Australia and New Zealand," Smartpay managing director Bradley Gerdis says.
"Innovation is a key factor in our strategy to offer a complete end-to-end acquiring product and this partnership with Alipay will give us a competitive point of difference in important market segments, particularly tourism and hospitality.
"Our implementation of Alipay showcases our market leading SmartConnect cloud-based open API payments platform as we leverage our investment in this cutting-edge technology to bring value-added solutions to our merchants and their customers.
For the vast majority of merchants who wish to accept Alipay, this will be possible through a simple software update.
A pilot in Australia will follow the New Zealand roll out in the next few months.
Upon the roll-out of software across Australia and New Zealand, Smartpay will be the only acquirer to provide EFTPOS, credit card payments and Alipay in the one terminal.
This provides a seamless experience for merchants to enable Alipay.
Beyond payments, Alipay helps merchants to market their offer to millions of Chinese tourists through unique capabilities like location-based marketing and loyalty rewards.
Smartpay will earn a share of total transaction value through the agreement.
"Smartpay is early adopters of Alipay in Australia - New Zealand and is well-positioned to benefit from the high growth in Chinese visitor numbers," says Alipay ANZ country manager George Lawson.
"Alipay is not only a payment capability used by tourists but also by thousands of Chinese students and migrants. These are very lucrative markets that are rapidly expanding.
"Beyond an improved point-of-sale experience, Alipay offers a sophisticated marketing channel. Through Alipay, Smartpay clients will be able to market to Chinese tourists before, during and after their visits to Australia and New Zealand, boosting exposure of their businesses amongst China's rapidly expanding middle class.