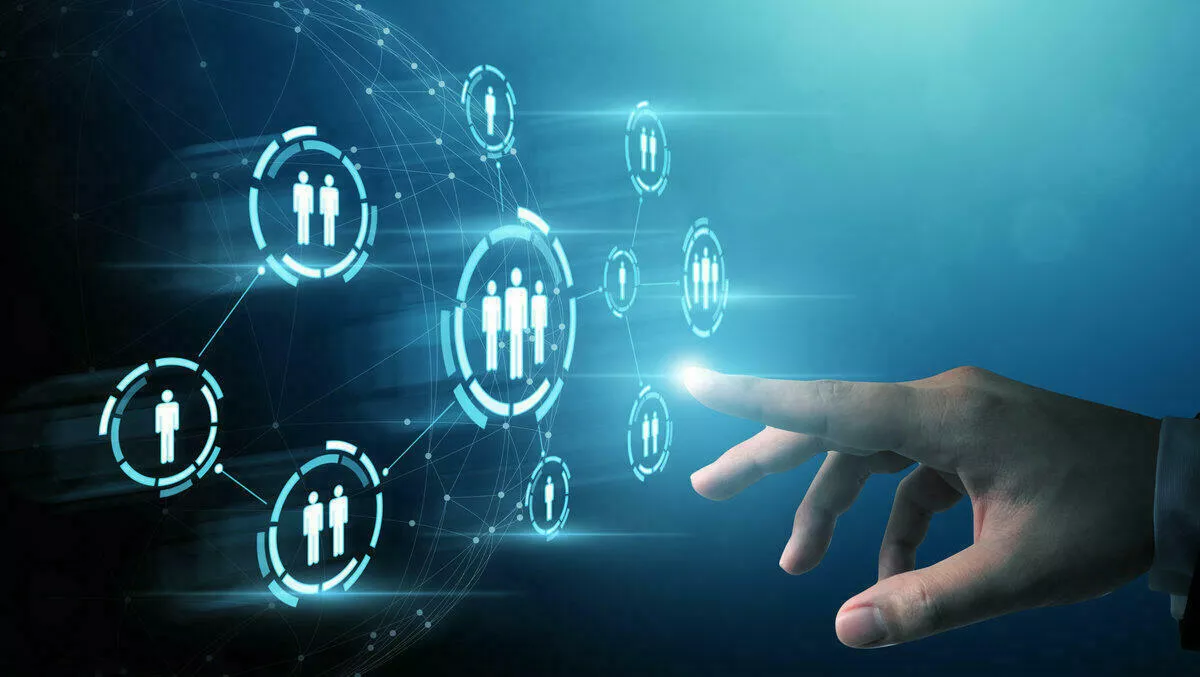 Millions wasted on poor knowledge management solutions
FYI, this story is more than a year old
Businesses are wasting millions of dollars on knowledge management (KM) solutions that add little or no value and take much longer than expected to deploy, according to new research from technology analyst firm Ecosystm.
The global research, based on responses from more than 1000 organisations, found 83% of KM platforms purchased to enhance customer experience (CX) take longer than six months to implement with 55% taking more than a year.
On average, survey respondents spend $US676,000 on their projects.
Study report author and Ecosystm principal advisor Tim Sheedy says the results are disappointing, however a change in approach can assist companies to achieve the business value they are seeking.
"There are a number of KM for CX providers that are able to deliver a complete solution for less than $US200,000," says Sheedy.
"Our study found businesses that choose these providers are spending an average of $US101,000 and completing their deployment in less than six months.
Sheedy says any firms not seeing expected customer experience improvements from their existing KM for CX platforms should either challenge their chosen vendor to solve implementation issues or consider changing vendors to one that can.
"KM for CX is becoming an increasingly competitive market and it is well worth examining a range of vendors to determine which have the capabilities and knowledge to deliver exactly what you require," he says.
The Ecosystm Customer Experience study evaluated more than 700 current and planned KM solution deployments, providing valuable insights into how solutions from a range of different vendors are operating in the 'real world'.
Key factors captured by the study included the size of existing installed bases, the ability of vendors to integrate with other systems, user experience and customer satisfaction.
Vendors were divided into four categories based on how well they ranked on key factors.
Front Runners
Vendors in this category have both strong market momentum and product delivery capabilities that are well regarded in the market. They are the ones most likely to see success and growth during the next few years.
Livepro - This vendor scored highly for execution capabilities and customer satisfaction. The company has a comprehensive KM offering aimed at contact centre agents.
Oracle - During the past few years, Oracle has focused on tailoring its KM solution for use by customers and their service teams. It has the strongest momentum of any vendor in the study.
SAP - With a range of products in the KM space, SAP is gaining particular attention because of its cloud-based offerings and ease of engagement.
High Potentials
Members of this category have a well-rated product or platform but lower expected growth rates.
Salesforce - This vendor has KM capabilities baked into its "Knowledge Base" platform. One of the most frequently mentioned vendors in the study, Salesforce rated well for helpdesk services and best practice guidelines.
Atlassian – Atlassian develops products for software developers, but this doesn't stop clients using its KM and collaboration software specifically for this purpose. Customers rate them highly for their ability to integrate with existing systems.
Zoho – Zoho is a software platform that offers a wide range of capabilities and customers are drawn to them for their ability to be used as a KM tool within contact centres.
Trend Setters
These vendors are companies that are establishing themselves as growth players. They may not have the most comprehensive product set but are focused on specific use cases or industries.
Freshworks – With a heritage in the customer support space, Freshworks has expanded to offer a broad range of capabilities. The company has strong momentum and is likely to enjoy strong growth.
Altair – While it is not a KM for CX company, Altair has a series of software tools that help companies with product development, high-performance computing and data intelligence.
"It's clear that the KM for CX space is evolving at an increasing rate," adds Sheedy.
"Solutions have come a long way from the frustrating deployments seen during the past decade. By taking the time to carefully evaluate new offerings, companies can be more confident they will achieve the business benefits they are seeking.