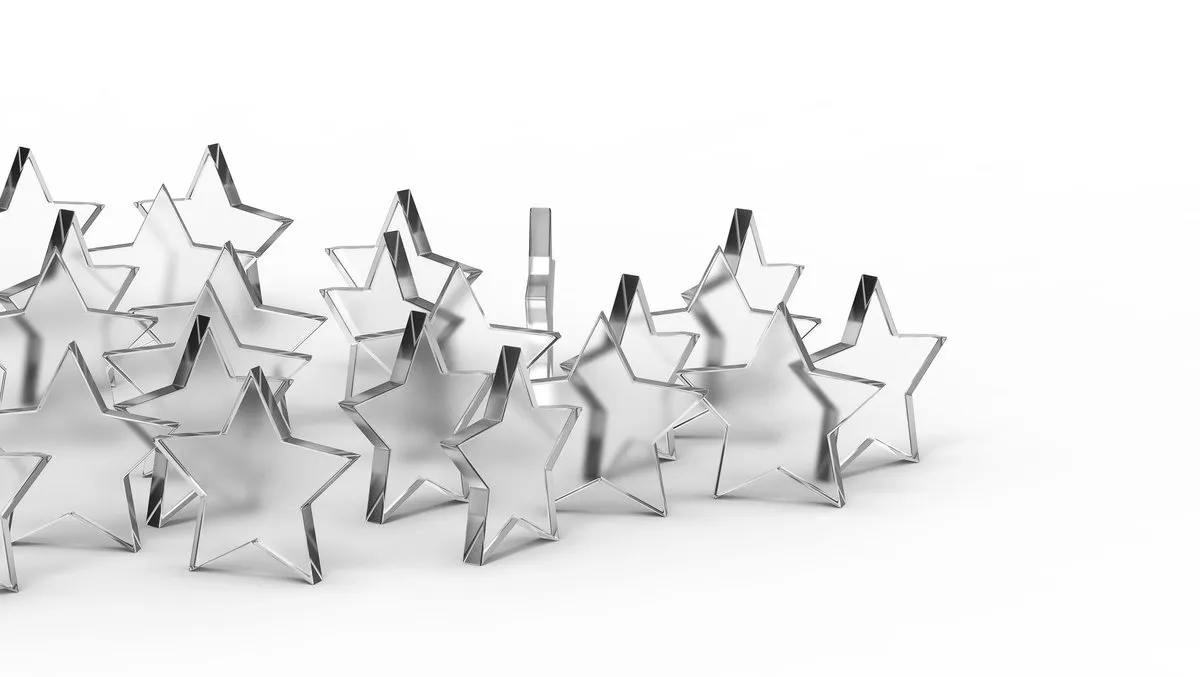 Mimecast's top ANZ channel partners of 2019
Tue, 17th Sep 2019
FYI, this story is more than a year old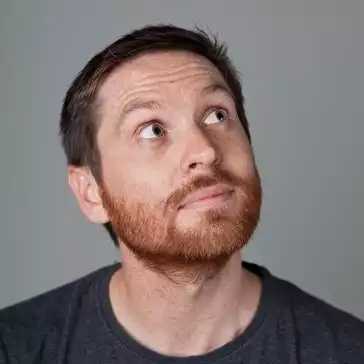 By Ben Moore, News Editor - Channel
Mimecast, an email and data security company, celebrated its top performing Australian and New Zealand channel partners at its third-annual Mimecast Partner Awards ceremony in Sydney last Thursday.
There, it announced the winners of its Mimecast Partner Awards which celebrate channel partner performance across eight categories.
In the most closely contested category, Dimension Data Australia was recognised as Elite and Premier Partner of the Year for the second year running.
National IT provider Data#3 pipped the other two finalists to take the Certified Partner of the Year award.
Trident Computer Services received the Rising Star Award for its strong year-on-year growth.
Brennan IT nabbed the Customer Excellence Award for delivering great support and deep relationships, Datacom collected Legendary Partner of the Year for its number of customer acquisitions.
Individual honours went Adam Barker, SecureWare (Technical Champion of the Year) and Sonia Vadera, Brennan IT (Champion of the Year).
Partners also had the opportunity to nominate a Mimecast Partner Advocate of the Year, which was awarded to Hayden Fern who received twice as many votes as his closest colleague.
"We now have more than 120 partners within the ANZ region and we've invested heavily in our channel team to make sure Mimecast remains critical to their success," says Mimecast Australia and New Zealand country manager Nick Lennon.
"Our recently appointed channel director, Craig McGregor, is committed to helping our partners grow their business and tonight we are able to thank them for driving our shared business forward.
"I'm delighted to have the early opportunity to recognise and thank the winners and finalists for helping us grow our businesses together," says Mimecast Australia and New Zealand channel director Craig McGregor.
"We're in a customer-driven industry and our partners have demonstrated great outcomes in the past year. I'm really looking forward to supporting their businesses in the year ahead.
McGregor adds that the award winners were selected based on a variety of criteria including, strategic alignment, delivering great customer outcomes, financial performance and growth.
Mimecast continues to expand its product portfolio as it expands the opportunities for partners to expand into adjacent markets like security awareness training and web security.
Last month the company launched its Cyber Alliance Program, providing customers with access to ready-to-use integrations from market-leading vendors meaning they can leverage their current investments to better prepare for new threats.
It also unveiled the Mimecast Supervision Solution, which when integrated with Cloud Archive, means users can facilitate auditable, managed supervision review processes, and Mimecast launched the Global Threat Centre which uses email, web and anonymised user data to offer threat intelligence insights to security professionals and customers.
The full list of finalists:
Elite and Premier Partner of the Year
Brennan IT
Datacom
Dimension Data Australia – Winner
"We've been working with Mimecast for more than seven years. We love their superior solutions and the value they provide our clients. Mimecast have a very similar culture to us and it's a winning culture. That's why we're so successful together. We're looking forward to working with the new channel team," says Dimension Data Australia software services GM Caroline Sweeney.
Certified Partner of the Year
Blue Apache
SoftwareONE Australia
Data#3 – Winner
Rising Star
Tecala
Trident Computer Services
SecureWare - Winner
"I'm ecstatic that we've been recognised for our hard work. Mimecast makes it easy for us so this represents joint success. The whole process works – right from when you start with the customer. Everything is smooth and seamless," says SecureWare managing director Adam Barker.
Customer Excellence
blueAPACHE
Dimension Data
Brennan IT - Winner
"We're really pleased. Mimecast makes its products easy to understand so we can communicate to our customers why their product makes a difference. In a changing security landscape, most customers don't realise moving to the cloud brings new security issues – Mimecast really helps customers understand these threats," says Brennan IT national software licensing specialist Sonia Vadera.
Legendary Partner of the Year
blueAPACHE
Brennan IT
Datacom Systems – Winner
Technical Champion of the Year
Antonio Ritorni (Harbour IT)
Ben Watson (ES2)
Adam Barker (SecureWare) – Winner
Champion of the Year
Clare Burman-Reynard (The Missing Link)
Jean-Yves Empeigne (VMtech)
Sonia Vadera (Brennan IT) – Winner