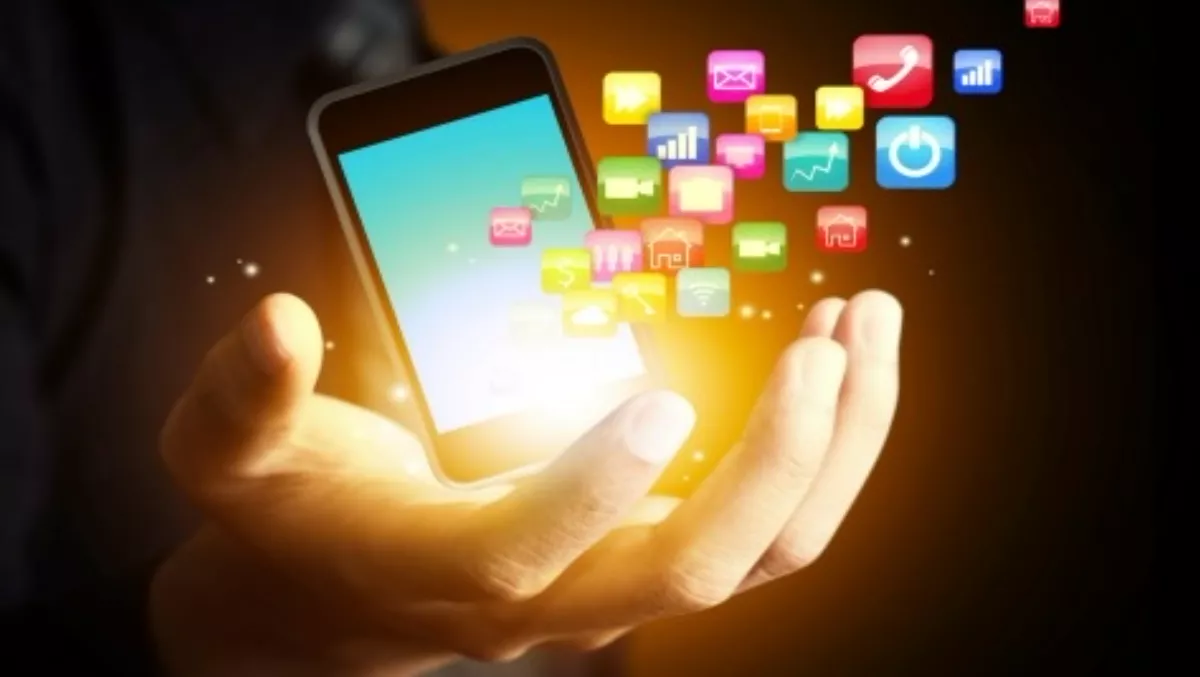 Mobile app security offering comes to ANZ in Duo distie deal
By Heather Wright,
Tue 12 May 2015
FYI, this story is more than a year old
Security, memory and storage distributor Duo has inked a deal to distribute Marble Security's AppHawk mobile threat intelligence platform across Australia and New Zealand.
The value added distributor says Marble's newly released AppHawk solution guards enterprises against the onslaught of malicious and data-leaking apps.
Kendra Ross, Duo director, says Duo's research shows there is high demand for the solution.
She says the distributor is excited about the opportunity the AppHawk solution offers for partners, especially those offering mobile device management as a service, and are looking for additional revenue streams.
"We believe the app threat intelligence service is a natural add-on solution to all of the major MDMs and that it offers the best protection for businesses with mobile workers," she says.
"Enterprises face a greater threat from the millions of apps their employees casually use each day, than from mobile malware."
According to Gartner, through to 2017, 75% of mobile security breaches will occur through apps, rather than deep technical attacks on the OS. Dubbed 'riskware' the seemingly harmless apps expose enterprise users to data leakage, credential theft and the exfiltration of private information used to target employees in precise, advanced attacks.
AppHawk provides enterprises with comprehensive visibility into, and protection against, malicious and privacy-leaking iOS and Android apps.
Powered by Marble Security's app analysis engine and database of more than 3.5 million analysed apps from 500,000 publishers, AppHawk complements and is integrated with leading MDM solutions, providing an 'essential element' of enterprise mobile security.
Steve Ryan, Marble Security senior vice president of business development, says Marble is looking forward to working with Duo as it grows its channel program worldwide.
Ross says Duo is looking for resellers in the enterprise and government markets to take on the Marble offering.
The Marble deal comes hard on the heels of Duo signing distribution deals for HP Enterprise Security and Arbor.