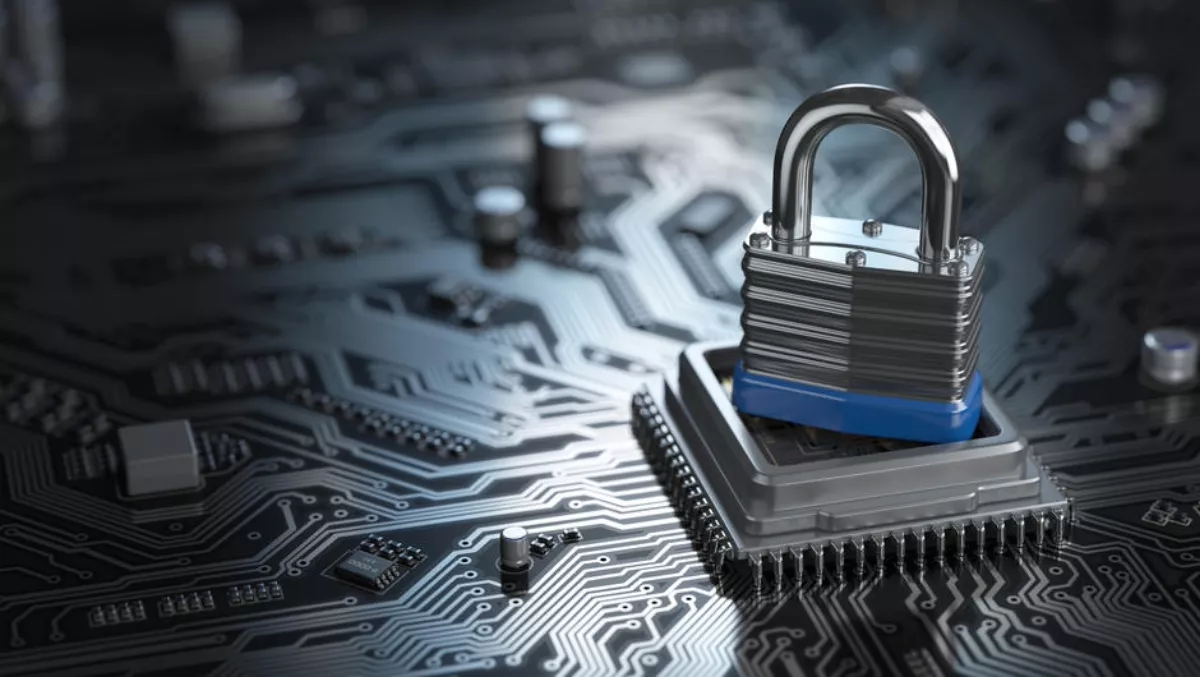 Mobile Mentor rolls out Intune security service offerings
FYI, this story is more than a year old
Mobile Mentor has announced the availability of two new mobile security services for Government agencies who are deploying Microsoft 365.
The Kiwi mobile solutions provider is a member of the New Zealand government's Telecommunications as a Service (TaaS) programme.
Microsoft Intune Management and Intune App Protection Policies are available from the government's TaaS catalogue.
The new security offerings leverage the features of Microsoft EM+S to protect mobile devices, mobile apps and most importantly, any data held in the Microsoft 365 applications.
Mobile Mentor CEO Daniel McCarthy says the company is currently the only TaaS provider offering Intune mobile security management services.
"Mobile Mentor is the first service provider in New Zealand to offer Intune capabilities to government departments through the TaaS service catalogue. This is the result of an extended period of training, testing and piloting as we get our engineering team certified and ready for Microsoft 365 deployments."
McCarthy adds that Mobile Mentor has been working closely with Microsoft New Zealand while it has been working through the certification process to have it approved for use by the New Zealand Government.
Microsoft New Zealand cloud productivity business group leader Mark Walton says it's the combination of skills offered by Mobile Mentor and Intune capabilities that will deliver security outcomes for government departments with Microsoft at the core.
"Microsoft is really pleased to have Mobile Mentor on board as a partner. Their expertise in enterprise mobility, combined with the Microsoft 365 suite of products is a great combination for clients who are embracing mobility and cloud. We look forward to many successful projects together, here in New Zealand along with Australia and the USA," says Walton.
The Mobile Mentor Intune Management service handles the design, deployment and management of Microsoft Intune for devices running iOS, Android, Windows 10 and macOS.
The service includes the policies, settings and profiles to enrol devices using Apple DEP or Android Enterprise.
The service also includes management of an enterprise app store with a whitelist and blacklist of public apps and the deployment and management of enterprise apps.
Reporting dashboards are configured to show the key metrics associated with the security posture of the mobile environment.
The second offering from Mobile Mentor is App Protection Policies.
App Protection Policies are app-layer policies that can be enabled for Microsoft Office 365 mobile apps such as Outlook, Word, Excel and PowerPoint.
When a user enrols to use the Office 365 app with their Azure Active Directory account, the app protection policies are applied to those apps.
These policies protect data in the Office 365 apps and prevent leakage to other apps, for example preventing copy/paste actions between Word and Google Docs.
"I am very pleased to be working with Microsoft and leveraging the great work they have done to secure the device, apps and data with its EM+S product. We see this as the beginning of a new era in enterprise mobility where all end-points will be managed with toolsets like EM+S," says McCarthy.
Related stories
Top stories