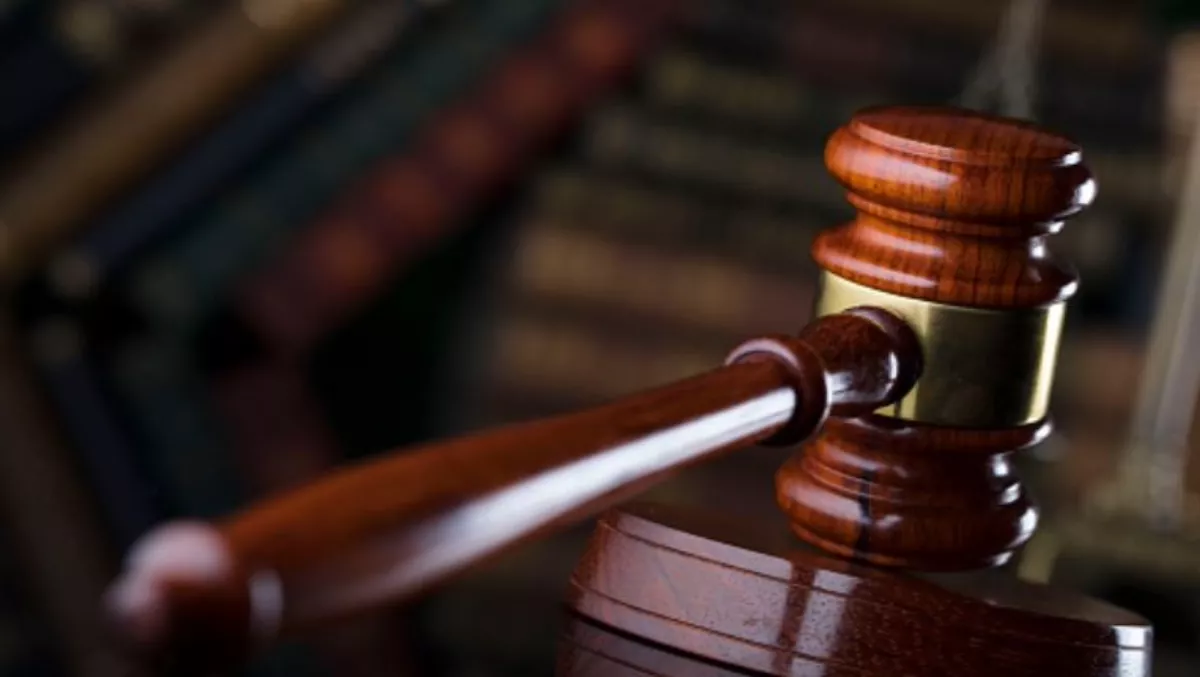 Mobile trader charged and sentenced despite being liquidated
Wed, 7th Feb 2018
FYI, this story is more than a year old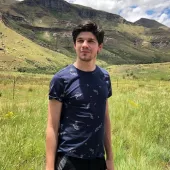 By Jacques-Pierre (JP) Dumas, Reviewer
A mobile trader has been fined more than $100,000 despite going into liquidation in early 2017.
Appenture Marketing was fined $114,000 in the Auckland District Court, for misleading consumers about their rights and for failing to provide consumers with key contract information.
The charges relate to conduct between June 2015 and April 2016.
Appenture was charged in December 2016 and went into liquidation in April 2017.
The Commission then sought consent from the High Court to continue the prosecution.
Commissioner Anna Rawlings says, "In the Commission's view there was genuine public interest in pursuing this prosecution despite the liquidation, as conviction may lead to the return of funds to consumers.
In sentencing on February 4, Judge Mary-Beth Sharp said it is most unlikely these fines or any part of them will be met.
However, she said, "this case must have the effect of denouncing the conduct and penalising it in such a way that others in this industry will think twice before offending.
She described the mobile trader industry as "notorious".
Appenture was sentenced on 18 charges under the Fair Trading Act 1986, and six charges under the Credit Contracts and Consumer Finance Act 2003 (CCCFA).
Appenture misled customers about their rights under the Consumer Guarantees Act (CGA).
Rawlings continues, "Appenture represented in its terms and conditions to its customers it wasn't liable for delivery delays and customers would not be able to cancel because of delays.
"That's misleading because the CGA guarantees that goods will be received within the agreed time, and the trader could not contract out of its obligations under the CGA.
Appenture also misled customers by representing that if purchased goods were unavailable it could substitute other goods for them and that it could charge default interest on the unpaid balance of a contract after the goods had been repossessed and sold.
Appenture's contracts failed to disclose key information to consumers, such as the correct initial unpaid balance, the amount of the final payment, and the number of payments to be made.
Rawlings concludes, "By failing to include a $40 application fee in the calculations, Appenture did not provide accurate key information to its customers.
"It also failed to tell customers when fees and charges would be payable.
"This trader failed to comply with its obligations under the CCCFA and the FTA and deprived its customers of the information and legal protections that the law provides.
Judge Sharp ordered that Appenture return all costs of borrowing incurred by those who entered contracts during the charge period, either by refund or credit to accounts.