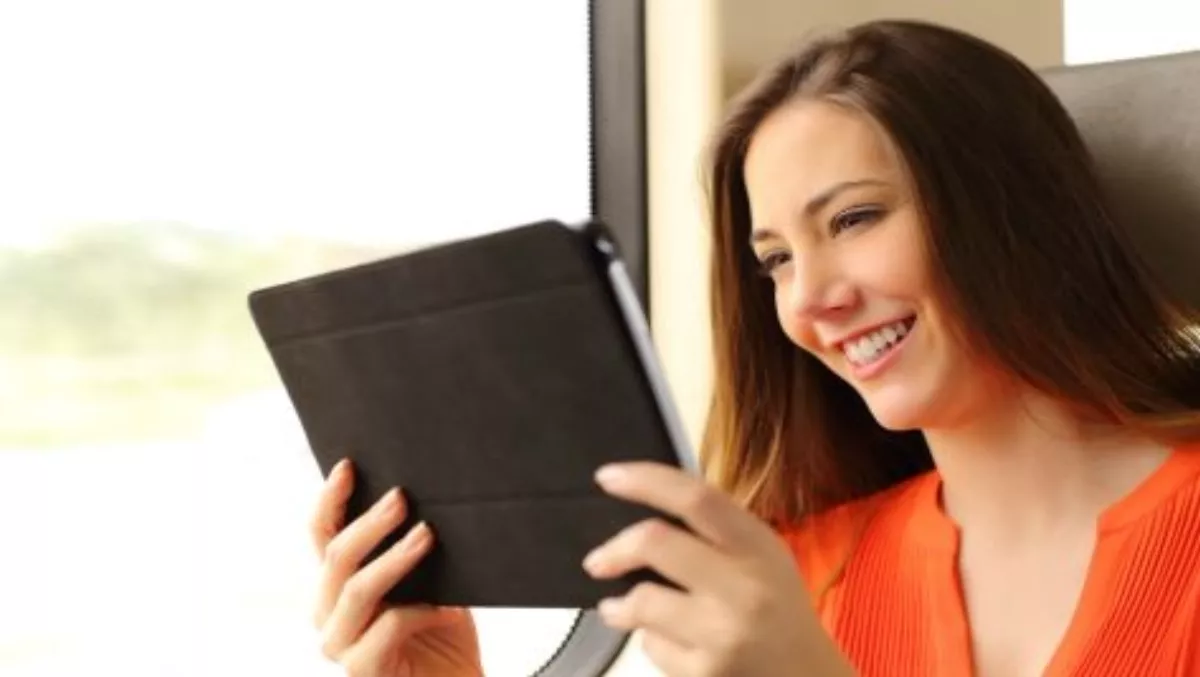 Mobile transactions booming - and it's not just for pure online retailers
FYI, this story is more than a year old
Greater deployments of Wi-Fi and 4G connectivity on public transport are expected to help propel the number of transactions made via mobiles, tablets, desktops and other connected devices to 125 billion a year by 2018.
Juniper Research says that increase of more than 60% is driven by a range of factors, including the rise in 'commuter commerce', or on-the-go purchases, thanks to the improved connectivity on public transport.
The company says the continued transition from physical formats, such as DVDs and CD-Roms, to digital and the rise in streamed subscription services will also play a role.
The value of mobile and online physical goods sales exceeded $1 trillion for the first time in 2013, and exceeded $1.4 trillion last year.
Juniper says overwhelmingly, the momentum for growth comes from the mobile – smartphone and tablet – sphere, with the Chinese market in particular experiencing 'stellar' increases.
But the report notes that the sales of online goods, both physical and digital, is no longer the domain of the pure play online retailer, with 'a majority of mid-sized and large retailers transitioning to a hybrid approach to maximise their engagement opportunities with consumers'.
The company says retailers need to deliver a consistency of message, branding and shopping experience across all channels and should ensure that they scale up the resources on offer at peak periods, such as when promotions are being offered, to cope with the likelihood of additional pressures on online customers support.
Juniper's Mobile and Online Purchases: Cards, Carrier Billing and Third Party Payment Platforms 2015-2020 report also notes that it might not be all smooth sailing, with data breaches damanging consumer confidence. The report says several high profile data breaches at retailers have already resulted in 'significant' consumer unease.
Research author Windsor Holden says at worst, data breaches can lead to significant customer churn, together with possible remuneration requirements.
"Customers need to be reassured that their vital information is not being compromised or shared," Holden says.
The report also highlights a 'dramatic surge' in Chinese eRetail, with Alibaba attracting more than 330 million buyers during 2014.
That surge has seen China pass the United States to become the largest single market at nearly $450 billion in 2014 versus the United States' $296 billion.
Japan, the UK and France round out the top five.