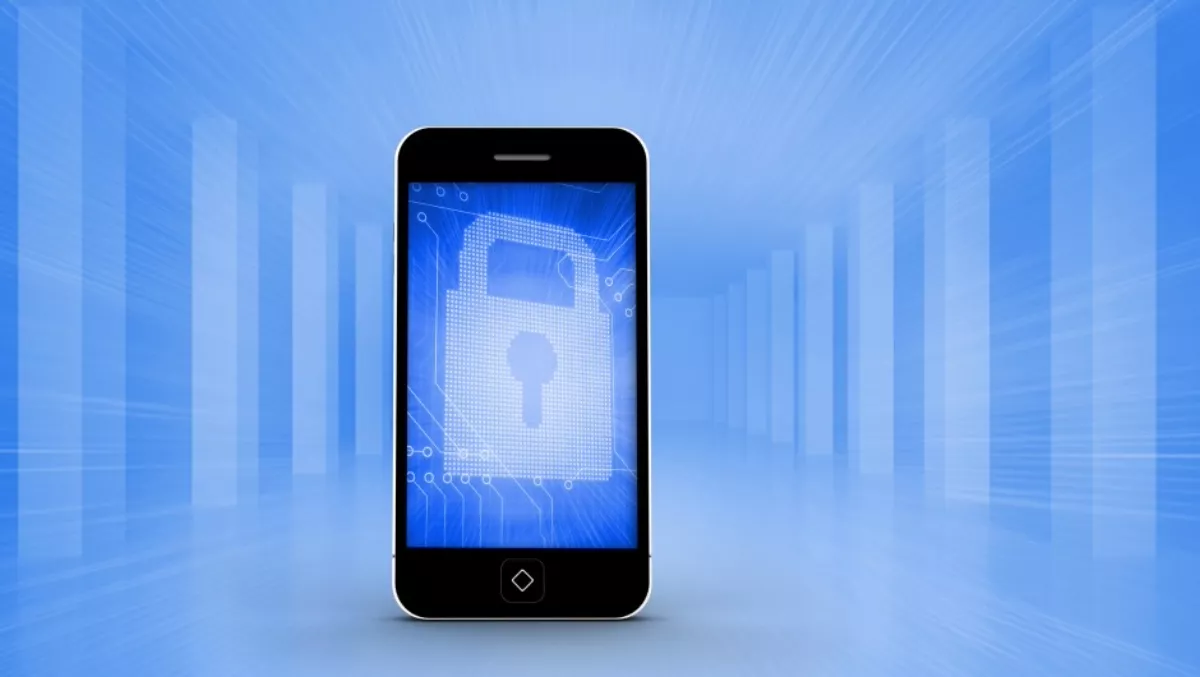 MobileIron locks down mobile app to cloud security with new offering
FYI, this story is more than a year old
MobileIron has debuted its newest security offering, MobileIron Access, locally, with the vendor saying the offering provides 'the first unified solution for mobile and cloud security'.
The offering, which is designed to secure enterprise cloud data on mobile devices,
The offering, available via Distribution Central, enables only trusted apps on trusted devices with trusted users to be able to access corporate data in the cloud.
Administrators can define granular cloud access control policies based on application, IP address, identity and device posture.
Barry Mainz, MobileIron chief executive, says while mobile and cloud are becoming increasingly strategic to enterprises, people falsely believe cloud services are automatically secure because they require a username and password.
"That's simply not true," Mainz says.
He says MobileIron Access provides IT administrators with 'the first unified solution for mobile and cloud security'.
Nick Verykios, Distribution Central chief executive, says rapid change in mobile and cloud technologies means rapid change for IT security requirements too.
"Any company that has employees using mobile devices and cloud services – and I'd say that is almost every company in Australia – should consider a solution that enhances their IT security at a mobile app level," Verykios says.
Access builds on MobileIron's existing portfolio which includes Sentry for protecting data-in-motion and blocking access from non-compliant devices and Tunnel, which does this for applications.
Identity Access management integration enables IT administrators to use Mobile Iron to make access decisions based on the device and user identity. The new Access offering extends that to cloud services.
Mainz says two key trends of the emergence of 'mobile operating system' Windows 10 and cloud, are driving MobileIron's business – the company sold its 10 millionth seat last quarter and has billings of US$169 million.
"If you look at the way [Windows 10's] management architecture works, EMM is going to be the model going forward."
On the cloud front, he says as the perimeter disappears, enterprises are seeking new ways to manage security.
"We provide assets and solutions around mobile security, network security for connectivity and cloud security."
A recent report from MobileIron highlighted a lack of mobile security measures in Australia.
The report shows only 7% of Australian companies are enforcing OS updates, and less than 5% are using app reputation or mobile threat detection software.
The report also shows 64% of Austrlaian companies had at least one device out of compliance.
Mainz says while the velocity of mobile attacks is increasing, the data shows enterprises are still not doing the things they could be to protect themselves.
"This lack of security hygiene demonstrates that enterprises are alarmingly complacent, even when many solutions are readily available."
MobileIron says most new mobile attacks threatening enterprises are simply re-using tactics that have worked before, however when the attacks are successful, they can result in the loss of both personal and business data.
"A mobile device that is secured using EMM software triggers a security incident when the device is compromised or out-of-compliance with the company's security policies," MobileIron says.
"Network administrators can respond to notice of the security incident and take appropriate remedial action.
"This is an important feature of EMM because security incidents are often the precursor to a breach. When a device or app is out of compliance, then the device or app is vulnerable to attacks that can put enterprise data at risk."
Related stories
Top stories