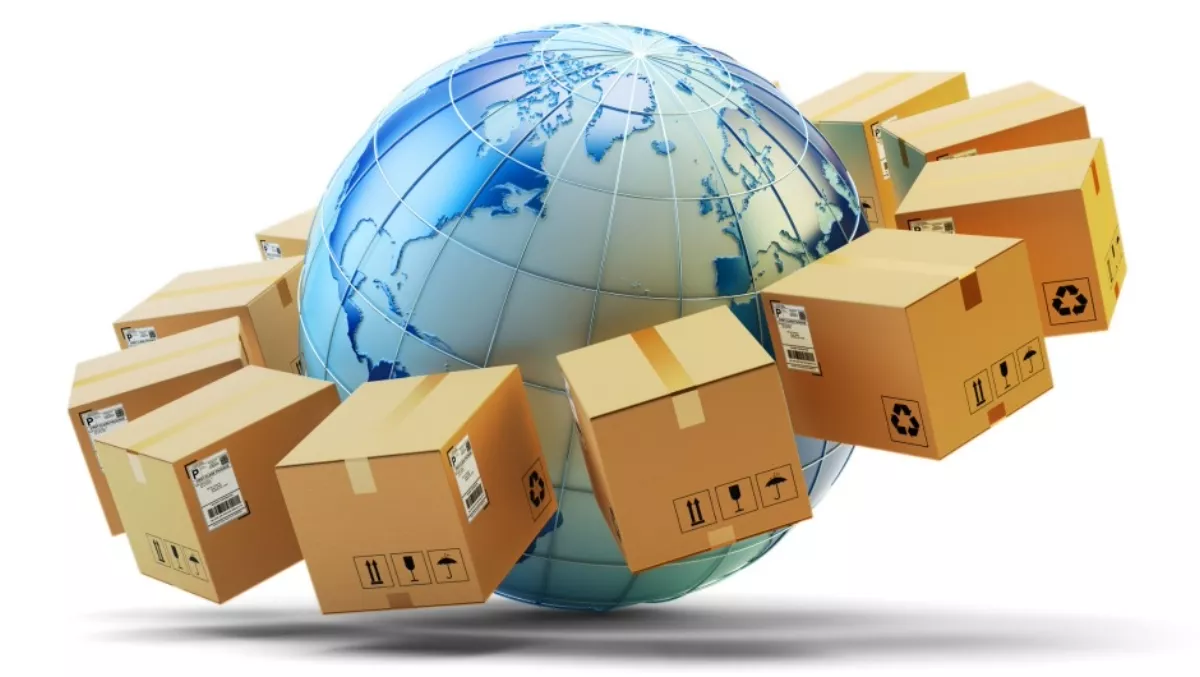 More devices to ship in 2016, but spend down
FYI, this story is more than a year old
More PCs, tablets, ultramobiles and mobile phones will be shipping globally this year – but end-user spending will decline for the first time according to Gartner.
The industry analysts say adoption of Windows 10 by businesses – at a rate faster than seen with previous Windows upgrades – will help drive the market in 2016.
Despite that global PC shipments are expected to deline 1% year on year before bouncing back in 2017, with a 4%.
"Given the shorter testing and evaluation period, many businesses could start to migrate by the end of 2016," says Gartner research director, Rajit Atwal.
"By the end of 2017, many businesses are looking to move as much as 40% of their installed base onto new Windows 10 devices, mainly driven by the appeal of hybrid touch-screen two-in-ones," Atwal says.
"This will be the catalyst for growth in the PC market in 2017."
Atwal says ultramobile premium devices are expected to drive the PC market forward with the move to Windows 10 and PCs built around Intel's Skylake architecture.
The mobile phone market is on pace to increase 2.6% in 2016, Gartner says.
Roberta Cozza, research director at Gartner, says constnat end-user spending on mobile phones is expected to increase by 1.2% in 2016, but that growth won't be strong enough for overall end-user device spend to achieve growth for the year.
By the end of 2016, Gartner is estimating that 82% of mobile phones will be smartphones – a 12% increase on 2015.
"We are witnessing a shift to basic phones in the smartphone market," Cozza says. "Users are also opting to replace within the basic smartphone category, without necessarily moving to high-end smartphones, especially in China and some other emerging markets."
Looking beyond 2016, Gartner is forecasting for the traditional desktop PC and notebook market to contract from 232 million this year – down from 2015's 246 million – to 219 million in 2018.
Premium ultramobiles are forecast to increase from 45 million in 2015 to 55 million this year and on to 93 million in 2018.
Basic and utility ultramobiles are forecast to see a marginal increase from 195 million – a one million drop from last year's 196 million – to 198 million in 2018.
Meanwhile the mobile phone market is expected to increase from 1959 million last year to 2034 million next year.
Related stories
Top stories