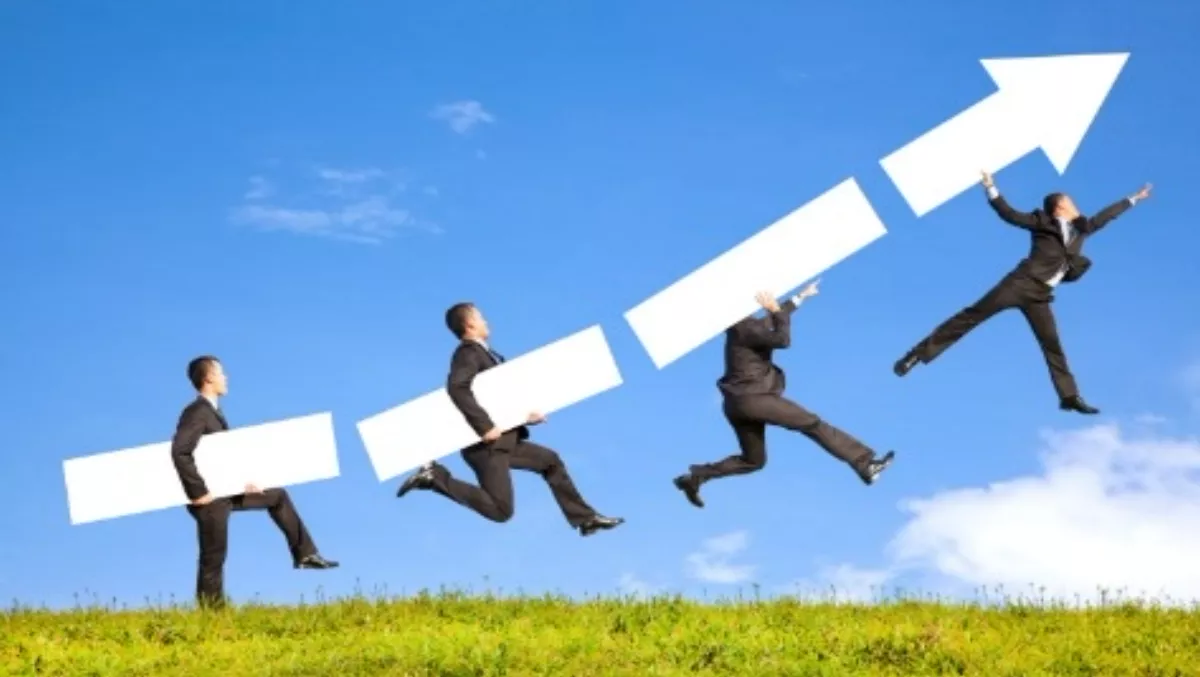 MuleSoft brings another Kiwi partner on board
FYI, this story is more than a year old
MuleSoft has announced Tenzing, a Kiwi management and technology consultancy company, has joined the MuleSoft Partner Program and will provide consulting and services for the Anypoint Platform to Kiwi clients.
MuleSoft's Anypoint Platform is a solution for API-led connectivity that integrates applications and data both on-premises and in the cloud.
It aims to maximise the value of data through the design, implementation and management of APIs, and provides unified business process across applications, data sources and APIs.
As a partner in the MuleSoft channel program, Tenzing will ensure clients in New Zealand can address on-premises, cloud and hybrid integration use cases that are scalable.
"Today's winning companies gain competitive advantage by automating business processes across SaaS applications, data sources and APIs.
"Through its partnership with MuleSoft, Tenzing is enabling customers to achieve their business goals through integration," says Brent Hayward, MuleSoft vice president of global channels and services.
"We're pleased to welcome Tenzing into MuleSoft's world-class partner ecosystem and we look forward to working together to deliver significant business impact to our mutual customers in New Zealand," Hayward says.
Tenzing provides a range of integration-related services and solutions to the New Zealand market, including business modelling, architecture and strategy through implementation and support.
Among its customer base are many traditional businesses that face new digital competitors and a time-to-market challenge, and are looking to develop new products and digitally optimise legacy applications.
In response to these challenges, Tenzing says many organisations have made significant ERP investments and developed an integrated suite of applications.
At the same time, bimodal or pace layering strategies have emerged as an approach to address the digital transformation challenge.
However, the success of pace layering strategies is dependent on the ability to transform customer experience, the business model, and an integration capability able to support the bi-modal approach, according to Tenzing.
"Our clients increasingly require the best products and professional services to compete in a fast changing, connected world where traditional integration paradigms are often no longer applicable.
"Through the combination of Tenzing's business-centric, architecture-led integration capability, and the powerful MuleSoft product suite, the Tenzing-MuleSoft partnership represents a key differentiating factor for our clients," says Chris Day, Tenzing managing director.
Related stories
Top stories