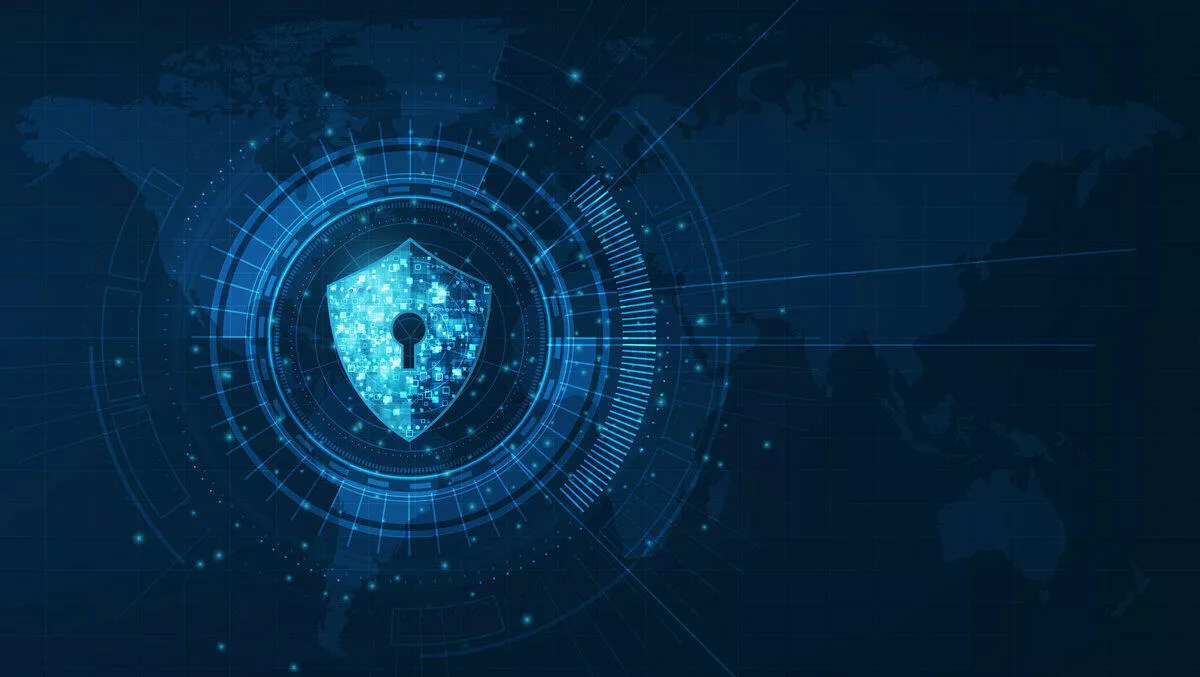 Multi-cloud networks: Reseller opportunities with Fortinet
Mon, 30th Sep 2019
FYI, this story is more than a year old
Multi-cloud networks are fast becoming the norm for New Zealand businesses.
But as their networks extend into the cloud, they are also expanding their attack surface.
Their challenge is to secure their people, devices, apps and transactions in a rapidly evolving cloud-centric environment.
Your role as a trusted advisor is to ensure that they have the most appropriate set of security services to provide protection regardless of where their digital assets are accessed and hosted. And you can do that most efficiently with Fortinet's Security Fabric.
Private, public, and hybrid clouds
Multi-cloud networks use a combination of private clouds (VMware NSX, OpenStack, Cisco's Application Centric Infrastructure, etc), public clouds (Amazon Web Services, Microsoft Azure, Google Cloud, etc), hybrid clouds (a mix of public and private) and IaaS and SaaS clouds such as Office 365 and Salesforce.com.
All of these cloud services need to be secure to reduce exposure to risk, loss or theft of data and interrupted network and application services.
The security services to protect these operations must be able to operate in a consistent manner regardless of where, how or what.
Multi-cloud security challenges
Incorporating consistent security into multi-cloud networks can be problematic due to their complex nature.
Your clients might have limited visibility into what data is being stored in these platforms and what users are doing with this data, which can lead to potential compliance issues.
Fortinet's Multi-Cloud Security Services
Fortinet's Multi-Cloud Security Services – which can be on-sold to clients on a CAPEX or OPEX (as a service) basis - address the expanded attack surface across on-premise data center or private clouds, public clouds and IaaS and SaaS applications.
Fortinet's Multi-Cloud Security Services consist of five components:
FortiGate Virtual Firewall
FortiGate Cloud Firewall
FortiWeb Cloud
FortiCASB (cloud access security broker)
Fortinet Connectors
The FortiGate Virtual Firewall is for private clouds.
The Cloud Firewall secures public and IaaS clouds.
FortiWeb Cloud protects business-critical web applications.
FortiCASB is a cloud-delivered service for securing SaaS apps and Fortinet Connectors are additional software components that provide cloud or SDN integration for FortiGate or other Fortinet appliances.
Key benefits for clients
Fortinet's multi-cloud security solutions provide three key benefits for clients.
First, they provide visibility and protection that extends into public clouds and SaaS where traditional network security hardware cannot be deployed.
Secondly, they support single-pane-of-glass management and maintain a consistent security posture across your core network and into the extended cloud environment through unified consoles and views.
Thirdly, Fortinet offers one of the largest portfolios of complementary security applications via the Security Fabric.
These include web application firewalling, sandboxing and SIEM (security information and event management) to provide broader security for cloud-based applications.
Conclusion
As your client's networks evolve, you need a security vendor that now and will continue to offer appropriate solutions.
Similarly, you need a security vendor that offers multiple service delivery options: physical and virtual appliances (CAPEX), 'as a service' and for DEV/OPS (OPEX).
Plus everything needs to be updated with the latest threat intelligence in real-time.
On top of that, you want a vendor that offers comprehensive training, value-added distributors and a top-notch local technical support team a phone call (or email) away.
Fortinet is the only security vendor with those components in place. If you're a Fortinet Partner, you know all of this.
If you aren't yet a Partner and you are serious about protecting your client's extended clouds, talk to us now.
About the author
Peter Saunders is Fortinet's New Zealand Country Manager. As such, he is responsible for driving Fortinet's continued expansion in New Zealand through building and maintaining relationships with clients, partners and staff. He understands the risks, motivations and opportunities that face New Zealand businesses as they transform their networks into 21st-century revenue centres.
About Fortinet
Fortinet (NASDAQ: FTNT) secures the largest enterprise, service provider, and government organisations around the world. Fortinet empowers its customers with intelligent, seamless protection across the expanding attack surface and the power to take on ever-increasing performance requirements of the borderless network - today and into the future. Only the Fortinet Security Fabric architecture can deliver security without compromise to address the most critical security challenges, whether in networked, application, cloud or mobile environments. Fortinet ranks #1 in the most security appliances shipped worldwide and more than 375,000 customers trust Fortinet to protect their businesses. Learn more at the Fortinet website, the Fortinet Blog, or FortiGuard Labs.
Fortinet Security Insights is a series of hard-hitting discussions of trends in the cybersecurity world, how they will affect your enterprise and what you should be doing to prepare for digital transformation.