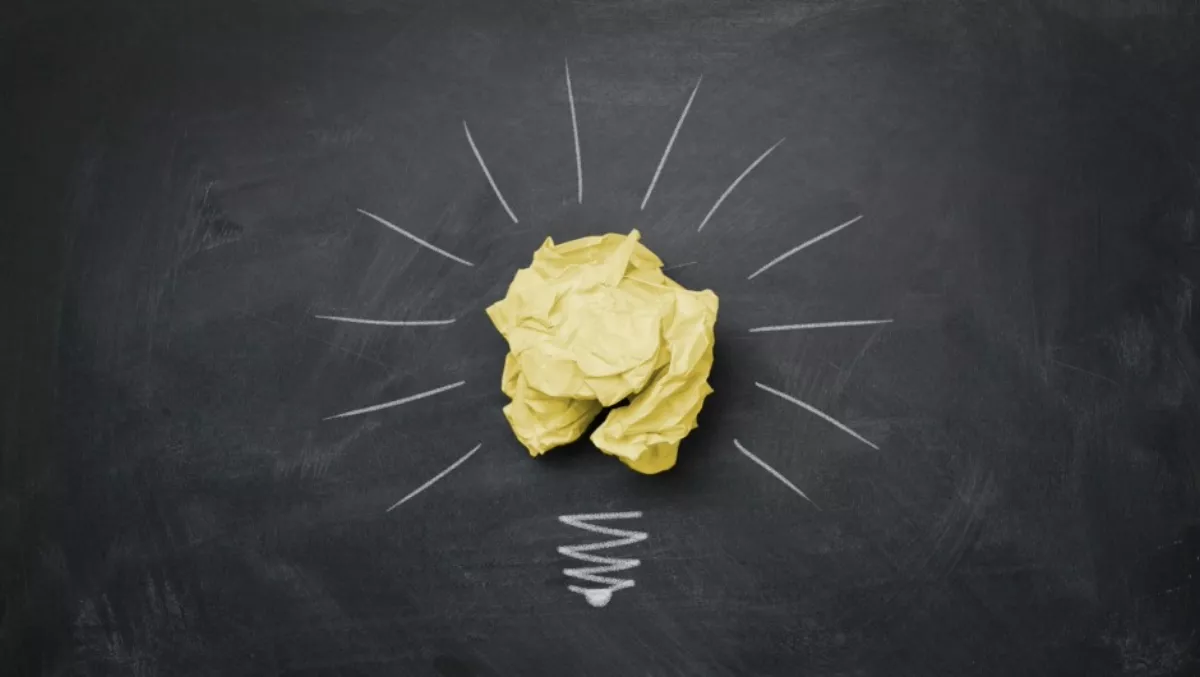 Multimedia Technology appointed master distributor for NVIDIA Quadro in ANZ
By Ashton Young,
Mon 3 Apr 2017
FYI, this story is more than a year old
Multimedia Technology today announced it has been appointed the master distributor for NVIDIA Quadro in Australia and New Zealand (ANZ).
"The appointment as master distributor in ANZ means Multimedia Technology as a solutions based distributor can better support the channel to ensure those who invested in delivering NVIDIA Quadro based solutions are fairly rewarded for their efforts," says purchasing manager at Multimedia Technology, Mark Eichler.
NVIDIA Quadro products have in fact been supported in the ANZ markets for more than 20 years through its channel partner, Leadtek, who has had a number of local distributors and resellers - including Multimedia Technology.
Leatek is the authorised partner of NVIDIA professional graphics cards in the Asia Pacific region, and will supply Multimedia Technology the recently released range of Quadro products, all based on its Pascal architecture, that the company asserts can transform desktop workstations into supercomputers with breakthrough capabilities for professional workflows across many industries.
NVIDIA and Leadtek assert the appointment of Multimedia Technology is a sign of their commitment to provide a continued focus on the ANZ market and will have many benefits, including:
Increased local availability of NVIDIA Quadro products in Australia enabling faster fulfilment for projects and VARS, with lower MOQ's, and improved freight surety.
An increased range availability; The complete range of NVIDIA Quadro GPU's stocked locally to better service solutions
Implementation of a new project bid registration process and partner programs to support VARS in solution building while also maintaining profitability.
Increase consumer awareness through channel and industry marketing activities enhancing brand awareness and driving demand in the channel.
Local RMA support from Master Distributor improving service and support.