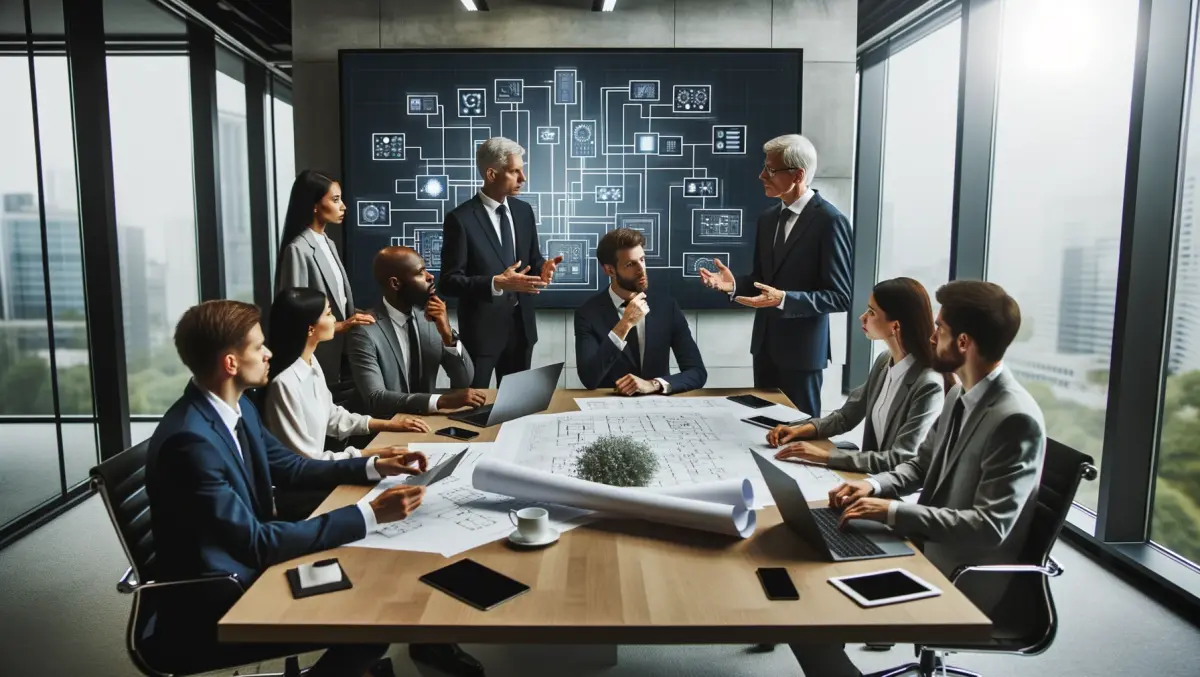 Must-attend Digital Signage event in Auckland this week
By Catherine Knowles,
Tue 20 Oct 15
FYI, this story is more than a year old
This week Goodson Imports, along with Google for Work and AOPEN Australia, is hosting a Commercial Chrome Devices intro session in Auckland.
This exclusive event provides attendees the opportunity to hear about the latest technology that will disrupt the digital signage market.
The latest products in digital signage will be on display, including the AOPEN Commercial Chromebox and AOPEN Commercial Chromebase 22".
The session will also highlight how they can be applied as various kiosk or digital signage solutions.
Goodson Imports and AOPEN Australia will also share the benefits of going Chrome, discuss learnings from their partners who are designing for Chrome, and let attendees witness business applications that will give the digital edge.
Venue: 72-112 Green Lane East, Ellersie, Auckland 1051, NZ
Date: Wednesday, Oct. 21st 2015
Time: 6.00 – 8.00pm
To rsvp call (09)580 1769, or email sales@goodsonnz.co.nz. You can also click this link to register.
Light Refreshments and drinks will also be served.
Seating is limited, please register your interest early.