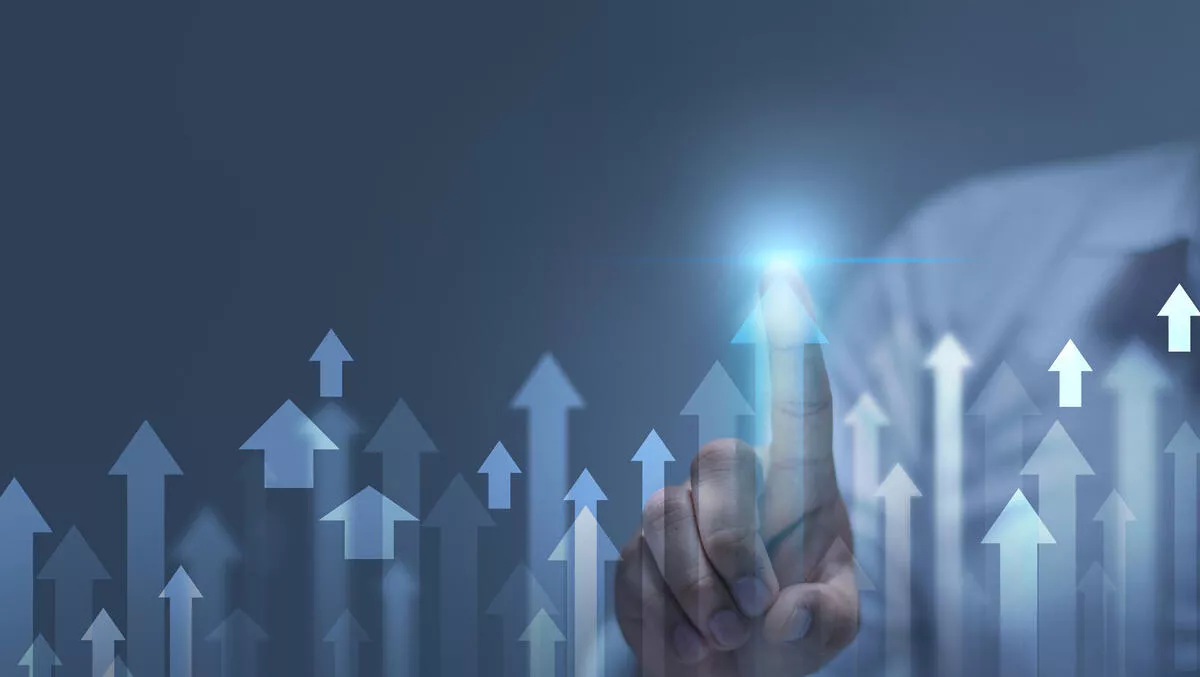 MYOB acquires enterprise solutions partners Axsys and Exobiz
Thu, 8th Jul 2021
FYI, this story is more than a year old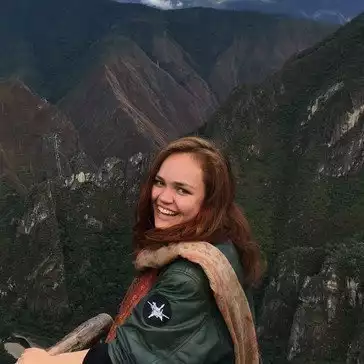 By Catherine Knowles, Journalist
MYOB has acquired two enterprise solutions partners, Axsys and Exobiz. According to the company, these acquisitions will play a key role in the development of MYOB's recently announced direct sales and service channel for mid-market customers.
The company announced its new direct sales and service channel model for ERP solutions to enterprise partners in May, focused on increasing MYOB's sales and support capabilities in anticipation of significant mid-market growth.
MYOB general manager for enterprise Kim Clarke says the acquisitions will bring a wealth of skills and experience to the delivery of enterprise solutions across Australia and New Zealand, and will be vital in enabling MYOB's growth ambitions in this segment.
Clarke says, "Our enterprise partners are critical to our success, and we are incredibly excited by the opportunity to welcome Axsys and Exobiz to our team.
"Their deep market knowledge, proven sales and support capabilities, and strong client relationships will help us shape a robust direct sales and support channel enabling our future growth.
"We are looking forward to working together to build this new channel, extending our reach in the market and supporting more customers as they make the transition to the cloud."
Introducing Axsys
A three-time winner of MYOB's Partner of the Year title, Axsys has offices in Sydney, Melbourne, Adelaide and Hobart. Established in 1996, the organisation has implemented MYOB's solutions in more than 600 businesses across Australia.
Axsys managing director, Jason Ransley, who will join MYOB in an advisory role, says this next stage is an exciting new step for the business he and fellow founding director, Karyn Bennett, have built over more than two decades.
Ransley says, "We're very proud to see the business we've established, along with our very talented team, become part of the foundation of MYOB's exciting new enterprise model
"Our philosophy has always been to make business better. We believe both the platform we've built as well as the enterprise customers we work with across Australia will go from strength-to-strength as the new MYOB enterprise channel scales up.
Clarke says Axsys' proven ability and breadth of capability makes it the ideal partner for the next stage of development of MYOB's direct sales and service channel for mid-market businesses.
Introducing Exobiz
MYOB will also welcome Queensland-based Exobiz, a MYOB Platinum Partner and Premium Developer. The company has also played a role in developing tailored ERP solutions to Australian enterprises and is widely recognised for the quality of its in-house development team.
Clarke says Exobiz's broad range of capabilities, including its experience in designing and developing scalable solutions to work with MYOB Exo and Advanced, make it an ideal partner to help fuel MYOB's enterprise business growth plans.
Exobiz co-owner and chief technology officer Steve Aish, who will lead MYOB's ERP migration development team, says this new opportunity reflects the level of quality and innovation Exobiz has displayed over the last 16 years.
Aish says, "We're very excited to be part of the next phase of growth for MYOB Enterprise. This highlights the regard with which our team is held in the market, due to our focus on building innovative solutions that deliver real value to Australian businesses.
"The acquisitions mark a significant shift in MYOB's momentum in the mid-market and its commitment to accelerating the delivery of cloud-based ERP solutions for a diverse and growing customer base."
A new phase of growth
Clarke says, "Both Axsys and Exobiz have built strong relationships with their clients and have established a depth of knowledge while developing solutions tailored for their specific needs.
"Our approach to the integration of our businesses reflects the importance we place on continuing this level of service and balancing this with supporting more local enterprises.
"The direct sales and support channel will operate alongside MYOB's existing partner network, leveraging shared expertise to create a compelling customer experience which meets the growing demands of the mid-market.
"Along with our direct organisation, our enterprise partners remain critical to our success in the mid-market. We will continue to invest in building their capability with training, support and enablement, to service this critical segment of the Australia and New Zealand market."