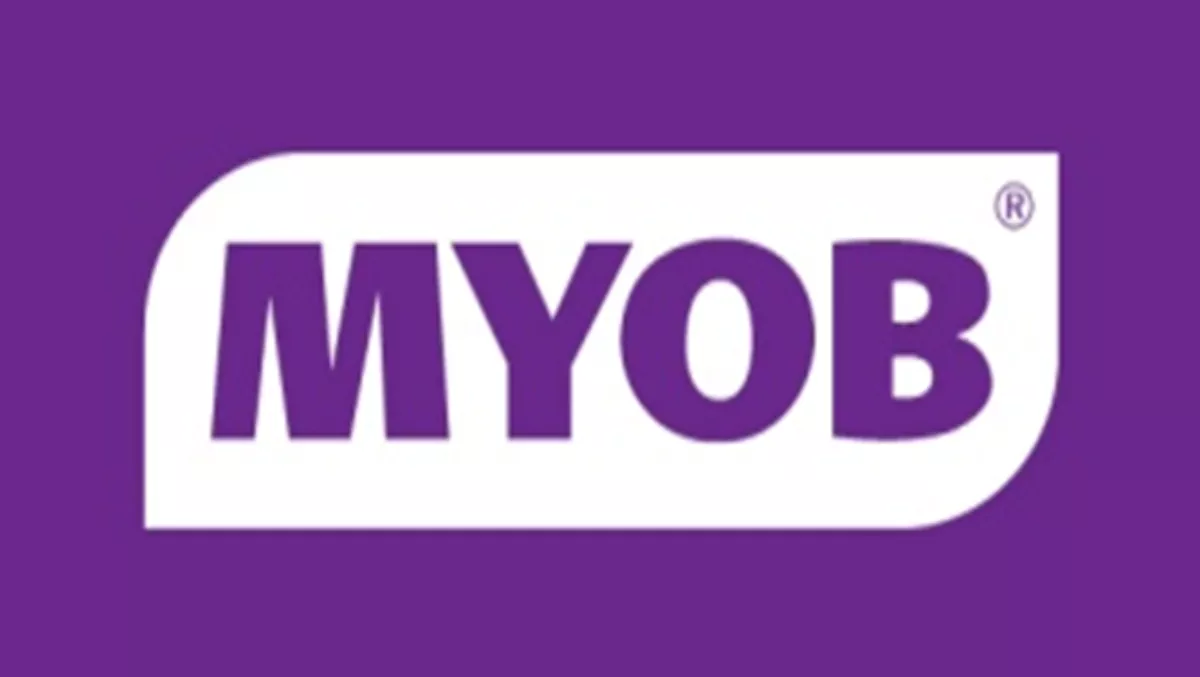 MYOB to acquire NZ firm for $136m
FYI, this story is more than a year old
One of MYOB's subsidiaries, MYOB Finance NZ Limited, has signed an agreement to purchase the unlisted New Zealand business, BankLink, from Media Transfer Services Limited.
Announced to the Australian Securities Exchange today, the deal stands at $136 million.
The Australian accounting software company says acquisition is a key strategic move that will leverage the strengths of both organisations, and position the new entity to lead the next wave of industry growth – cloud accounting.
"Key to the success of MYOB's online strategy is its partnership with accountants in practice," says Tim Reed, CEO, MYOB.
"The coming together of MYOB and BankLink allows accountants to recommend the most appropriate accounting solution for each and every unique client.
"In addition, we can now further enhance this partnership by having more team members on the ground focused on accountants in practice and supporting their success.
"Accounting is going through a period of rapid innovation.
"Cloud solutions are replacing desktop applications; bank feeds are a key component of a cloud solution, as they are used as source data for the accounts.
"The benefits of automatic bank feeds are huge; they significantly reduce the time it takes to do the books.
"If you are running a small business, it is essential to have accurate financials.
"BankLink has proprietary methods of supplying accurate, reliable and secure bank feeds that are more accurate and secure than others."
Both companies deal in the provision of business management solutions to SMEs and accountants across the ANZ region, believing the combined entity will have the most comprehensive set of accounting solutions in the market today.
"We are delighted that BankLink will become part of an iconic and reputable business that has a strongly aligned and clear vision for the future," says Richard Reese, general manager of Operations, BankLink.
"We look forward to future success as part of MYOB."
A highly successful Kiwi organisation, the BankLink Service is used by nearly 5,000 accounting practices, and more than 320,000 small businesses throughout New Zealand and Australia.
Each month, it securely delivers in excess of 13 million customer transactions from over 100 banks, credit unions, brokers and fund managers.
Acquisition
MYOB will acquire the BankLink business through the funding of a NZ$75m senior bank debt, with the balance funded by an equity funding from MYOB's shareholder.
Performance against senior bank debt and MYOB Notes covenants improves as a result of the acquisition due to the reinvestment of NZ$61m of equity funding by MYOB's shareholder and the contribution of the earnings of the BankLink business to MYOB's earnings.
"The acquisition of BankLink is highly strategic; the competitive advantage provided by their integrated bank feeds is key to MYOB's cloud offerings," says Craig Boyce, managing director, Bain Capital.
"We look forward to further supporting and investing in MYOB's growth and product development in the coming years."
MYOB says BankLink's European business does not form part of the acquisition.
The growing United Kingdom based operation, soon to be renamed "Bankstream", will be retained by BankLink director Derek Jones.
It will be supported by a dedicated development and operational team based in Auckland.
The sale and purchase agreement is subject to a number of conditions including regulatory and third party consents. The acquisition is expected to be completed in June 2013.
Related stories
Top stories