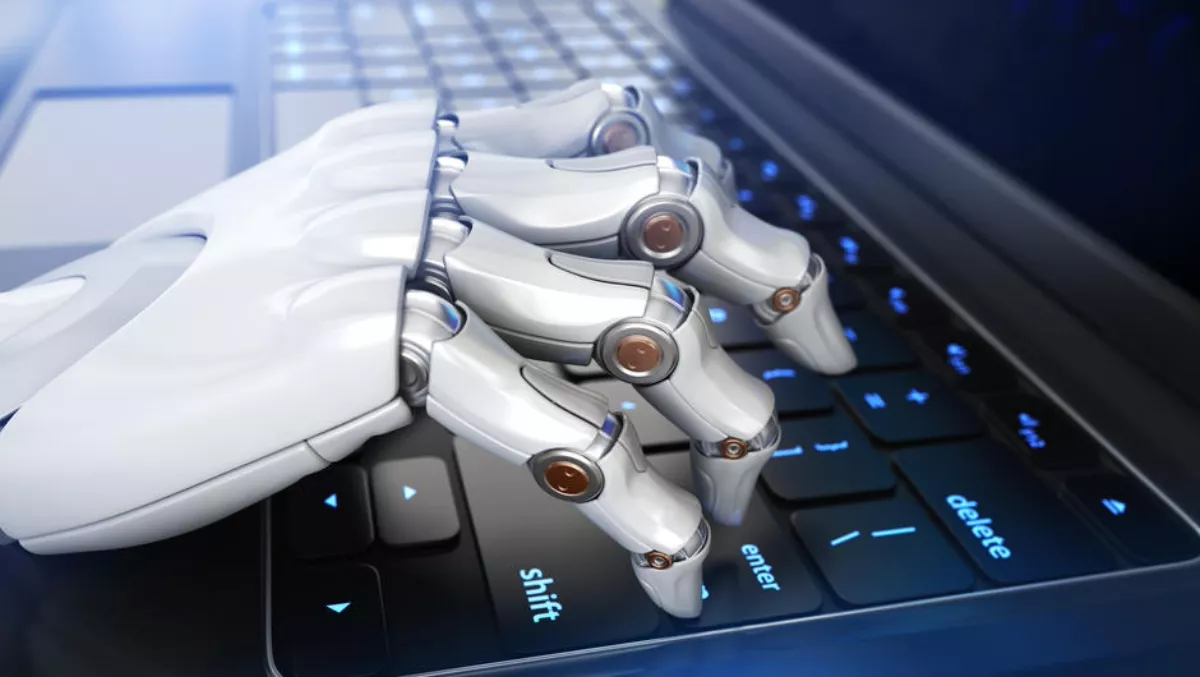 NDL seeks partners to sell RPA solutions in New Zealand
By Ben Moore,
Fri 9 Mar 2018
FYI, this story is more than a year old
NDL Software, a provider of robotic process automation (RPA) and integration software tools, has announced their expansion into the New Zealand market.
NDL has over 35 years of expertise in a variety of public sector, health and corporate industries and is looking to work with similar clients and partners across New Zealand.
The market for robotic process automation (RPA) in New Zealand is forecast to rise exponentially over the next three years.
NDL has long-established proven experience in RPA, working with many of the back-office systems that are being used by health and public administration organisations in New Zealand today.
"Automation of repetitive human tasks has saved many of our existing clients hundreds of thousands of dollars in annual costs," says NDL's Wellington-based APAC channel manager Gary Hewlett
"Using software robots in the workforce frees employees to carry out the more customer-focused, subjective, "human" jobs that really make a difference to the people with whom they interact. The robots save them time by doing the boring stuff."
RPA is typically used to integrate disparate systems, migrate data or automate repetitive administrative tasks and NDL is looking to work with local partners who really understand these challenges and who can advise on, deliver and support local projects.
"Across our client base, whether it be in public administration, healthcare or the larger corporate space, we have seen the massive transformative effect that implementing RPA can have on service delivery and efficiency. We want to work with partners to build on the lessons learned internationally, here in New Zealand," adds Hewlett
NDL has given UK public sector organisations across Local Government and the NHS the ability to integrate and mobilise their systems as well as helping them on their channel shift and digital journeys.
This has resulted in savings of both time and money, changing the way frontline services are being delivered.