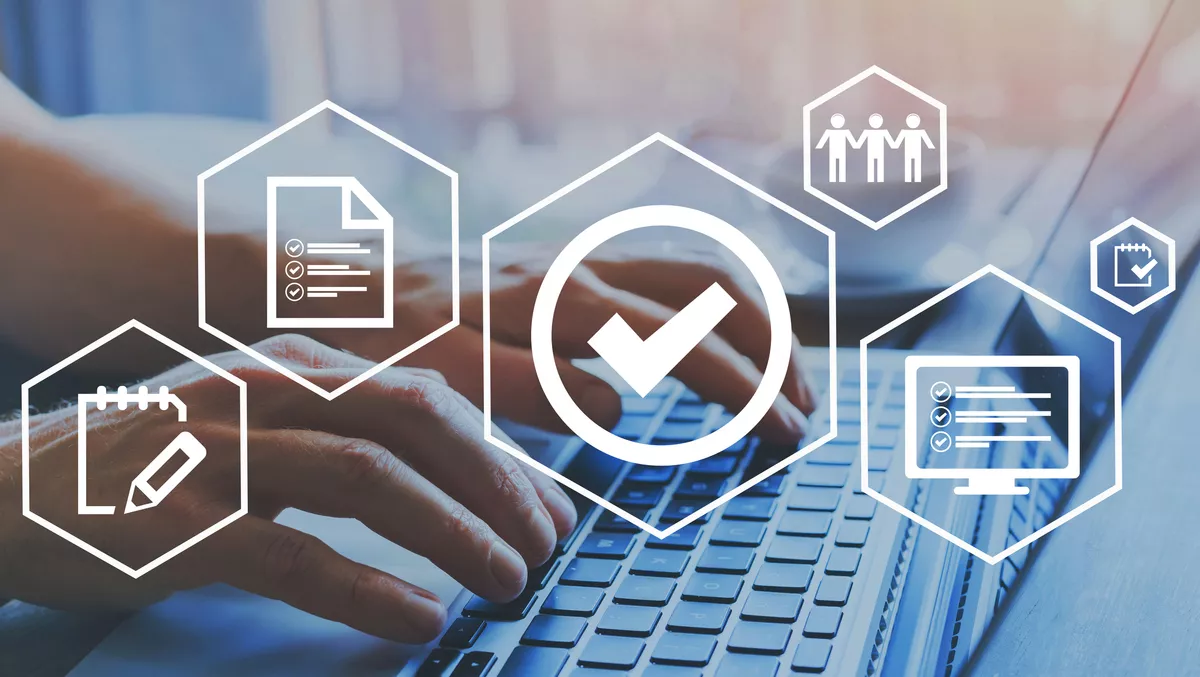 Neat achieves certification for Microsoft Teams in ANZ
FYI, this story is more than a year old
Neat has announced it has achieved certification for Microsoft Teams for its flagship products, making the company's video devices available to Teams customers in the ANZ region.
The new Teams certification allows the products Neat Board, Neat Bar and Neat Pad to now natively run Teams and Teams Rooms on Android. This will enable Teams customers to take advantage of Neat's portfolio of devices and capabilities.
Neat CEO Simen Teigre says the certification will give Neat customers more opportunities and flexibility in a variety of work situations and continue to meet the needs of the changing hybrid workforce.
"Neat for Microsoft Teams opens our unique devices and experiences to a broader market globally, giving customers greater flexibility for their hybrid work environments," he says.
"Working with Microsoft, we look forward to continuing to solve customers' challenges in the meeting space and help unlock the creative potential of hybrid teams."
Microsoft Teams Devices VP Ilya Bukshteyn says the certification was a fast and efficient process that will have a significant positive impact on customers.
"The certification process for Neat's devices has not only been rapid but also delightful for our joint customers, who appreciated how Neat's hardware and especially Neat Symmetry video shined with Microsoft Teams and Teams Rooms," he says.
"Neat is an exciting addition to our Teams partner ecosystem, and we look forward to our joint customers experiencing Teams through these elegant and innovative devices."
With an increased demand for effective video solutions among businesses in ANZ, the certification will help meet the demands faced in a variety of industries. Microsoft Australia and New Zealand partner technology director Phil Barlow says Neat's customer availability will help customers transform and run efficiently in this area.
"Like those around the world, Australian and New Zealand organisations require unique solutions for meeting the new expectations of their hybrid workforces," he says.
"By making Neat's innovative portfolio of devices and capabilities available to Microsoft Teams customers, we are excited to continue helping customers on their transformational journeys."
Neat was founded in Oslo, Norway, and is slowly expanding its reach across the Australian and New Zealand markets. Dicker Data was recently announced as one of the company's key distribution partners for the region, and Danielle Rudman was newly appointed as ANZ channel manager.
The company says Neat devices have advanced capabilities that support an enhanced, engaging and safer hybrid working and learning environment and have partnered with a number of well-known organisations to help further their reach in the channel.