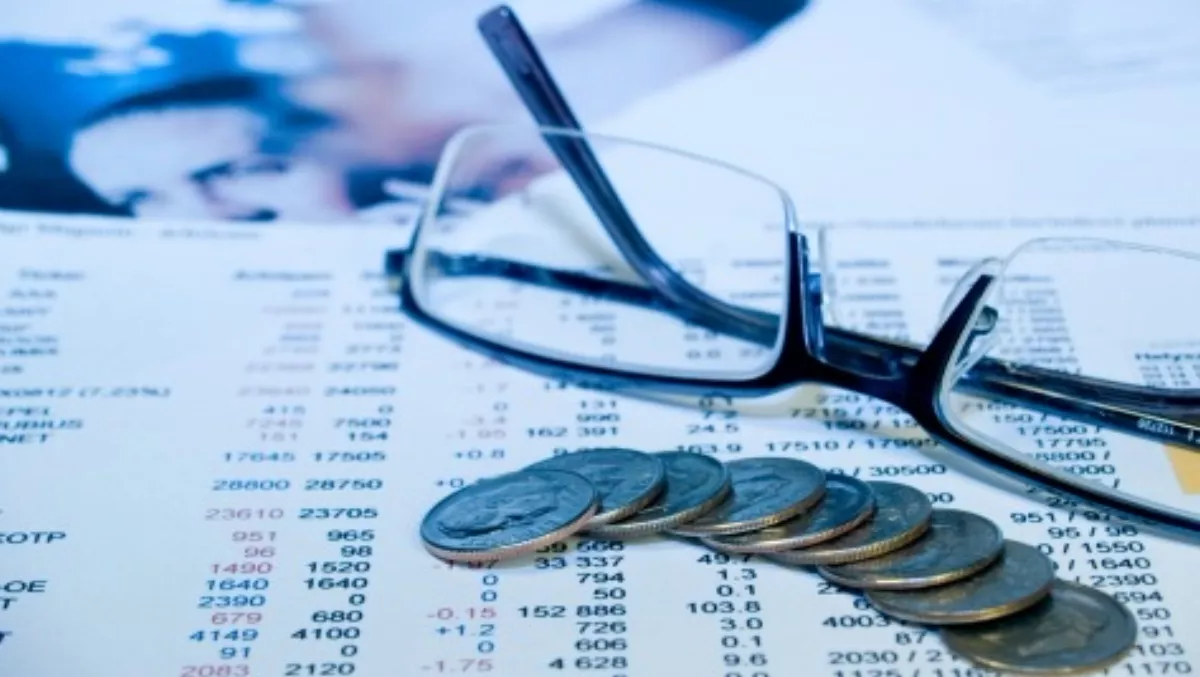 NEC's NZ business takes profit hit despite solid revenues
By Heather Wright,
Tue 6 Oct 2015
FYI, this story is more than a year old
NEC New Zealand has seen a dramatic decline in profit for its 2015 financial year despite revenues that were only slightly below those seen a year earlier.
The company, which delivers communication and information technology solutions and imports electronic equipment for sale in New Zealand, reported revenue of $37.5 million for the year ending 31 March, 2015 – a slight drop from 2014's $37.8 million.
However, the company's after tax profit took a massive 61% drop, from last year's $1.6 million to just $614,000 this year.
The drop came on the back of increased cost for changes in inventories of finished goods and work in progress, which increased from $21.1 million in FY14 to $21.6 million in FY15 and increased depreciation and amortisation.
Employee benefits expense were also up, at $12.1 million compared to $11.2 a year ago.
Total expenses for the year hit $37.0, while total revenue, including 'other' income, sat at $37.9 million. Income tax of $252,000 further eroded the final profit.
The company's net assets and total equity remain healthy, at $21.0 million, up from last year's $20.4 million.
The local business purchased communications and electronic equipment and purchased hardware and software support services from its parent, NEC Corporation, to the tune of $3.89 million, versus 2014's $3.98 million.
NEC Corporation meanwhile purchased consultancy services from the Kiwi operations, paying $354,083 for those services.
A range of transactions were also carried out with related parties, including NEC Australia and NEC Asia Pacific.