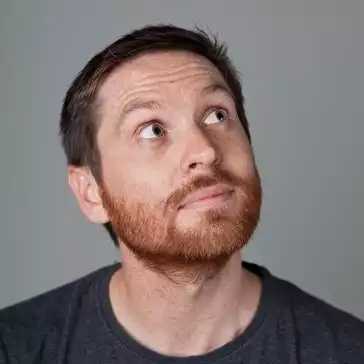 By Ben Moore, News Editor - Channel
NEC Australia has announced its new channel partner programme dedicated to the New Zealand market to help local NEC Unified Communications partners improve services and support for customers.
NEC has rolled out a new official partner programme for New Zealand to help selected NEC Unified Communications integrators to deliver a better experience for organisations that have chosen unified communications (UC) solutions from NEC.
The three New Zealand integrators to join NEC Australia's official NEC Unified Communications Channel Program includes Baycom, Cogent and Telesmart, formalising their status as official Advanced Resellers of NEC Unified Communications.
The new distribution model reflects NEC Australia's commitment to the New Zealand market. It ensures customers are supported by local partners that have a direct relationship with NEC Australia and qualified to meet customer demands.
"Our new partner model in New Zealand ensures that NZ businesses have the best telephony support and services available by opening a direct link between resellers, NEC and our knowledge centres in Japan and the United States," said Andy Hurt, NEC Australia's Director of Sales - Solutions.
"Establishing a direct relationship with local partners in New Zealand will help them improve responsiveness to customer needs while ensuring NEC maintains its lead position globally in unified communications," Mr Hurt added.
NEC Australia's new NEC Unified Communications Channel Program is the only official vehicle that resellers can use to market and sell NEC Unified Communications products and service in New Zealand.
The announcement comes shortly after Telesmart acquired NEC Business Holdings from Scollay Holdings.
Of the acquisition, Telesmart managing director Nigel Barker says, "This is an exciting purchase for Telesmart because it firmly positions us as New Zealand's leading sales and service provider of NEC's world-leading telecommunications systems.
"Significantly, from a New Zealand perspective, it also reunites the unique team of Mark Simons and Mark Panther – renowned for their ability to qualify and deliver market-leading solutions, often to highly specialised requirements.
"The acquisition builds on our ability to offer best-of-breed telecommunications solutions to New Zealand's most complex organisations. Our team are amongst the country's most experienced and knowledgeable experts.