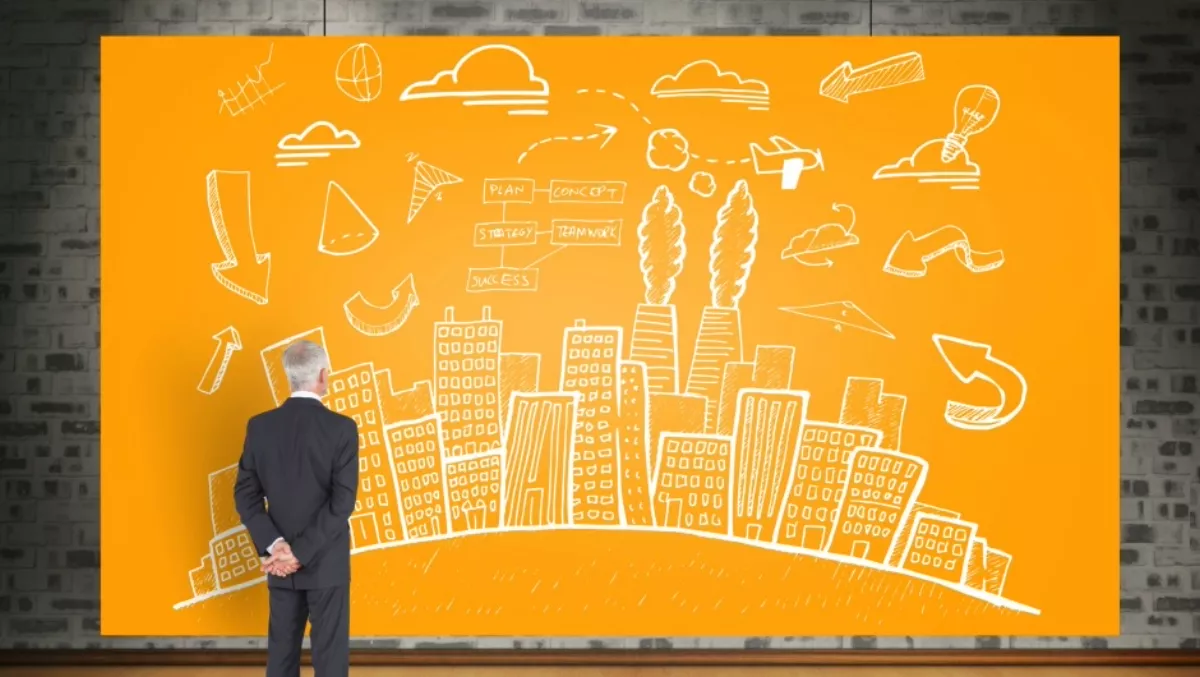 NEC NZ ups local smart city focus
By Heather Wright,
Mon 11 Apr 2016
FYI, this story is more than a year old
NEC New Zealand is ramping up its smart city push, showcasing its suite of offerings to central and local government leaders in Wellington last week.
NEC is the official technology partner of Land Information New Zealand smart city coalition, providing the building blocks and technical capability for projects with Wellington, Christchurch and Auckland councils.
Under the initiative, NEC will be implementing smart city solutions such as traffic counting and city sensing, providing the opportunity for council's to trial the use of the technology.
Last week's event saw guests including Minister for Land Information, Louise Upston; Wellington Mayor Celia Wade Brown; and Christchurch Mayor Lianne Dalziel provided with an overview of NEC's technologies.
The guests also had an in-depth look at technologies such as CCTV camera software to support the monitoring of traffic for asset management and implementation of a sensing platform to monitor factors such as air and water quality.
Upston says NEC's sensor technology, combined with geographic information, provides opportunities to enhance and improve the quality of life in cities.
Tetsuro Akagi, NEC Asia Pacific chief executive, who hosted the briefing with NEC New Zealand head of smart city solutions Tim Packer, says the proof of concept is locally designed by NEC New Zealand.
"We'll continue to provide our ICT and solutions together with local innovations and contribute to safer and more secure communities in New Zealand," Akagi says.