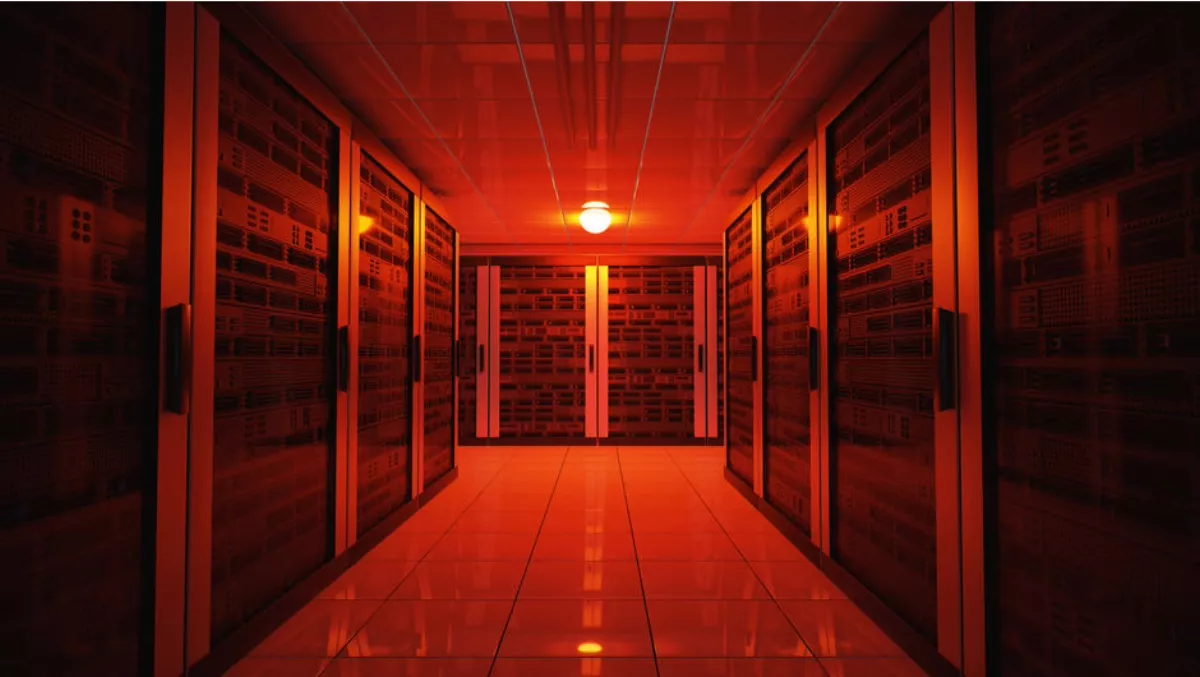 Need for backup services exposed as power outages surge - report
FYI, this story is more than a year old
The importance of backup and disaster recovery has been exposed in Eaton's annual Blackout Tracker Report for Australia and New Zealand (A/NZ), which revealed more than 1.7 million people were affected by 327 power outages in 2017.
New Zealand blackouts increased by 36% overall, and 55% in the North Island alone as it faced widespread snowstorms, a large scrub fire and Cyclone Cook.
Overall power outages in Australia increased by 19%, with Queensland overtaking New South Wales as the top blackout state after Cyclone Debbie caused devastation along the east coast in March.
Eaton Industries A/NZ managing director Gordon Makryllos says that while the total number of people affected by power outages almost halved in 2017, businesses and individuals should still be wary as there was a higher frequency of small-scale blackouts and the average duration of outages increased by 39%.
"With almost three out of four blackouts caused by weather, falling trees, faulty equipment or human error - it is clear that many power outages are unexpected and often unavoidable, which serves as a timely reminder for businesses to review their power backup and disaster recovery plans to ensure IT systems and data are protected in the event of a power disruption."
An EMC Global Data Protection Index that surveyed 125 Australian companies found the average organisation experiences approximately three days of unexpected downtime per year.
This leads to data loss and other consequences totalling around $70 billion, and the majority of respondents were not fully confident in their ability to recover after a disruption.
"In the current era of digital connectivity and data dependency, the cost of power outages can be significant for any business - in particular those that have data collection technology in locations where recovery processes are complex and hard to reach," ads Makryllos.
"To reduce the risk of data loss, downtime and increased costs, it is important to have uninterruptible power systems (UPSs), generators and power management software solutions that can deliver backup power during outages."
As World Backup Day approaches on 31 March, Eaton is offering a complimentary consultation and Critical Power Site Audit to all A/NZ businesses that will assess the business' vulnerability to power disruption.
The most interesting power outages in 2017:
Wangaratta, VIC – Despite protective devices being installed on equipment, an unidentified critter managed to make its way into a substation, resulting in 18,000 customers losing power for 150 minutes.
Hawke's Bay, NZ – On August 7, power was cut to 5,000 when a contractor accidentally drove his roadside lawn mower into a wire fence – causing it to spring up and hit power lines.
Gold Coast, QLD – On September 24, thrill-seekers at Movie World got a little more than they bargained for after an underground fault at a nearby housing estate tripped the theme park's safety system. The outage affected 460 homes and left people stranded on multiple rides for 10 minutes.
Kerikeri, NZ – On October 12, a "boy racer" doing skids caused a six-hour power outage to 700 customers, fleeing on foot after his car demolished a power pole.
Blackout Tracker Annual Report data is based on a full year of reported power outages across Australia and New Zealand.
Related stories
Top stories