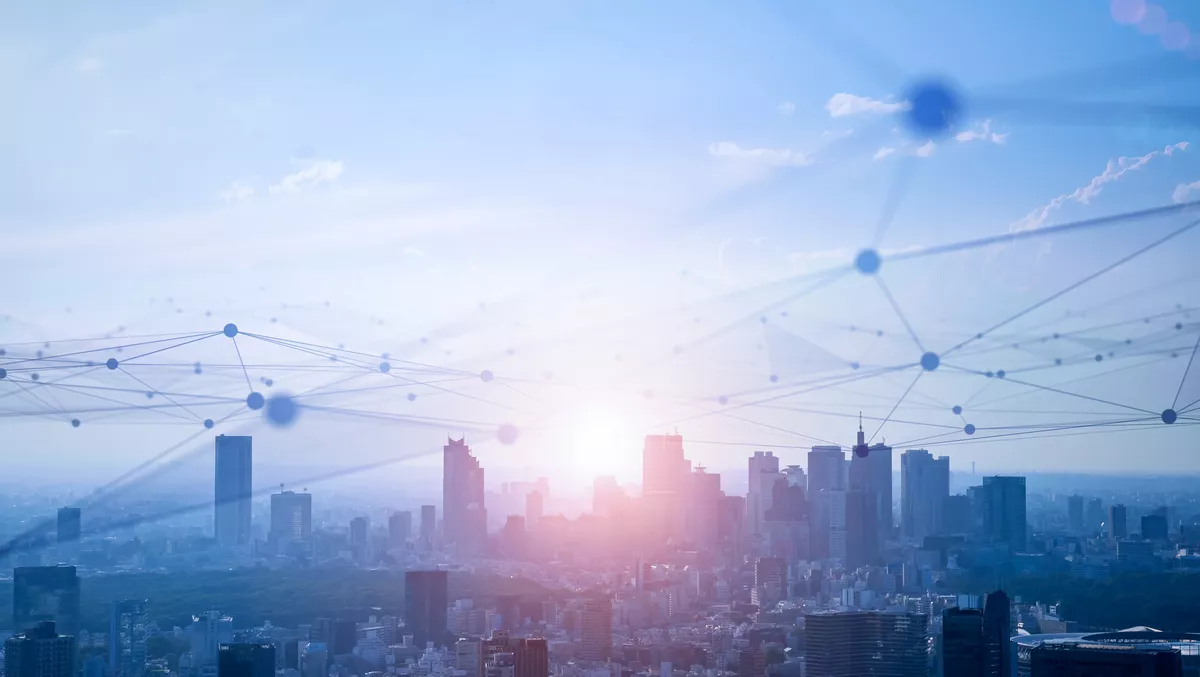 Netpoleon and Axonius partner to help with asset management challenges
Network security product company Netpoleon and cyber security firm Axonius have announced a partnership that looks to help resolve cyber security asset management challenges.
The new partnership will allow Netpoleon customers access to the Axonius platform, which they say delivers an always up-to-date asset inventory, uncovers gaps in coverage, and then uses its tools to eliminate those security holes and ultimately strengthen the security posture.
With a rise in the complexity and risk associated with devices, cloud services, software, and tools, companies say there is an ever-increasing need for smart partnership solutions. A recent ESG study revealed more than 80% of companies plan to boost investments to combat the problems they will encounter.
"Netpoleon is a strong regional cyber security specialist and will be an ideal fit to our regional strategy. They have the right set of partners to help drive Axonius expansion into the enterprise and mid-market sectors in Australia and New Zealand," says Axonius channel sales director APAC Hasanka Wicks.
"Coupled with their technical and services offerings, this will be pivotal as we scale up and expand our efforts in the region. We look forward to working together as we bring our innovative cyber security asset management platform into this market."
Wicks also says that with Gartner recently defining the cyber asset attack surface management (CAASM) space and including Axonius as a representative vendor, there are a variety of opportunities for Axonius and its partners when dealing with assets, security and portfolios.
Netpoleon regional director of A/NZ Paul Lim says the partnership will create new and innovative solutions for security teams and help fill some of the gaps involved in asset management operations and other challenges within the business and technology landscape.
"Axonius is a leading vendor in the Gartner-hyped CAASM domain that seeks to enable security teams in solving persistent asset visibility and vulnerability.
"Axonius helps to identify an organisation's assets that otherwise would have been missed, and may give rise to new attack vectors. Together with our channel partners and Axonius, we are proud to bring this exciting solution to the A/NZ market."
Cited as one of the fastest-growing cyber security start-ups in history with accolades from CNBC, Forbes, and Fortune, Axonius covers millions of devices for customers around the world and specialises in asset management solutions.
Netpoleon was founded in 2000 and is a Value-Added Distributor (VAD) of network security products, headquartered in Singapore with various full-fledged offices across the APAC region in Australia, Cambodia, India, Indonesia, Malaysia, Myanmar, Philippines, Thailand and Vietnam.
Related stories
Top stories