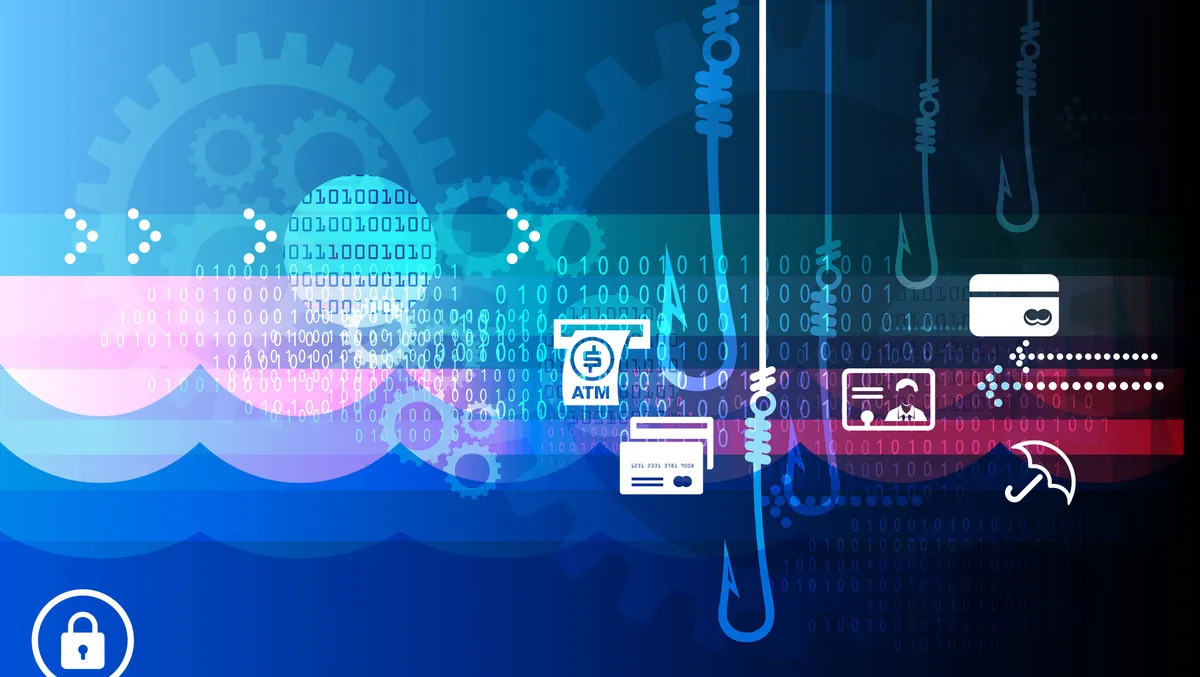 Netpoleon and Cofense extend partnership to New Zealand
FYI, this story is more than a year old
Netpoleon, a value-added distributor (VAD) of network security products, and Cofense, the provider of phishing detection and response (PDR) solutions, have extended their Asia Pacific partnership to New Zealand.
Cofense provides protection, detection and response email security solutions. It is the only company to combine a global network of 35-plus million people reporting suspicious and malicious emails with advanced AI automation to stop phishing attacks faster and stay ahead of breaches.
"Our companies have a strong and long-standing relationship," says DJ Lamba, New Zealand Country Manager, Netpoleon. "We are their VAD in all 11 countries in which we operate."
Victor Coppa, APAC Sales Director at Cofense, adds, "This partnership will see us working together through an extended partner ecosystem to bring our advanced phishing education, prevention and detection technology to New Zealand. The need for advanced insight to rapidly detect, analyse and auto quarantine phishing attacks is paramount to securing critical infrastructure and digital borders".
Netpoleon currently strongly focuses on New Zealand as the latest territory of its 22-year-old business. Since Lamba was hired, the emphasis has been on selecting key cybersecurity partners and MSSPs for go-to-market strategies.
"We are getting a very good response from the reseller partner community, especially with our drive to educate them on cyber security trends and offer best-of-breed, niche and unparalleled cybersecurity solutions for them to take to their customers," adds Lamba.
Netpoleon will host its first NZ partner event QuestioNZ trivia night, in Auckland on November 24, with key cybersecurity-focused channel partners in attendance.
Notably, Cofense is a provider of phishing detection and response solutions.
Designed for enterprise organisations, the Cofense Phishing Detection and Response (PDR) platform leverages a global network of over 35+ million people actively reporting suspected phish, combined with advanced automation to stop phishing attacks faster and stay ahead of breaches.
When deploying the full suite of Cofense solutions, organisations can educate employees on how to identify and report phish, detect phish in their environment and respond quickly to remediate threats.
With seamless integration into most major TIPs, SIEMs, and SOARs, Cofense solutions easily align with existing security ecosystems. Across a broad set of Global 1000 enterprise customers, including defence, energy, financial services, healthcare and manufacturing sectors, Cofense understands how to improve security, aid incident response and reduce the risk of compromise.
Whereas the Netpoleon Group is a Value-Added Distributor (VAD) of network security products, headquartered in Singapore with various full-fledged offices across the APAC region, including Australia and New Zealand.
Netpoleon has constantly reinvented itself to keep abreast with the dynamic needs of an evolving IT landscape. In the process, it has established itself as a leading value-added distributor, offering both products and professional services to channel partners from the cybersecurity industry.