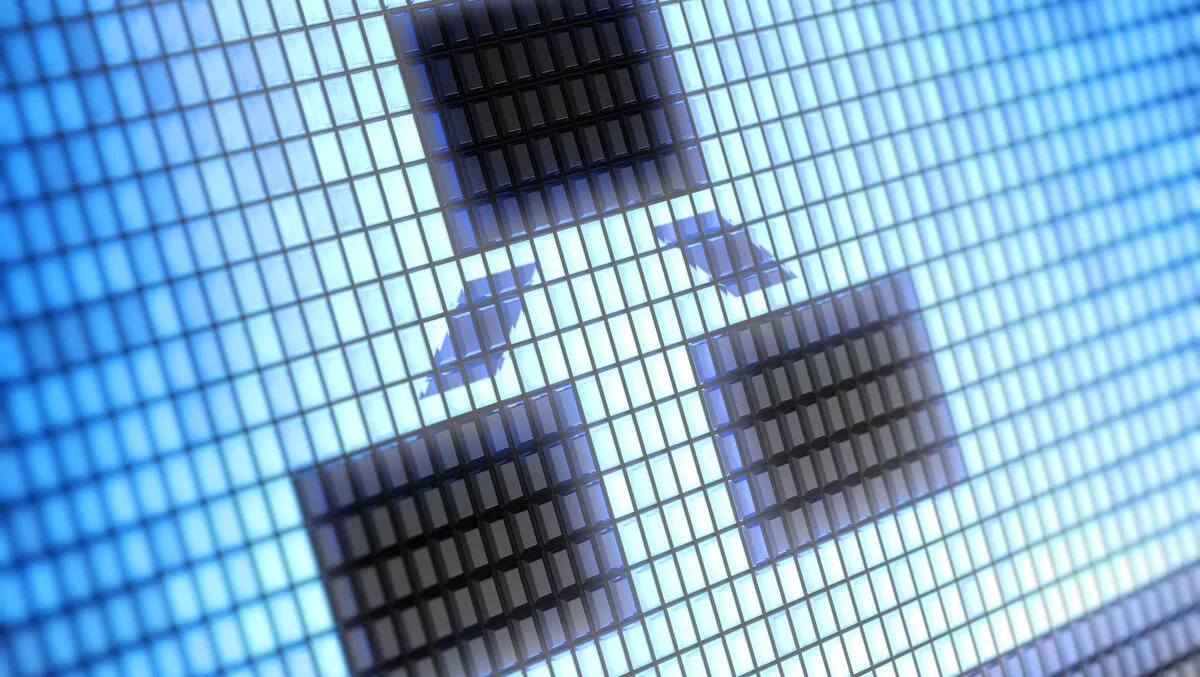 Network security is a 24/7 exercise - How can you best protect your clients?
By Ashton Young,
Mon 29 Aug 2016
FYI, this story is more than a year old
​​Network security is a 24 x 7 x 365 exercise. After all, hackers, cyber-criminals and spies wreak their havoc from all corners of the globe in all 24 time zones. Fortinet is one of the very few security providers that funds multiple 'follow-the-sun' research labs to monitor the world-wide threat landscape in real time and push out the latest intelligence to every connected Fortinet device. With Fortinet's Subscription Security Services, your clients are covered.
Subscription Security Services
"Security solutions need a constant stream of updates," says Andrew Khan, Fortinet Senior Business Manager at Ingram Micro, New Zealand's largest distributor of Fortinet's cyber security solutions. "Fortinet offers two distinct advantages over other security vendors. FortiGuard security services are available as subscriptions for use with FortiGate next generation firewall and IPS platforms as well as with a number of other Fortinet products such as the FortiMail secure email gateway, FortiClient endpoint protection, FortiSandbox, FortiCache and FortiWeb. Your clients can choose individual services or get access to all available services with the Enterprise Bundle."
FortiGuard Labs
Feeding real-time threat intelligence into the Subscription Security Services are the FortiGuard Labs. "FortiGuard Labs consists of more than 200 expert researchers and analysts around the world in seven countries," says Khan. "The researchers work with highly-advanced in-house developed tools and technology to study, discover and protect against breaking threats. The team has dedicated experts studying every critical area including malware, botnets and mobile and zero-day vulnerabilities. Service analysts study breaking code and develop mitigation signatures while technology developers continually create new defence engines to combat continually evolving threats. FortiGuard Labs uses data collected from more than two million sensors around the globe to protect more than 270,000 customers every day."
Increased revenues, communications
This combination gives Fortinet Partners a very real competitive advantage in the New Zealand marketplace. "The benefits for you and your clients are compelling," continues Khan. "First and foremost you are providing best-of-breed protection for your clients and keeping their networks as safe as possible from a myriad of cyber-threats. Secondly, the security services generate a recurring revenue stream for you and provide a good reason for you to maintain an on-going dialogue with your customers. You can use this enhanced interaction to upsell and cross-sell additional security as appropriate. Indeed, your customers will appreciate your proactive approach."
Fortinet Threat Intelligence Brief
One of the tools that you can use to help clients make the decision to adopt Fortinet (and your professional services) is the Fortinet Threat Intelligence Brief (FTIB). Emailed to subscribers weekly, the FTIB summarises the latest malware activity, application vulnerabilities and web filtering attacks and bots. "There is no charge for this service," explains Khan, "and your clients can sign up for it from the Fortinet web site. Indeed, it is featured on the main landing page. There is also a link to FortiGuard Labs' unique 'Threat Map' that shows, in real time, where threats are detected. It's fascinating to see what is happening where. Luckily, New Zealand seems to be bypassed most of the time."
All of these resources provide Fortinet Partners with the tools you need to protect clients, enhance sales and set the stage for continued growth. "No other security vendor can match Fortinet's unique selling proposition," concludes Khan. "Combined with a steady stream of enhancements – Fortinet just released their latest version of the 'System on a Chip' that is five times faster than the industry average – and the local support that we at Ingram Micro provide, you should think very seriously about becoming a Fortinet Partner (if you are not already). It's simple. Give us a call and we'll show you how."
For further information, please contact:
Andrew Khan, Senior Business Manager Email: andrew.khan@ingrammicro.com M: 021 819 793
David Hills, Solutions Architect Email: david.hills@ingrammicro.com M: 021 245 0437
Hugo Hutchinson, Business Development Manager Email: hugo.hutchinson@ingrammicro.com P: 09-414-0261 | M: 021-245-8276
Marc Brunzel, Business Development Manager Email: marc.brunzel@ingrammicro.com M: 021 241 6946