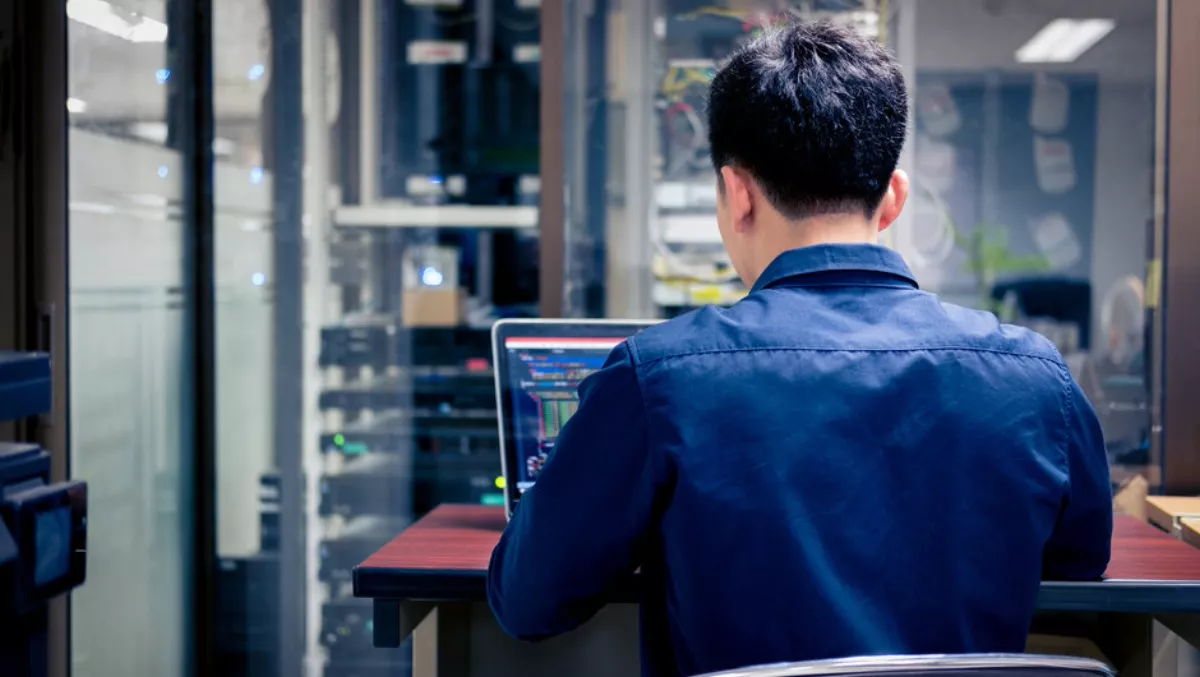 New API improves Datto RMM integration with ConnectWise
By Ben Moore,
Wed 27 Mar 2019
FYI, this story is more than a year old
Datto, a provider of IT solutions delivered through Managed Service Providers (MSPs), has announced improved integration between Datto RMM (remote monitoring and management) and ConnectWise Manage, a professional services automation (PSA) tool.
This integration delivers the flexibility of monitoring and managing remote IT assets and escalations from ConnectWise Manage and builds upon the ease, reliability, scalability, and security that MSPs have come to expect from Datto RMM.
"We believe our MSP partners must have the flexibility to leverage the tools that are right for them, and not be limited by vendor choice," says Datto chief product officer Emily Glass.
"This fosters the type of innovation the industry needs to thrive and enables our partners to make the best technology choices for their business."
Datto has rebuilt its integration between Datto RMM and ConnectWise Manage to give technical staff the ability to work between the platforms as needed.
MSP partners that use Datto RMM together with ConnectWise Manage will benefit from reliable and real-time updates of ConnectWise Manage tickets generated by RMM alerts.
Users of both platforms will also experience a streamlined interface when moving between PSA and RMM with just a single click, reducing the time required to access relevant data, understand the problem, and deliver the appropriate support.
Datto RMM includes a hardened infrastructure, physical access controls, SOC2 compliance audits, and automated patching for third-party applications.
When combined with the ConnectWise API, Datto RMM partners can maintain an integrated, scalable, and secure management platform without self-hosting.
"We've been listening to partner feedback and have delivered an RMM-PSA integration that creates a seamless and audited workflow for resolving IT issues," says Datto engineering vice president Ian van Reenen.
"Our improved integration with ConnectWise will remove inefficiencies and allow engineers to focus on getting the job done faster and more effectively."