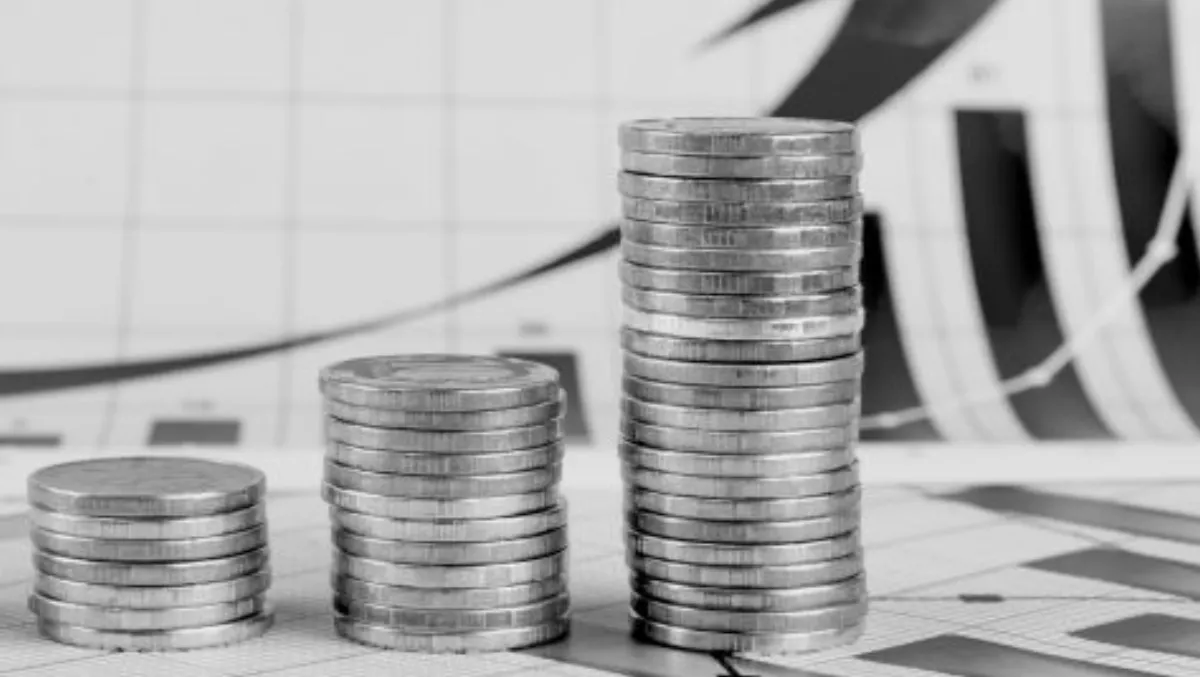 New distie deal brings new opportunities for resellers
By Heather Wright,
Mon 27 Jul 2015
FYI, this story is more than a year old
Connector Systems has inked a distribution deal to bring RG Nets next generation IP data revenue generating network gateway to the New Zealand market and says the deal will provide new latent revenue streams for resellers.
RG Nets is a leading provider of gateways and centralised authentication appliances designed to manage, provision and protect revenue-generating networks.
Mark Dasent, Connector Systems Australia and New Zealand general manager says the offering combines the latest technologies to maximise operator profitability and minimise costs.
"Resellers are demanding new ways of creating additional latent revenue streams.
"They have to be low maintenance with minimal time input while producing maximum outcome.
"The classic IP revenue generating network (RGN) business model that focuses on direct billing of end-users is giving way to hybrid models that employ advertising, user profile and premium services with automated up-sell, which is exactly what RG Nets offers," he says.
Dasent says RG Nets rXg is designed to address the specific needs of the IP RGN operator of clear and compelling communication, strong and versatile control as well as gain prescient cognisant through deep instrumentation and auditing in a simple, unified and cost effective manner.
He says the rXg is the 'perfect' platform for clear communication, authoritative control and complete cognisance over RGN end-user populations, ranging from 50 to more than 64,000 users, managed through a unified web-based console.
rXg can be used across fixed wireless broadband, large scale hot-zones, WiMAX blankets, Wi-Fi hotspots or wired MDUs and campuses.
Michael Risos, managing director of Global Network Technologies which is the APAC representative for RG Nets, says the company's strategy 'continues to be focused around working with trusted names to ensure maximum operator profitability and minimise operator costs'.