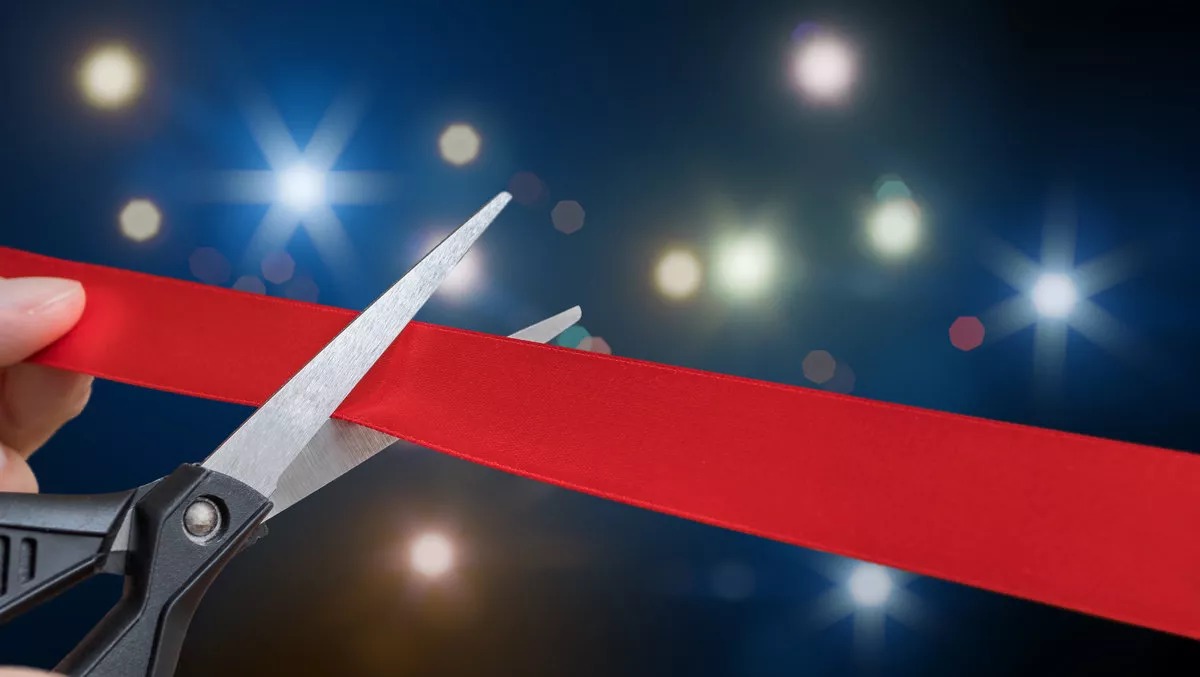 New approach and services for new distributor
FYI, this story is more than a year old
More detail has come to light about the plans for ex Connector Systems owners and Ingram Micro managers Kevin Swainson and Mark Dasent.
A new distribution business has been established under the name Access Networks, based in Auckland.
Swainson and Dasent are co-owners and directors in the new entity, with longtime engineering colleague Kylie Clark.
Swainson holds the position of managing director, with Dasent as sales & marketing director and Clark as technical director.
Over the last few months, plans have come together. They will be offering a mix of two distribution business models: a conventional distribution model and a services-based representation service.
Both Swainson and Dasent are not wanting to create a broad-based distribution business like they have owned or managed in the past. The focus instead will be on between 10 and 12 vendors in the areas of telecommunications, Internet of Things (IoT), networking and security.
"Years of connections and experience, as well as the small set of vendors, will help get these brands to get the focus and traction they deserve," says Swainson.
Also, they see that a keen focus on deal management, customer projects and solution selling as signatures of the new distribution approach.
Initially, this deal and project focus will lead them to opportunities in the telecommunications, utility, hospitality, aged care and education sectors.
In addition to the distribution business model, they are offering a suite of services that plug vendors' representation holes in New Zealand.
For example, where a vendor doesn't have a country manager in New Zealand, they are assisting with market appraisals, promotional marketing, media coverage, channel strategy, recruitment and a host of other services.
These again leverage their extensive experience in the local marketplace. They foresee some vendors working with just one part of the business and others with a combination of both.
"We could see a situation where a vendor works with us on a market appraisal, while ultimately choosing an existing broad-based or another niche distributor," says Dasent.
This service approach also extends into the technical areas of the business where they can offer either the vendor, the channel partner or the end customer technical and consulting services to plug gaps.
An example of this is a cabling or electrical business who is extending into selling wireless solutions, with support from Access Networks technical capabilities.
The directors of this new distribution business have a reputation for working hard for their vendors and channel partners. The days and months ahead will show if the market responds to their enthusiasm.
It is understood that a key IoT brand will sign with the distributor in the coming days. We will keep you updated.
Related stories
Top stories