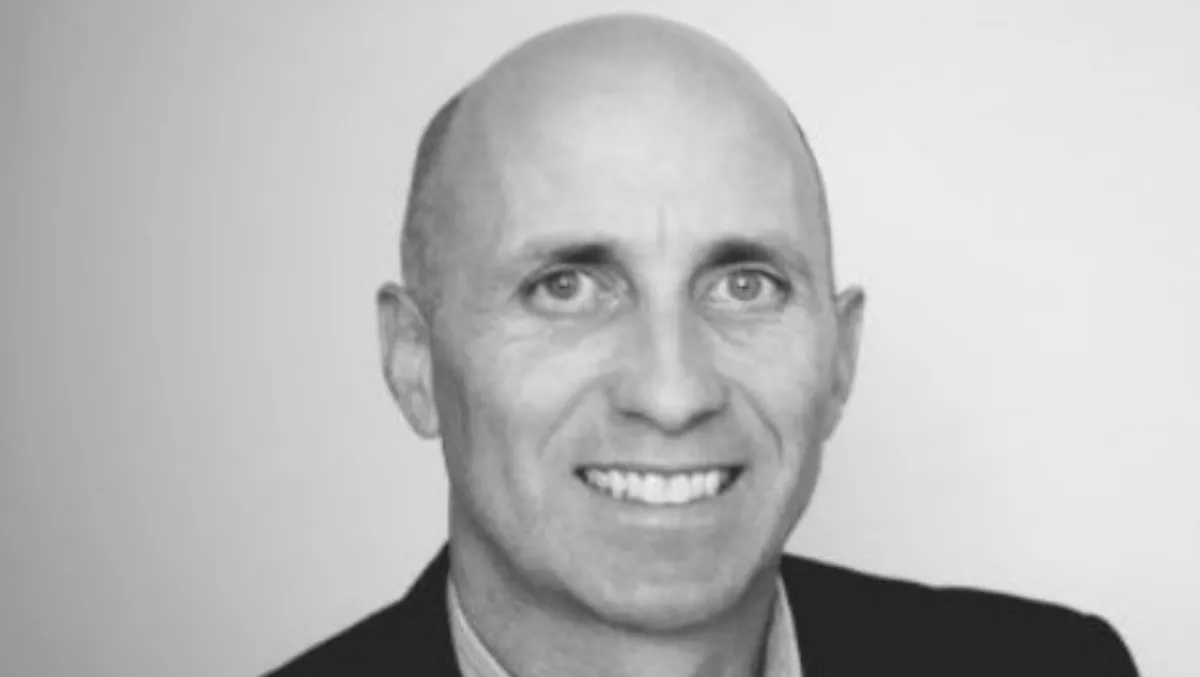 New faces join NZTech board
By Heather Wright,
Mon 27 Jul 2015
FYI, this story is more than a year old
Hewlett-Packard Enterprise Services New Zealand country manager Diane Knowles and SnapComm's chief executive Sarah Perry and Paul Deavoll, Spark NZ head of South Island, are among the lineup in the newly appointed NZTech board of directors.
The new lineup also includes senior government sector members, with Chris Bishop, MBIE manager ICT policy and programmes.
Graeme Muller, NZTech chief executive, says the board selection process focused on ensuring 'the right level of diversity to enable us to achieve our purpose of being the voice of the technology sector, while delivering on our key strategies'.
"With new board members from Christchurch, Auckland and Wellington, across key government, corporate and New Zealand export business organisations, we have increased our ability to truly represent the sector.
The new board members will sit alongside re-elected members Rob Lee, IBM New Zealand managing director; Mark Nichols, Trimble Navigation general manager; Bennett Medary, director Simpl Group; Rob Old, general manager Provoke Solutions; Bob Pinchin, chief executive Swaytech; Jonathn Miller, Callaghan Innovation national network manager ICT; and Frances Valintine, Mindlab by Unitec chair.
Muller says NZTech has been growing rapidly, with a broad array of tech-based organisations continuing to join to support the industry body's mission of improving New Zealand's economic prosperity through a vibrant tech sector.
"The growing recognition of the importance of technology for New Zealand's economic success is coming about as all sectors and occupations become more digitalised," Muller says.
"NZTech's members are combining their voices to raise awareness of the need for our Government to develop a national digital strategy that addresses the implications of this in key areas such as education, health and society in general."
Muller says NZTech is focused on three primary areas where it believes technology can make a significant positive impact to the New Zealand economy. Those areas are helping Kiwi technology businesses to lift the country's export earnings, helping guide and support government technology decisions and 'helping drive the digital transition of the education system so all Kiwi kids have the best start in life'.
A chair will be appointed at the board's first meeting in late August.