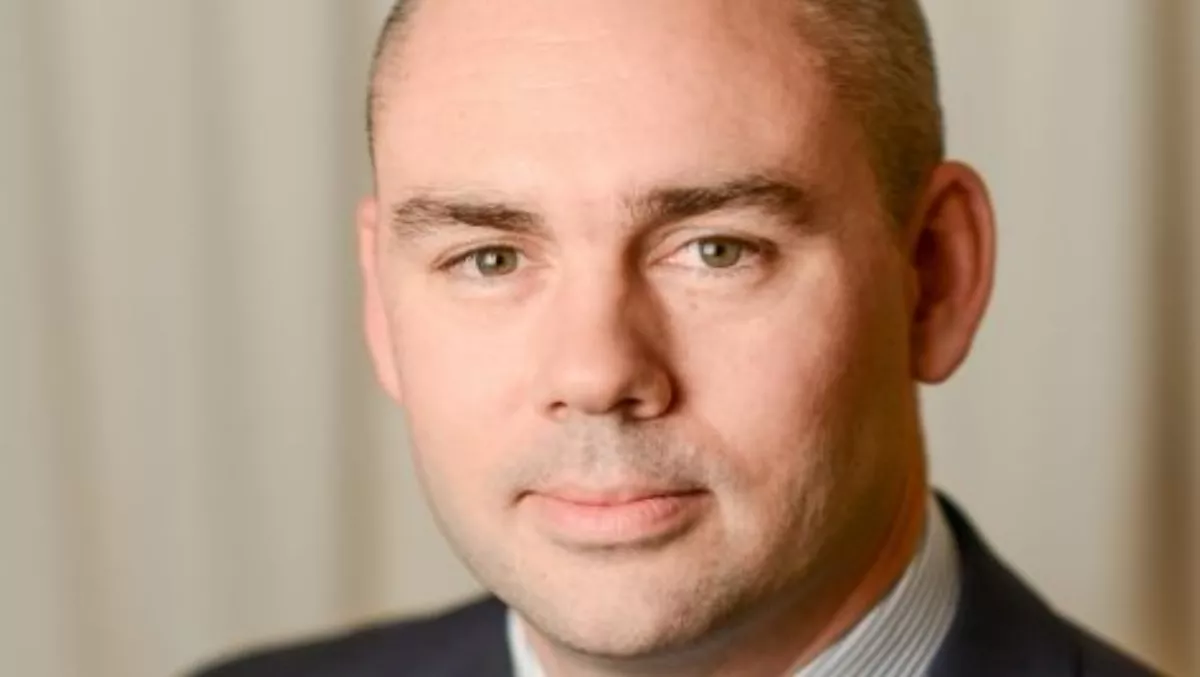 New Fortinet NZ country manager eyes growth - and MSSPs
FYI, this story is more than a year old
Fortinet's new New Zealand country manager is eyeing up continuing rapid growth for the cyber security company as the vendors customers increasingly become the channel.
Peter Saunders has been appointed to head the Kiwi operations, following Jon McGettigan's promotion to the role of regional director for ANZ and South Pacific in April.
Saunders, whose previous roles include client manager at IBM and client executive at Veda, says the company has the tools and support network to help Kiwi resellers be successful, and he will be working closely with the local channel to drive further local growth.
Fortinet's New Zealand operations have clocked up record billings in recent times, impressing global bosses so much that the New Zealand management team was appointed to run Australia and New Zealand operations in an effort to mirror the local success in Australia.
"My role is to help Fortinet New Zealand maintain the rapid growth that Jon and his team have generated over the last two years," Saunders says.
"Fortinet has new managed security service provider tools and newly announced VMware NSX integration which will continue to support our partners with relevant and competitive offerings in the New Zealand market," he says.
Saunders says the channel is a massively important part of business for Fortinet.
"In fact, increasingly our customers are becoming the channel.
"If you go back two or three years our biggest customers would have been government. Moving forward our biggest customers are going to be managed service providers servicing government.
"It's an ever evolving world in which aggregators are becoming our biggest customers."
Saunders says he will be working closely with the New Zealand channel to help them articulate Fortinet's value proposition to clients and prospects and solidify the vendor's reputation as 'the most strategic security solution provider' for New Zealand enterprises, especially in the finance, telecommunications, government and education sectors.
"What we're looking to help them with is delivering repeatable solutions based on Fortinet technology which they can wrap their own services across.
"We want to enable our partners to not just resell and make some margin but to create ongoing long-term relationships with their customers where they are delivering value added services using our tools," Saunders says.
McGettigan says Fortinet was fortunate to get a country manager of Saunders calibre.
"Finding someone at the executive level who combines solid business acumen with an appreciation of the sales process is a big ask, and we are very pleased to be able to take advantage of Peter's ability to zero in on the key market drivers, and his talent for ensuring that all parties reap maximum rewards from their engagements."
Related stories
Top stories