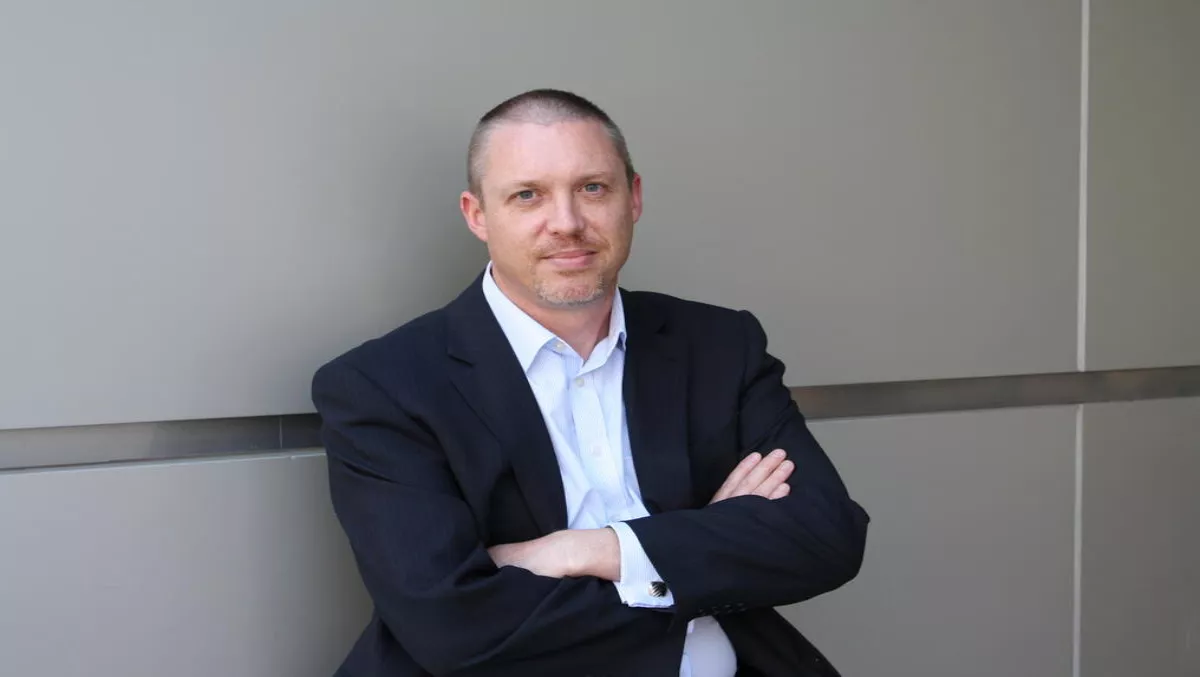 New Hitachi Data Systems CTO in at the deep end
FYI, this story is more than a year old
Hitachi Data Systems Corporation has appointed Andrew McGee as Australia and New Zealand chief technology officer (CTO).
A wholly owned subsidiary of Hitachi, McGee is tasked with driving the company's strategy of helping businesses to more closely match technology with their strategic objectives.
In his role, McGee will ensure Hitachi Data Systems delivers on the company's Business-Defined IT strategy to enable organisations to align IT and business functions more closely than ever.
McGee will be responsible for creating solutions teams in the areas of converged infrastructure, advanced automated IT management, scale out computing, in-memory analytics, and remote branch office solutions.
"We are increasingly focusing on providing our customers with continuous cloud infrastructure that enables a non-disruptive shift to a new model of pay-per-use computing," McGee says.
"My role will be to assist enterprises with that transition, and deliver agile and automated technology solutions that enable IT departments to successfully execute projects at speed."
McGee joined Hitachi Data Systems in 2006 and has held a number of senior sales and solutions roles with the company.
As an experienced technologist, McGee draws experience from many years working hands on with mainframe systems; enterprise storage, and supporting customers in industries as diverse as government, banking, mining, manufacturing and insurance.
McGee will also manage an Australian-wide team of systems engineers and technical salespeople in his new role as presales director. He will be responsible for the technical capability of the team tasked with building solutions to meet an organisation's challenges.
"I am proud to announce the appointment of Andrew as ANZ CTO and presales director," adds Neil Evans, regional VP and general manager, ANZ Hitachi Data Systems.
"For customers to realise their business vision, it is important for HDS to understand the evolving needs of the ANZ market.
"Andrew will play a crucial role in increasing our understanding of customer requirements and business directions, and using this insight to drive technologies that help organisations innovate with information."
McGee takes over the reins from former ANZ CTO Adrian De Luca, who is now Asia-Pacific CTO for Hitachi Data Systems.