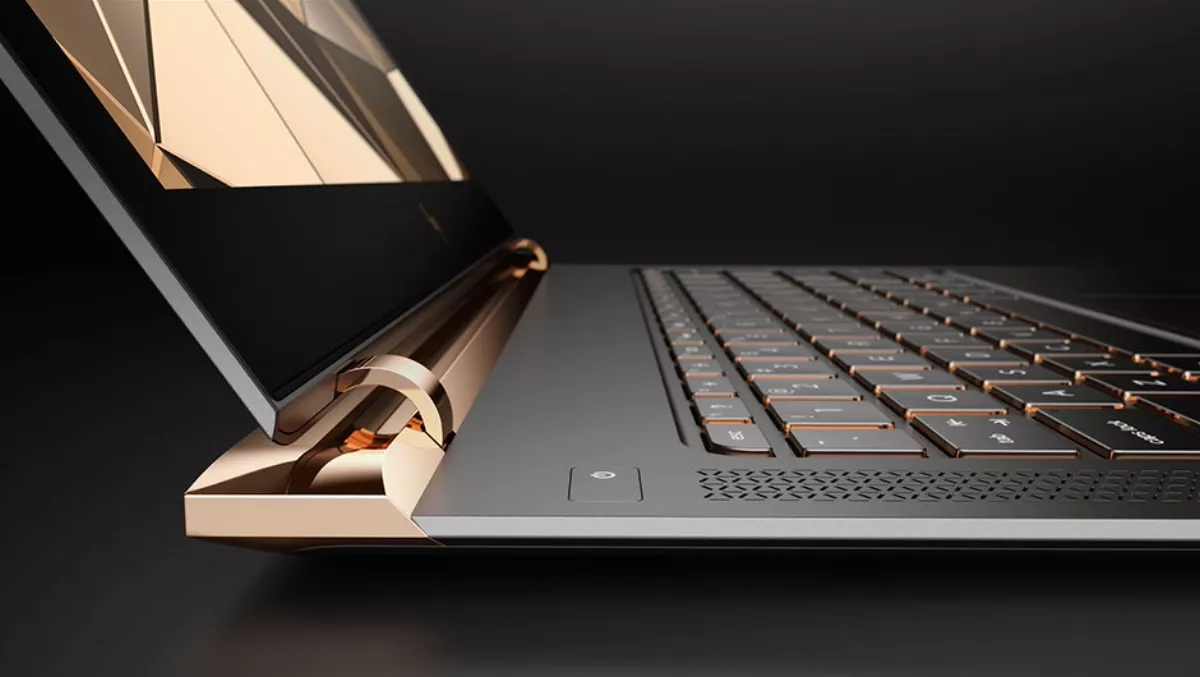 The new HP changes gear with world's thinnest laptop introduction
FYI, this story is more than a year old
HP is the globe's leading personal computer manufacturer, but it's long been thought of as an engineering company while leaving design leadership to its competitors.
In recent times, that has been an area of major change for HP. Recent product introductions have been sexy and well designed. Although nothing has lived up to their most recent introduction the HP Spectre.
The Spectre is officially the world's thinnest laptop at just 10.4mm thick at it's thickest point. That's significantly thinner than the thinnest option in the market up until now, which was 14 mm.
As well as being thin, it's also beautiful and superbly fast.
"The HP Spectre is the thinnest notebook in the world, and unlike the majority of other super thin PCs on the market, this laptop doesn't compromise power or features," said Anneliese Olson, General Manager and Vice President of Personal Systems Business, HP Asia Pacific and Japan. "A beautiful Full HD edge-to-edge display, Intel Core i5 & i7 processors coupled with Bang & Olufsen sound and a sexy and thin design, HP's amazing engineers have set a new standard with the all-new Spectre."
The base of the device is carbon-fibre, which is both durable and lightweight, keeping the total weight of the notebook at just 1.11kg.
The rest of the design has more in common with high-end luxury brands from Europe than previous laptop designs. High gloss copper accents reflect a hand-polished, jewellery-like finish and an innovative hidden piston hinge creates the illusion of a hinge-less design to offer an unmatched premium look-and-feel.
The battery life is incredibly impressive at nine and half hours.
The display is superb with an edge-to-edge Full HD IPS display featuring hard wearing Gorilla glass. Interestingly, and possibly the only compromise for the Spectre device, is the lack of a touchscreen, which helped them achieve the record-breaking thinness.
With the fast Intel Core i5 and i7 processors as options, HP has integrated Intel's hyperbaric cooling system.
Even in the small form factor, quality stereo speakers by Bang & Olufsen with HP Audio Boost technology are built in.
The ports have also been seriously modernised with three full-function USB Type-CTM connectors, including two of which that support Thunderbolt.
This new HP Spectre device is part of a new range of premium and luxury devices from HP under the Spectre brand. Desktop options with similar design elements will be introduced in the future.
Related stories
Top stories