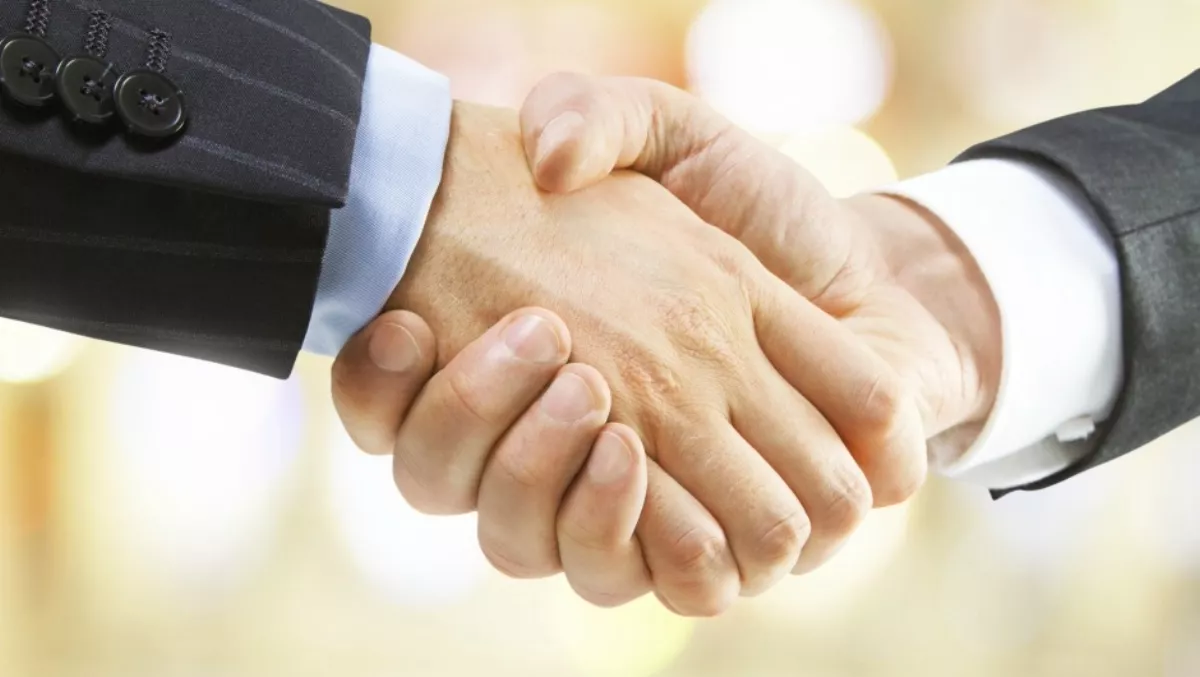 New opportunities for resellers as Ingram Micro NZ signs new OKI deal
By Heather Wright,
Wed 23 Mar 2016
FYI, this story is more than a year old
Ingram Micro New Zealand resellers will be able to access extra margin on OKI products, after the distributor signed a new distribution deal with the business printer and multifunction device vendor.
Ingram Micro New Zealand has previously distributed OKI products via a sub-distribution deal with Comworth Technologies, who were OKI's master distributor until late last year.
Paul Griffin, Ingram Micro business manager for print, says the new deal will mean Ingram Micro will be holding additional stock locally, and be able to offer improved pricing and more focus on the OKI brand.
He says for resellers, that translates into extra margin, since the product isn't commoditised by the retail channel.
The new direct distribution agreement will provide the distributor with access to the full range of OKI products and consumables.
Resellers will also be able to access OKI's ChannelOne reseller rebate program.
"Although this is a new agreement between the two companies, Ingram Micro actually has a very long and successful history with OKI," Griffin says, referring to the 20+ years Ingram Micro has been a sub-distributor.
"The company has great quality products and extensive A3 and A4 colour multi-function printer options with an attractive cost per copy for customers across a variety of industries from SMEs to larger industrial market companies," he adds.
Griffin says OKI's offerings are 'very sturdy' and work well in all markets. He says the vendor's mid-range mono/multifunction printer are big sellers, offering plenty of potential for resellers, as is the A3 MFP offering.
"At the same time, OKI offers structured dealer pricing, a great new rebate program as well as strong account management and technically skilled people on the ground here in New Zealand."
Griffin says the company's three year product warranty and seven day Try OKI program are also appealing market advantages.
OKI provides marketing support, hands-on technical training, online training via the OKI Academy and the chance to be part of the annual OKI Club incentive trip, to distribution partners.
Greg Mikaelian, OKI Data Australia and New Zealand oceanic sales manager, says Ingram Micro's extensive sales force throughout New Zealand offers 'great' customer support, and OKI will support them through joint marketing efforts, sales support and technical expertise.
The new deal comes weeks after OKI signed a distribution deal with Dove Electronics, who are also distributing the full range of OKI products.
Earlier this month OKI announced it had appointed Chris Thorley as its Auckland-based New Zealand channel manager, tasked with supporting the company's distributor and reseller network and identifying new potential partners to drive growth in the enterprise market.