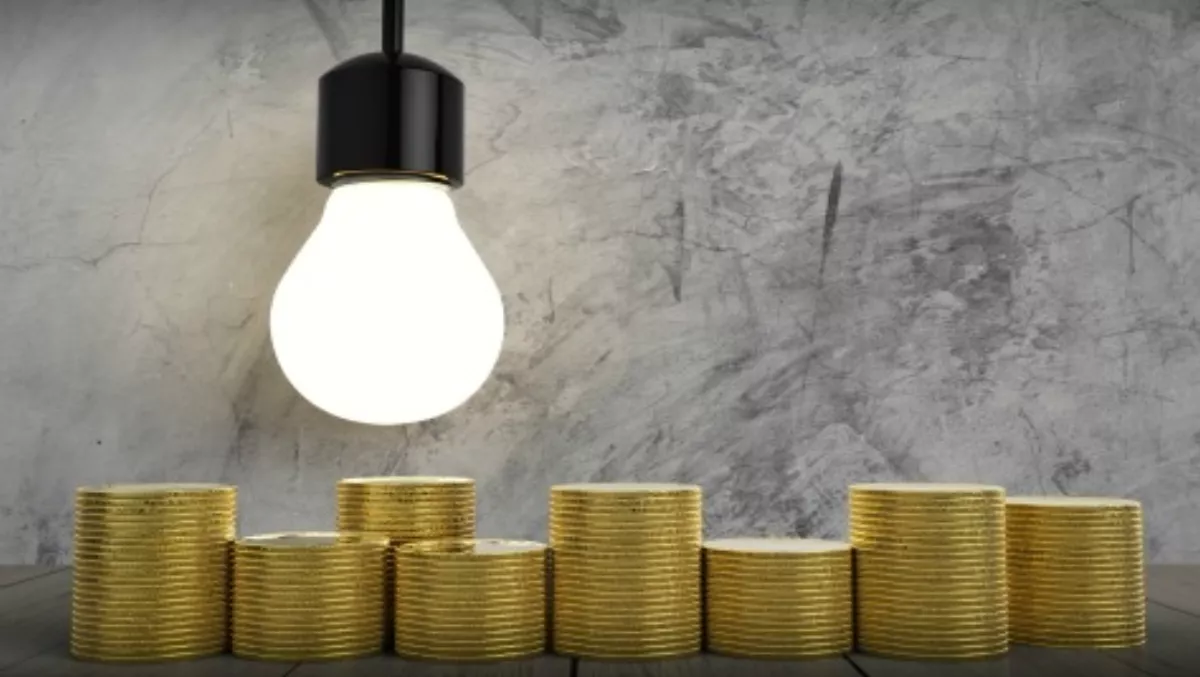 New report shows clear benefits for 'digital disruptors'
FYI, this story is more than a year old
If your customers are still holding out on taking the 'digital transformation' path, new research from CA Technologies might provide the incentive you need to get them over the line.
The reasearch shows that exploiting modern technology and communications to transform one or more parts of a business to achieve a state of digital readiness has now become a mainstream activity to drive ROI.
Furthermore, it shows 'digital disrupters' – the top 14% in CA Technologies global survey, which involved nearly 1500 senior IT and business executives – are seeing impressive business benefits from embarking on a digital transition, including increased revenue and higher profits.
The report says digital disrupters have two times higher revenue growth than mainstream organisations, and report two-and-a-half times higher profit growth than mainstream organisations, CA Technologies says.
Otto Berkes, CA Technologies chief technology officer, says not all businesses are on equal footing.
"Some are forging ahead, some are getting left behind," Berkessays. "In fact, there are some wide differences in overall effectiveness and maturity of digital initiatives—from significant revenue growth and customer retention to ultimately profits impacting the bottom line."
The study, Exploiting the Software Advantage: Lessons from Digital Disrupters, found that digital transformation is being driven as a coordinated strategy across a majority of organisations (55%), with many projects underway in multiple areas of the company, including customer services, sales and marketing, and product/service development.
As a result, 45% of respondents have already seen measurable increases in customer retention and acquisition from their digital transformation initiatives and 44% have seen an overall increase in revenue.
"While there are already successful companies who have become digital disrupters, mainstream businesses simply cannot continue with the status quo — they must undergo significant change to fully integrate digital into all aspects of their business," says Berkes.
The good news for these businesses is that there is a clear set of common traits and behaviors among today's Digital Disrupters, with the study finding that digital disrupters are:
Software-driven: Digital Disrupters were 3.5x more likely (than the mainstream) to recognise the importance of being a software-driven business (60% vs 17%)
Advocates for Agile: Disrupters were 2.5x more likely to fully use agile development (77% vs 31%), and in addition 2.5x more likely to have DevOps broadly in place (70% vs 28%)
Open to APIs: The study found that leaders were 2x more likely to leverage APIs for internal development (68% vs 34%), and 2.8x more likely to use APIs to enable third party apps (66% vs 24%).
Related stories
Top stories