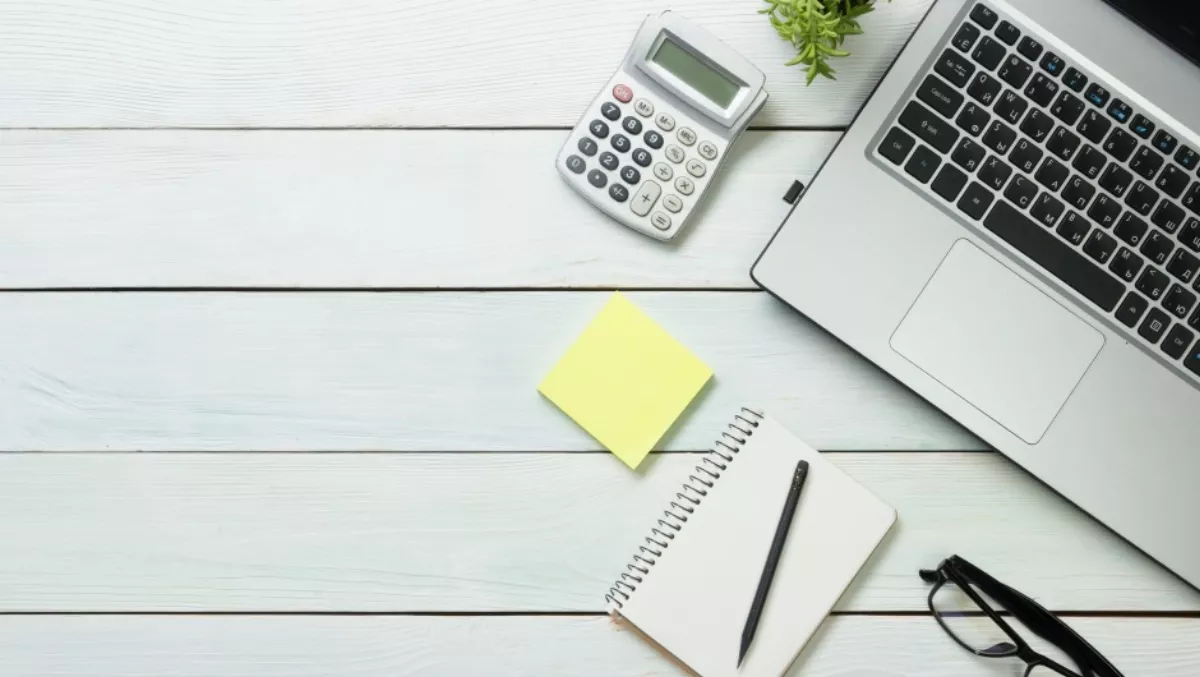 New reseller options as Lenovo PC-as-a-service launches in NZ
By Heather Wright,
Wed 5 Apr 2017
FYI, this story is more than a year old
Lenovo has launched its PC-as-a-service offering in New Zealand, adding new selling options for partners.
The offering, which provides a PC opex model combining hardware and services for a monthly cost, will be available as a fully-managed or partly managed solution, via Lenovo and its partners.
Everything from configuration to deployment to asset management to recovery and refresh is covered by the monthly fee, Lenovo says.
Mike Hill, Lenovo New Zealand country manager, says as IT budgets contract, Kiwi businesses are looking to increase efficiency at every stage of the PC lifecycle.
"PCaaS is a high performance end-to-end solution that streamlines asset planning and removes the burden of IT management, so internal resources can be redeployed back into strategic business initiatives."
The Lenovo PCaaS offering enables customers to select products including desktops, laptops and tablets, which are then configured, deployed and supported for the lifecycle of the device.
"Additionally, business partners can leverage Lenovo's PCaaS in part, to complement the services that they are already able to provide, or in full with end-to-end customised bundles to help mitigate business partners' workload and financial risk," Lenovo says.
The company says the solution is designed for businesses from SMBs to larger enterprises, providing flexibility to add or remove devices while providing streamlined pricing and cost visibility.
Analyst firm Utilise IT has estimated that on average 49% of PC lifecycle costs take place beyond the PC hardware itself, with deployment, support, asset and image management costing organisations more than $2,000 during a 36 month lifecycle.
The PCaaS offering was launched in Australia last year, with good adoption, says Daniel Fields, Lenovo Asia Pacific sales and marketing director.
"We believe the PCaaS rollout will resonate with the New Zealand market as they have been quick adopters of as-a-service models with a sophisticated understanding of desktop management tools," Fields says.