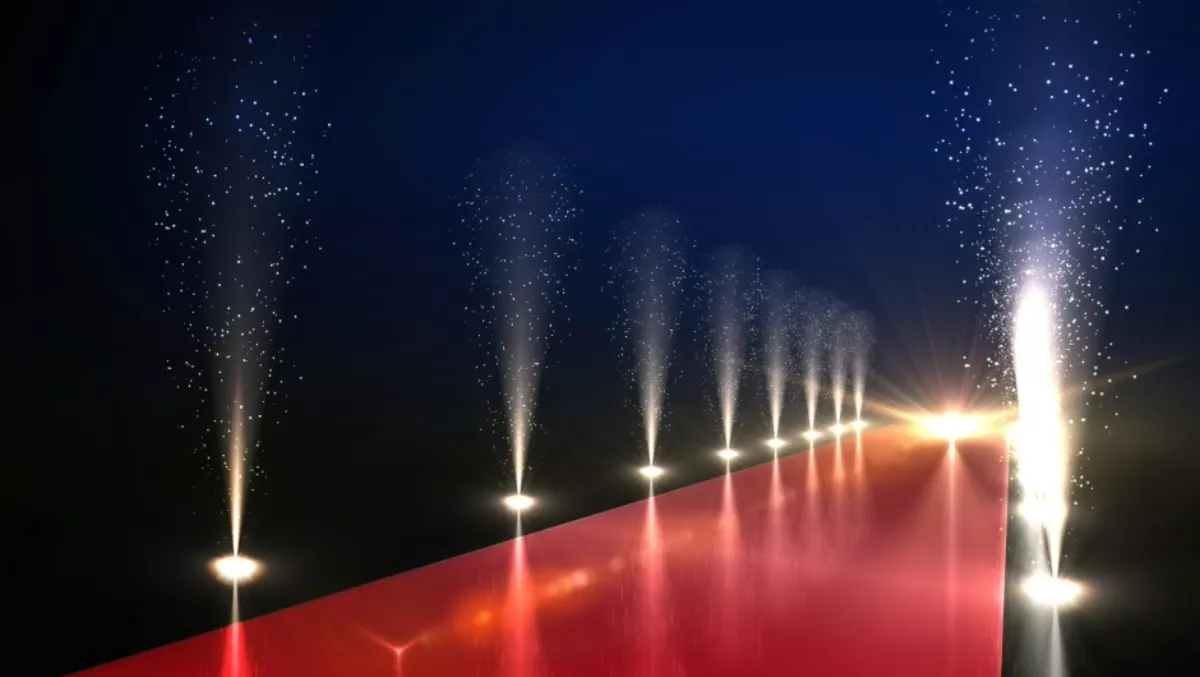 The new solution from Intel & Ingram Micro: Introducing I.M. BUILT
By Ashton Young,
Fri 16 Dec 2016
FYI, this story is more than a year old
There's no doubt you've heard of Intel's line of mini powerhouse desktop computers, the Intel NUC. Extremely affordable and infinitely customisable, the Intel NUC comes in a variety of configurations to help you get just what you need.
The NUC includes features for entertainment, gaming and productivity – all in a pint-sized package. The main benefit of the Intel NUC is that it is a piece of customised computing product in a kit that includes a customisable board and chassis that are ready to accept the memory, storage drive and operating system of your choice.
With the flexibility for future growth due to its portable size and ease of installation, the Intel NUC makes it easy to add devices and scale up rapidly based on changing productivity needs.
And now, Ingram Micro is offering an exclusive solution – the new Intel NUC fully configured offering, known as I.M. BUILT. Powered by Ingram Micro's config services, partners can be assured that the I.M. BUILT NUC is a quality build with a 12 month labour and 3 years parts warranty.
Ingram Micro is extending this service to consumer and commercial markets by providing a complete assembled Intel NUC PC.
According to Ingram Micro NZ, I.M. BUILT enables their partners to differentiate themselves from the competitive market, as it's their goal to provide a better and extensive service portfolio to their business partners and to stand out from the crowd.
By providing Intel NUC solutions via quotation with a component option for each enquiry, along with a competitive configuration service option and extended warranty maintenance services, Ingram Micro will be able to simplify the whole process considerably for resellers.
Essentially, it's a complete peace of mind platform, suiting any reseller who wishes to expand their existing portfolio or to fulfil a one-off project requirement involving a regional delivery situation.
Ingram Micro affirm that they can configure to order and cater for large scale projects to asset procurements, therefore reducing lead time for our resellers and their customers.
The I.M Built solution with Ingram Micro NZ and Intel adds value and provides cost effective total solutions as well as OEM component distribution to the channel.
To find our more, contact Ingram Micro product manager, Jason Simons on:
Direct: +64 9 4140279 Mobile: +64 21 2409890 jason.simons@ingrammicro.com