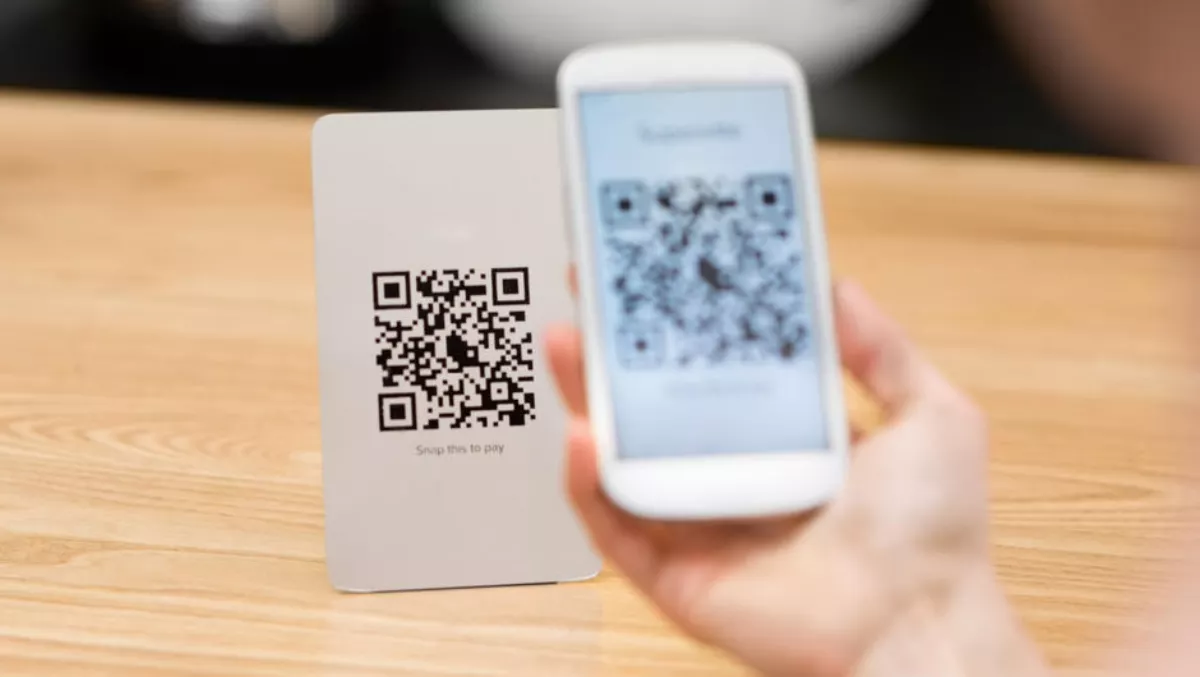 New tech partnership expands Chinese payment options in NZ
FYI, this story is more than a year old
Skyzer and ePayments have established a technology partnership that will roll out new point of sale terminals capable of processing QR (quick response) code-based payments.
Skyzer is the exclusive New Zealand distributor of the Ingenico point of sale terminals, a market leader in New Zealand, with over 37,000 terminals.
"We are very proud to be working with ePayments to launch our new Tetra terminal range and offer these alternate payment methods to NZ merchants," Skyzer managing director Darren Parker says.
"Together, we are providing more choice for the consumer to pay for their goods and services, and driving more business for our merchants.
EPayments an acquirer of Chinese mobile payments, including AliPay, WeChat, Best Pay and JD pay.
The use of mobile phones and QR codes is dominating Chinese payments and leading platforms are looking at expanding their use outside of China.
ePayments was one of the first providers of WeChat services in New Zealand in 2016 and has also been offering AliPay, Best Pay and JD Pay to its customers since 2017.
Chinese tourist numbers are growing, and New Zealand is well-positioned to benefit from the growth in Chinese visitor numbers and the associated economic benefits.
The payment services offered by ePayments to retailers and merchants catering to this lucrative market are not just used by tourists but also by thousands of Chinese students and migrants.
"We are delighted with our partnership with Skyzer, as now merchants in New Zealand can access ePayments' Chinese mobile payments on Ingenico terminals," says ePayments director Derek Li.
"In our experience, ePayments merchants that offer Chinese mobile QR code payments, see an increase in customer numbers and spend. Offering a terminal integrated solution will deliver a better experience at the checkout.
The main pain point for retailers has been the need to have an integrated terminal that accepts both credit/debit cards along with QR codes.
With the introduction of the Ingenico terminals to be launched in Q3 2018, this is no longer an issue.
The Merchant is also safe in the knowledge that they have partnered with the two leaders in their field of payment hardware and Chinese payments.