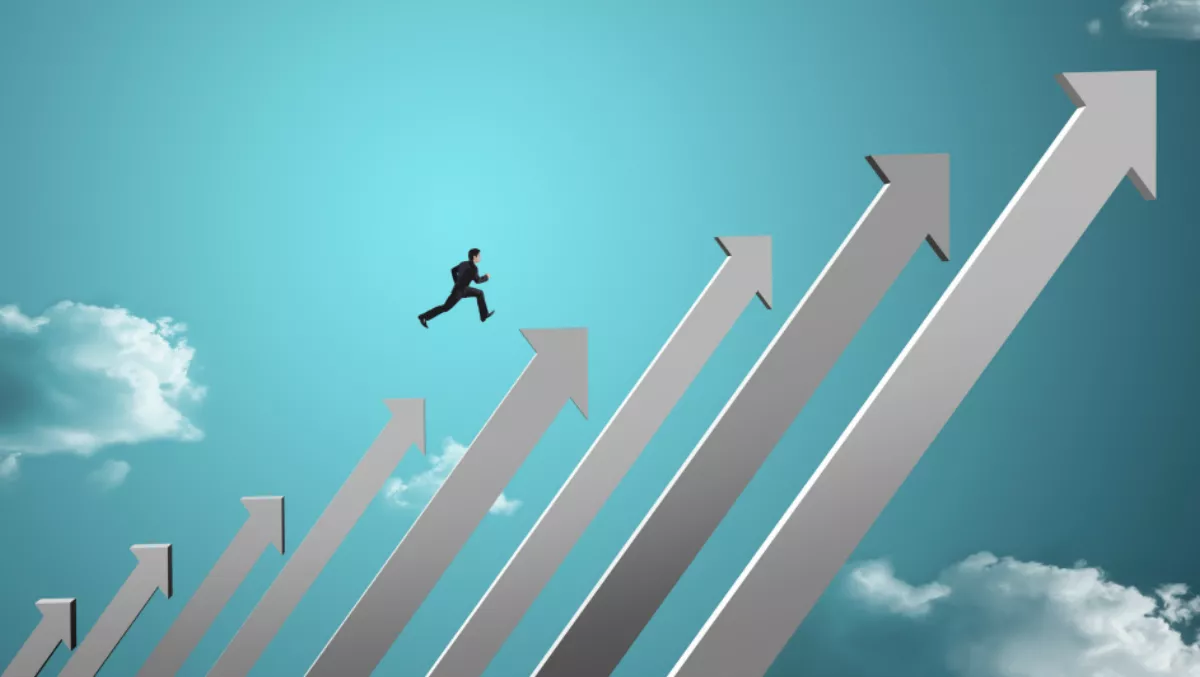 New technologies driving ICT spend to double the rate of GDP growth
Wed, 25th Oct 2017
FYI, this story is more than a year old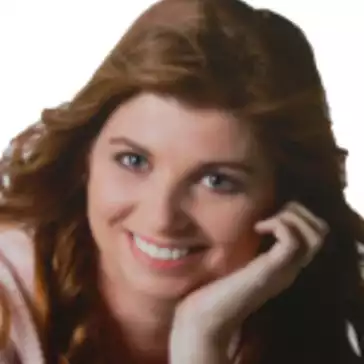 By Heather Wright, Contributor
IDC is forecasting information and communications technology spend to accelerate over the next five years as technologies including internet of things, robotics, augmented and virtual reality and cognitive computing and AI provide new growth opportunities.
The industry analysts have forecast a 6% compound annual growth rate to 2021, with growth accelerating during the forecast period and spend hitting $5.6 trillion by 2021 – up from $4.3 trillion in 2016.
While traditional ICT spend is expected to lag GDP growth by 2020, IDC says investments in the new categories will drive total ICT spend to growth rates double that of the global economy.
By 2021, IDC predicts annual growth will hit 6.5% as the new technologies account for a growing proportion of the overall market.
Spend on what IDC dubs 'innovation accelerators' – IoT, cognitive AI, robotics, AR/VR, 3D printing and next-gen security – will grow 17% this year, with that growth continuing to accelerate over the next five years, as global adoption of the technologies surge, IDC says.
"IoT, robotics and AR/VR in particular will come to represent a significant proportion of the overall ICT market by 2021," IDC says.
Stephen Minton, IDC Customer Insights and Analysis group vice president, says the innovation accelerators are an important driver for the 3rd Platform, which is rapidly replacing the 2nd Platform of on-premise data centers, devices and software.
"Not only does this introduce new high-growth categories like VR viewers, drones, 3D printers and IoT solutions, but it also represents a growing shift in traditional categories like the growth of IoT servers or cognitive AI software," Minton says.
IDC says innovation accelerators will drive the next wave of 3rd Platform growth, with the 3rd Platform accounting for 75% of ICT spending by 2021.
"The 2nd Platform is shrinking, but mature economies still have a large base of legacy infrastructure to maintain and migrate from," Minton says.
"Emerging markets, on the other hand, are sometimes able to leapfrog 2nd Platform technologies and move straight to rapid adoption of new platforms.
He notes that Asia Pacific, for example, has emerged as a leading innovator in the growth of IoT and robotics, having already seen explosive growth in mobile over the past few years.