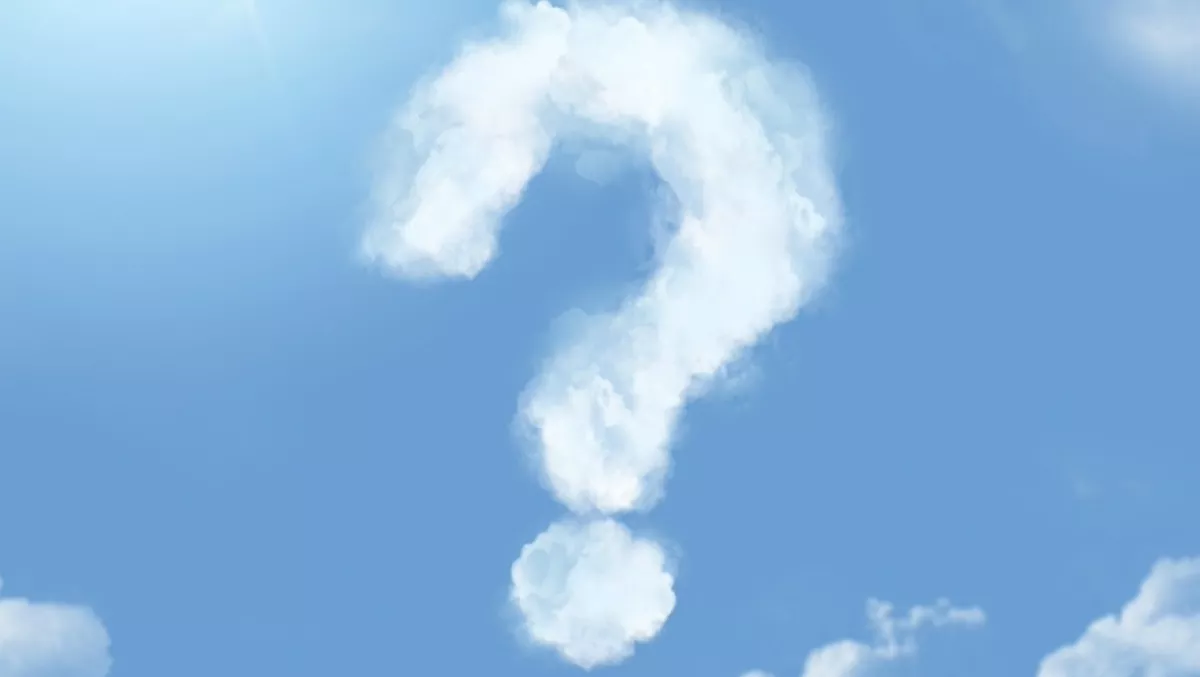 New vendors coming for Ingram Micro cloud marketplace
By Heather Wright,
Fri 15 Apr 2016
FYI, this story is more than a year old
Ingram Micro New Zealand will be adding to its cloud marketplace portfolio – though local boss Gary Bigwood is remaining mum on which vendors and when.
Bigwood, Ingram Micro New Zealand managing director, says the distributor is 'following a timely roadmap' to bring relevant vendors to the Kiwi version of Ingram Micro's cloud marketplace.
His comments came in response to questions from ChannelLife about the likelihood of Ingram Micro offering Fonality business phone services via the cloud solutions portfolio.
Ingram Micro Inc announced a deal this week with Fonality, which provides unified communications as a a service.
The deal will give Ingram Micro resellers throughout North America, Europe and Asia gaining access to Fonality's offerings, with the company providing service with United States and Australian phone numbers.
Utilising the company's hybrid-hosted deployment model, customers in 97 other countries customers can use the service providign their own telephone network access.
"Ingram Micro in the United States have a significant portfolio of vendors in the cloud space, Fonality being an example of many recent additions," Bigwood says.
"We are following a timely roadmap to bring relevant vendors to the local version of our Ingram Micro Cloud Marketplace, which in recent days has seen the announcement of Dropbox, with more vendors to follow," he teases.