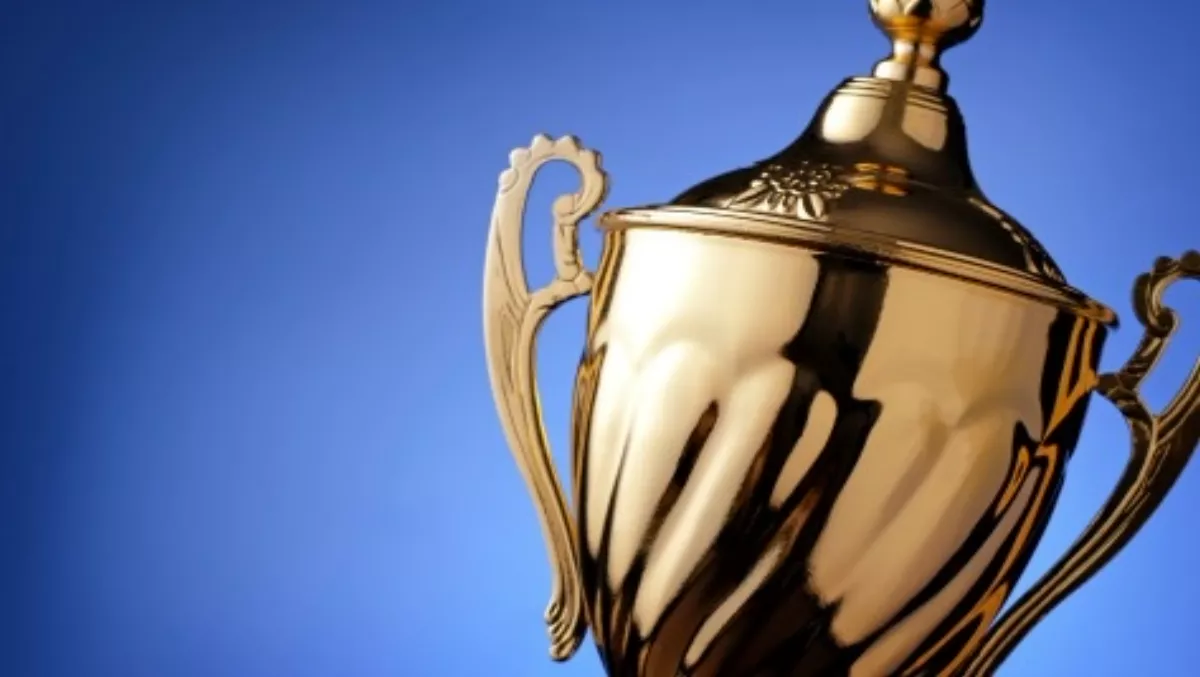 New Zealand information security awards finalists named
By Heather Wright,
Thu 19 Nov 2015
FYI, this story is more than a year old
Organisations from the private and public sector, as well as the information security industry are well represented among the finalists for the 2015 iSanz Awards.
The nominee lineup includes Aura Information Security - which is being acquired by Korida in a $10.2 million deal - Vodafone, information security consultancy Axenic and the Department of Prime Minister and Cabinet.
Kendra Ross, iSanz chair, says the organising board was inundated with high quality entries, highlighting the health and vitality of the Kiwi information security industry.
"We're strongly encouraged to have received entries from across New Zealand's public and private sectors, as well as from the InfoSec community itself," Ross says.
"The breadth and depth of the work being done by the finalists is proof positive that our information security space is in fine shape."
The awards are New Zealand's only dedicated awards recognising and celebrating the achievements of those on the frontline of cyber security.
Five awards will be presented at the December awards, including Best Security Project or Initiative, Best Security Awareness Campaign, Best Security Company and Best International Super Star.
A Hall of Fame award will also be presented, with Ross noting that the category is shaping up to be 'hotly contested'.
Kendra says the technology landscape has changed beyond recognition in recent years and good information security practice is now more important than ever.
"The contributions of New Zealand individuals and organisations in helping see off a growing number of cyber threats is immeasurable," she says.
"Reading through this year's iSANZ entries, it's clear that this country possesses InfoSec capability the equal of anywhere in the world."
The finalists are:
Best Security Project or Initiative, sponsored by KPMG Cyber Security
Axenic
New Zealand Internet Task Force
New Zealand Police
Best Security Awareness Campaign, sponsored by Quantum Security
Department of Internal Affairs
Ministry of Social Development
Department of Prime Minister and Cabinet
Best Security Company, sponsored by Blue Coat
Lateral Security
Aura Information Security
Vodafone
Best International Super Star, sponsored by Context IS
Colin James
Professor Clark Thomborson
Chris Blunt
Nominations in the Hall of Fame category are open until 04 December 2015 and can be made by emailing nominations@isanz.org.nz.
The winners will be announced at a gala event at Wellington's Te Papa Museum on 08 December.