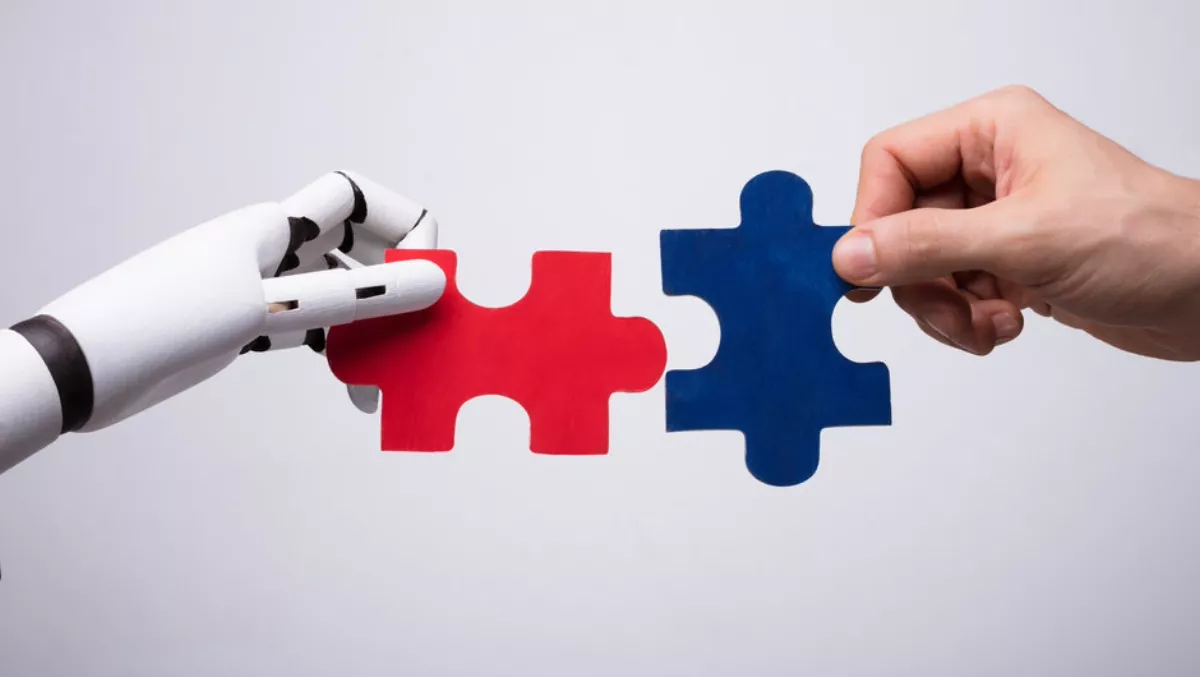 NEXTGEN named first A/NZ Automation Anywhere distributor
FYI, this story is more than a year old
Automation Anywhere has formed a distribution agreement with enterprise technology distributor, NEXTGEN Distribution.
It is Automation Anywhere's first distributor agreement in Australia and New Zealand (A/NZ).
The agreement will see Automation Anywhere continue to both extend and accelerate its reach across A/NZ through NEXTGEN's channel network.
"We're delighted to be announcing NEXTGEN as our distributor in A/NZ." says Automation Anywhere senior vice president and A/NZ managing director Tim Ebbeck
"The team at NEXTGEN has created the only true VAD model in this market, with its focused software technology capabilities augmented by its range of services which empowers both technology vendors and the best resellers in the market.
"Beyond the technology, Automation Anywhere and NEXTGEN are strongly aligned culturally and in our focus on putting the customer first. I am excited to be working with NEXTGEN to enable more partners to help customers accelerate their move introducing the digital workforce."
In recent years, there has been a rising demand in A/NZ for RPA, however Automation Anywhere has rapidly innovated to create 'digital worker' capabilities which build upon RPA by adding integrated and secure AI-based cognitive capability and embedded insights through its integrated analytics technology.
A Digital Worker needs to augment a human worker by not just doing things (which is the RPA piece), but by also "thinking" and "improving", just like a human does.
"We've seen real demand for automation technology across our reseller base, which is why our new partnership with Automation Anywhere has come at a great time," NEXTGEN Group CEO John Walters says.
"In researching the market, we chose Automation Anywhere as the vendor with the right vision and existing capability to assist customers make this transition to a workforce of the future, where humans are augmented by digital workers.
"Enterprises today are demanding more solutions to increase efficiency across their existing workforce, with many keen to explore and implement the benefits that RPA and Digital Workers could provide them. We're thrilled to have this opportunity to work with the industry's best in bringing RPA and the digital workforce to our customers while helping Automation Anywhere amplify this message across A/NZ."
Related stories
Top stories