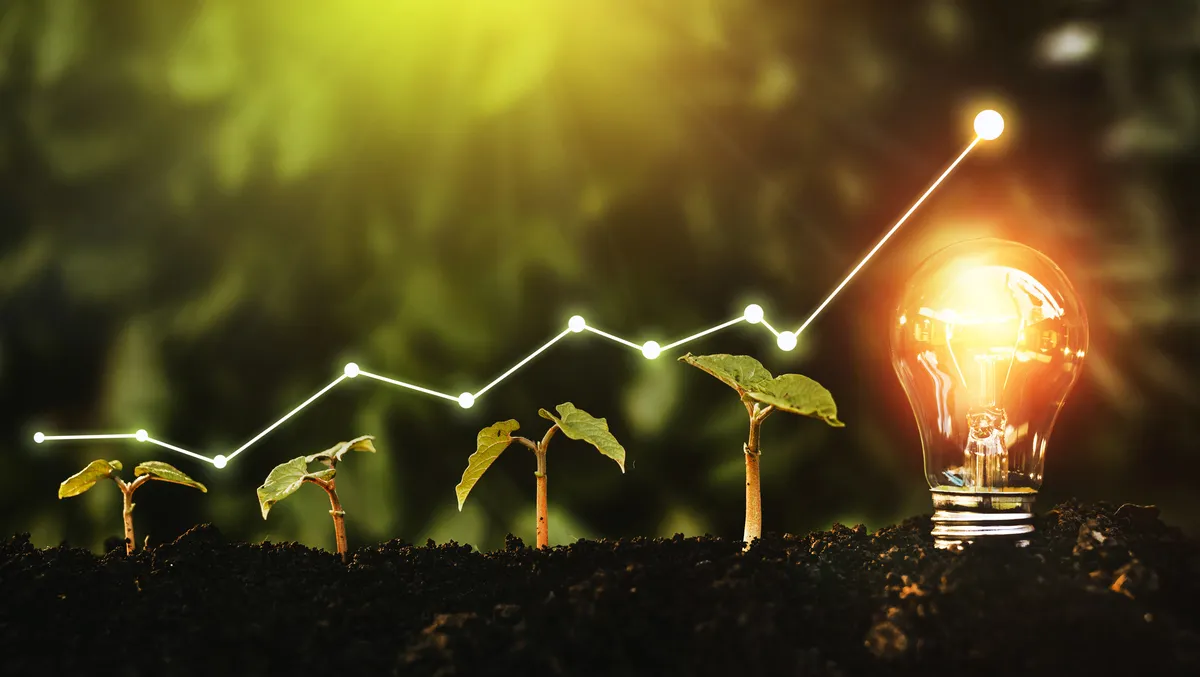 NICE named a leader in 2023 Frost & Sullivan report
Mon, 28th Aug 2023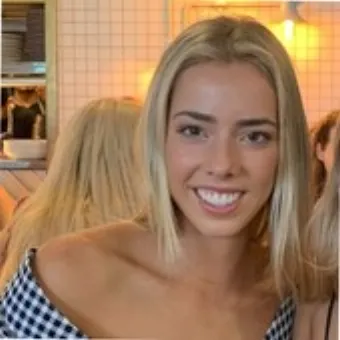 By Kaleah Salmon, Journalist
NICE's complete, AI-powered cloud contact centre solutions portfolio shines in Frost & Sullivan's analysis of growth and innovation.
 NICE was announced as a leader in growth performance and commitment to innovation in Frost & Sullivan's Asia Pacific Cloud Contact Report for 2023.
In a field of more than 50 global industry participants, Frost & Sullivan independently plotted the top 17 companies in this Frost Radar analysis.
NICE was recognised for its longevity, consistent and increasing growth, solid go-to-market strategies, and significant investment in key trend areas, such as incorporating AI across its platforms. NICE embeds advanced artificial intelligence (AI) into its CXone platform and is building agility through agent empowerment, digital engagement, real-time interaction management, and self-service.
NICE has made significant advancements in AI, harnessing it to understand customer data and build orchestrated customer journey experiences. Its ongoing commitment to AI innovation and process automation drives NICE to regularly enhance its offerings, delivering a differentiated customer experience beyond the contact centre.
Sherrel Sonia Roche, Industry Principal, ICT Research, Frost & Sullivan, recognises NICE as a significant player in the industry with a diverse and extensive portfolio. Roche says NICE's strengths lie in its Workforce Optimization (WFO) capabilities, strategic acquisitions of essential contact centre companies, and investments in Artificial Intelligence (AI) technologies.
Roche highlights how NICE stands out as an early adopter of AI technologies and has consistently integrated these capabilities into its product offerings. This forward-thinking approach is evident in the company's technology strategy, which encompasses initiatives in AI, WFO, integration tools, and a commitment to a digital-first approach.
Sherrel Sonia Roche says: "NICE has become a formidable industry player with one of the broadest portfolios, powered by its strength in WFO, acquisition of key contact centre companies, and investment in AI technologies." 
 "The company was an early adopter of AI technologies and has continued to infuse these capabilities across its portfolio. The company designed a forward-looking technology strategy exhibited through its initiatives in AI, WFO, integration tools, and a digital-first approach."
APAC is a key component of NICE's global expansion strategy. NICE CXone's cloud contact centre platform experienced growth in Australia, New Zealand, UAE, Singapore, and India, driven by rising demand for AI technology, WFO, digital channel and self-service capabilities, and pent-up demand from the local government, utilities, and education verticals.
Darren Rushworth, President of NICE International, says: "Innovation is central to everything NICE pursues. We are honoured by Frost & Sullivan's recognition of this deeply engrained commitment. NICE continues to advance its AI position, using our purpose-built AI engine, Enlighten, to power next-level customer experience across the globe."
NICE is a worldwide expert in AI-powered self-service and agent-assisted CX software for the contact centre and beyond. Over 25,000 organisations in more than 150 countries, including over 85 Fortune 100 companies, partner with NICE.