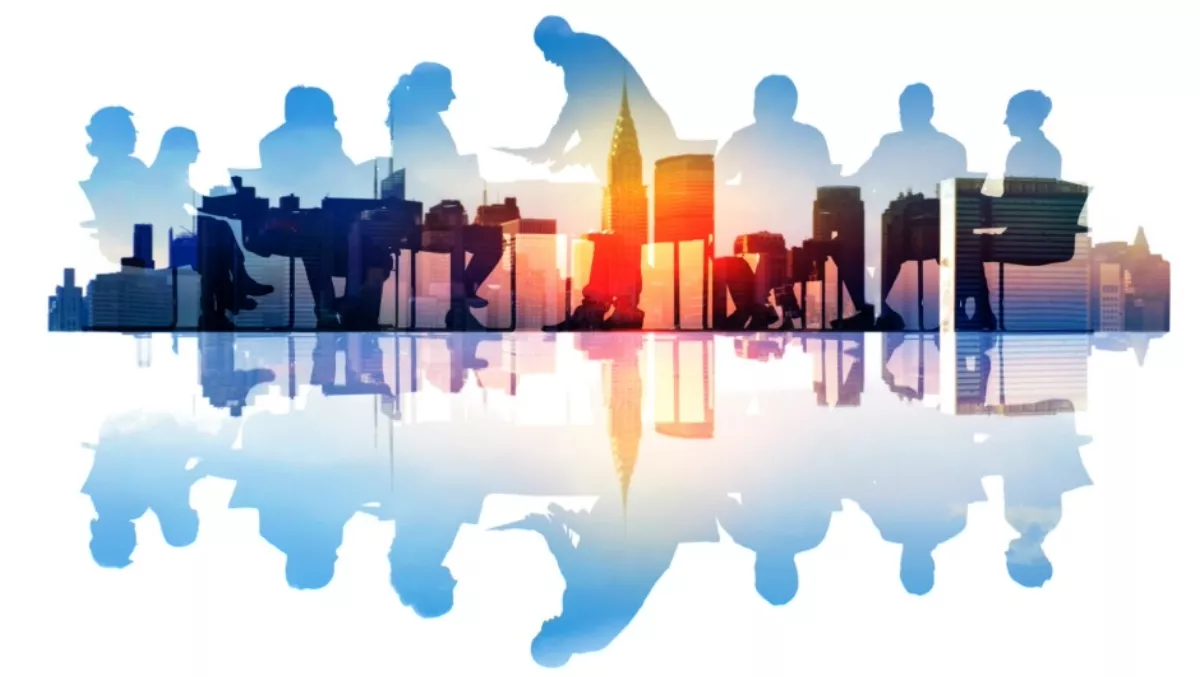 Nimble makes bold play to be leader in storage
Mon, 7th Mar 2016
FYI, this story is more than a year old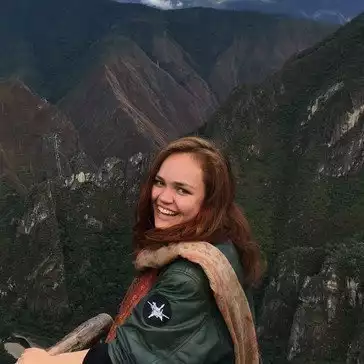 By Catherine Knowles, Journalist
Nimble Storage has ambitious plans to become the leader in the storage space, and as such is actively growing its revenue and customer base, and expanding its portfolio of products and services.
Suresh Vasudevan, Nimble Storage chief executive officer, says, "Our long-term goal is to emerge as the leader in storage. We executed well against that vision in our fourth quarter, adding a record 752 new customers, ending fiscal year 2016 with 7,580 customers - a pace of customer acquisition that remains unmatched by any emerging vendor in our industry.
"With the recent expansion of our Predictive Flash platform to include All Flash arrays that leapfrog competitive offerings, we now have an industry-leading storage portfolio that delivers absolute performance, superior scalability and non-stop availability to our customers, at a total cost of ownership (TCO) that is up to 33 to 66 percent lower than competitive all flash arrays."
Anup Singh, Nimble chief financial officer, says, "We finished fiscal year 2016 with solid results. Looking ahead at fiscal year 2017, we are very excited about the prospects and traction of our Predictive Flash platform.
"The investments we are making in accelerating our commercial business, and in entering the all flash market will allow us to accelerate market share gains and position Nimble to emerge as the next storage leader."
Nimble Storage's total revenue increased 32% to $90.1 million, up from $68.3 million in the fourth quarter of fiscal 2015. Excluding fluctuations in foreign currency over the past year, revenue would have been $92.6 million representing a 36% increase over the fourth quarter of fiscal 2015, according to the vendor.
Total cash ended fiscal 2016 at $211.2 million, an increase of $1.5 million during the fourth quarter. Total revenue for fiscal 2016 was $322.2 million, compared to $227.7 million in fiscal 2015, representing growth of 42% year-over-year.
For the first quarter of fiscal 2017, Nimble Storage expects total revenue in the range of $83.0 to $86.0 million.
The company estimates that the incremental costs associated with the launch and go-to-market costs of its Predictive Flash platform and in particular the All Flash array during Q1 will be approximately $4 million.
NImble plans to make increased investments in sales and marketing resources - in particular to re-accelerate growth in its commercial business and leverage its new All Flash array product line, according to a statement.
Business highlights for the forecast period
In the forecast period, the Nimble AF-Series All Flash arrays were introduced. They deliver a total cost of ownership (TCO) that is up to 33 to 66% lower than competitive arrays, are powered by Samsung 3D V-NAND 4TB SSDs, and scale up to 8.2PB of effective capacity in a 4-node scale-out configuration, Nimble says.
Nimble also introduced a predictive flash platform to prevent barriers to data velocity. Nimble combines InfoSight Predictive Analytics with a Unified Flash Fabric consolidation architecture and enable flash for all enterprise applications by unifying All Flash and Adaptive Flash arrays into a single consolidation architecture with common data services.
The Timeless Guarantee, also introduced in the period, provides investment protection and upgrade certainty, with an option to receive a free faster controller upgrade after three years. The Timeless Storage business model offers all-inclusive pricing with no-forklift upgrades and the flexibility to purchase storage as a capital investment or as a Storage on Demand service.
Nimble also introduced InfoSight VMVision VM-level Monitoring. The new monitoring capabilities provide enterprises with granular visibility into VMware virtual machine environments enabling enterprise IT organisations to identify and resolve virtual machine resource contention issues and optimise performance.
Nimble Storage delivered full benefits of storage consolidation with enterprise-grade enhancements to the Adaptive Flash Arrays. This included an All-Flash service, a single platform for optimising enterprise-wide applications, SmartStack integrated infrastructure solutions by Nimble and Cisco.
In the forecast period, more than 7,500 customers have deployed the Nimble Storage Predictive Flash platform, an increase of more than 2,500 customers in the last 12 months. The company attributes this rapid growth to its proven ability to develop and deliver innovative technology with an unwavering commitment to superior customer support.
On top of this, Nimble established Global Partner Programme. The global channel programme enables and rewards partners that resell the Nimble Storage Predictive Flash platform with the introduction of certification levels, incentives, and unique sales enablement tools.